Thank you families and friends for joining us! Thank you to our friends at Cool Crest!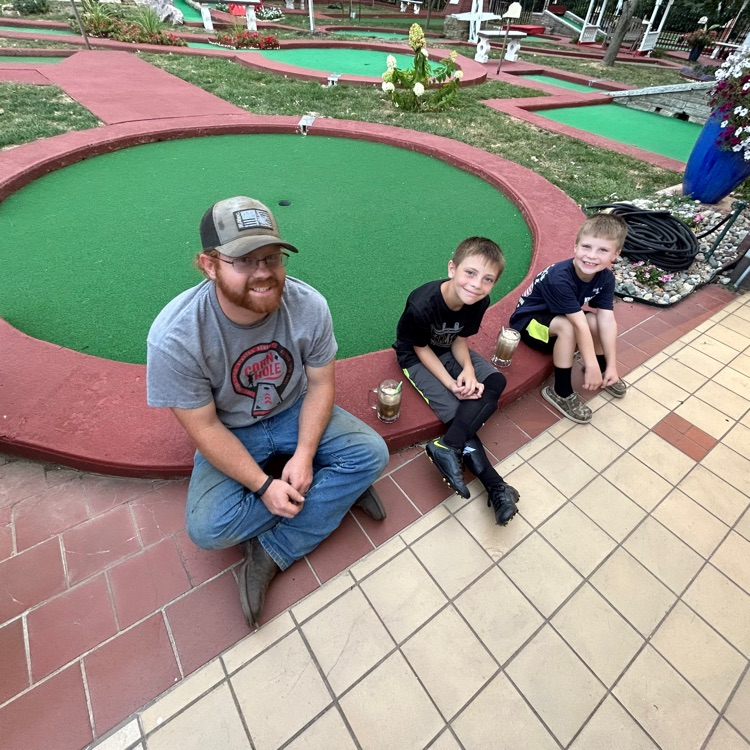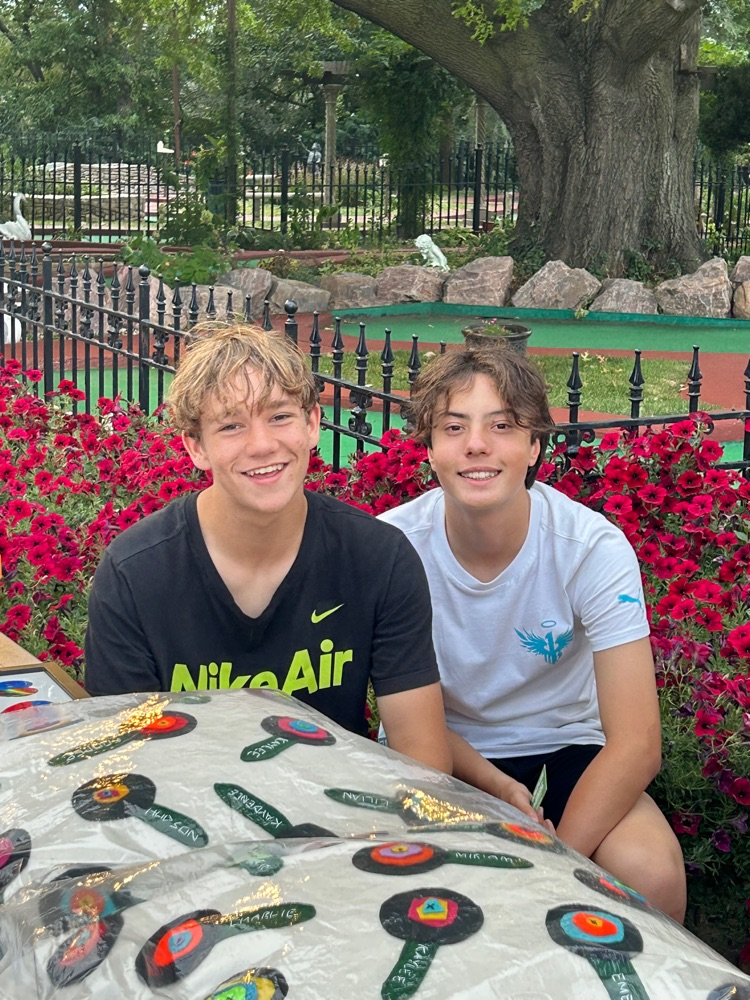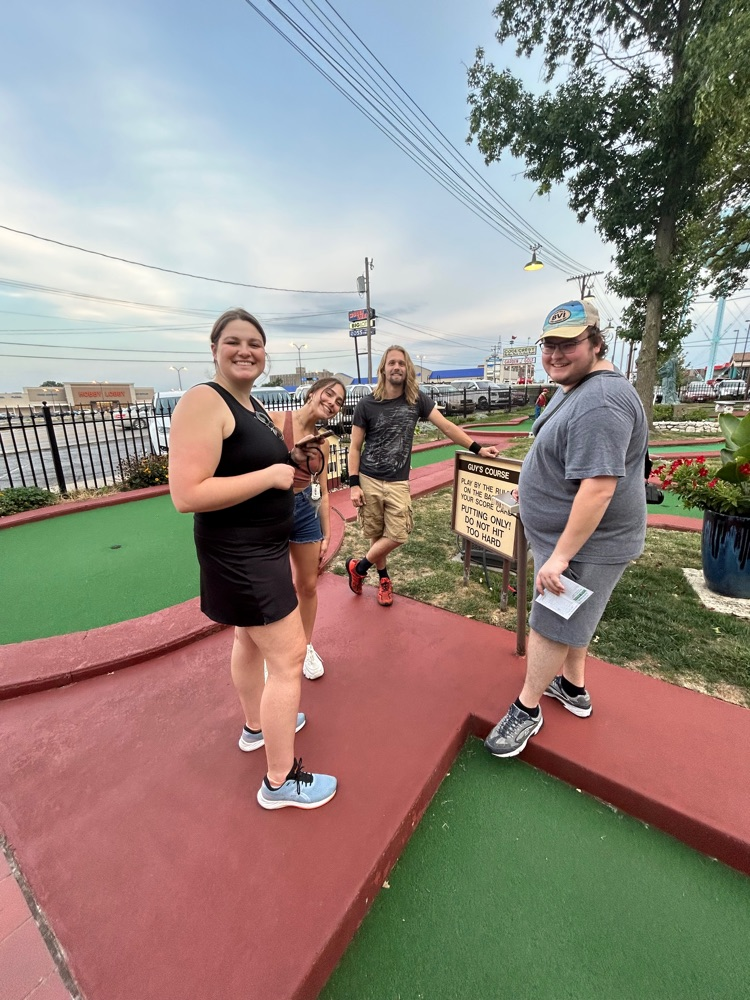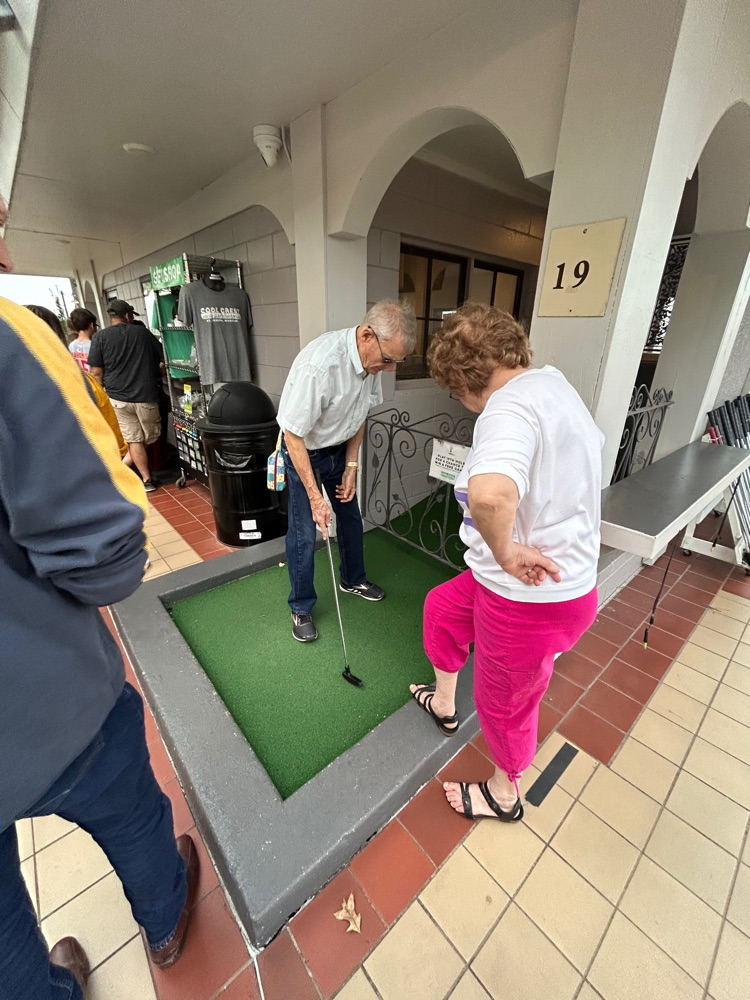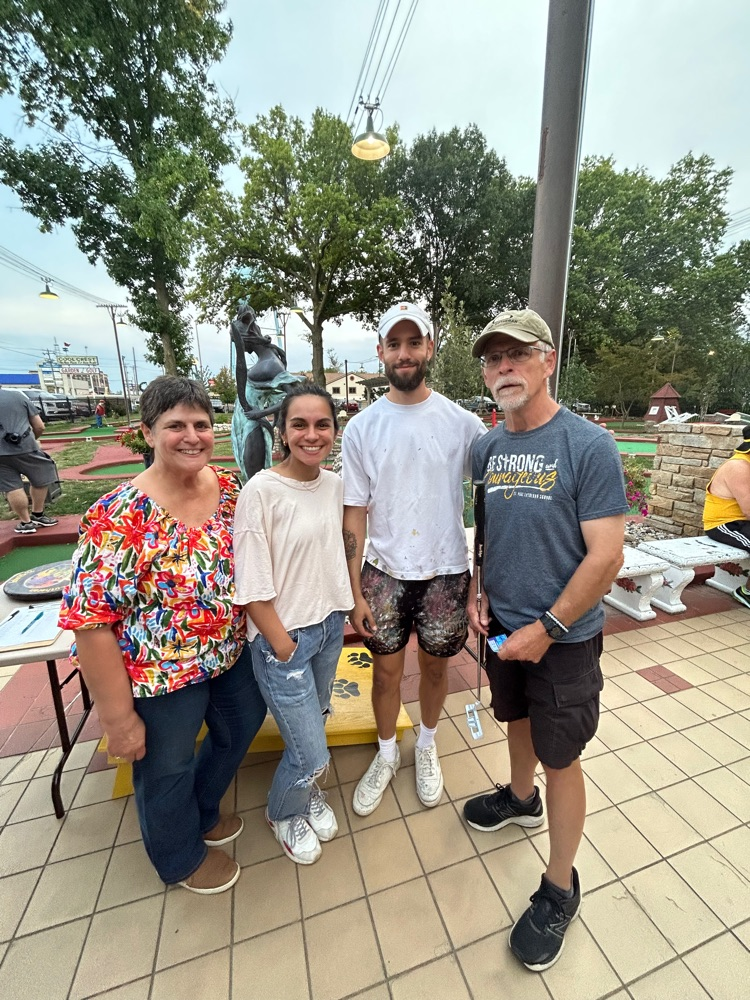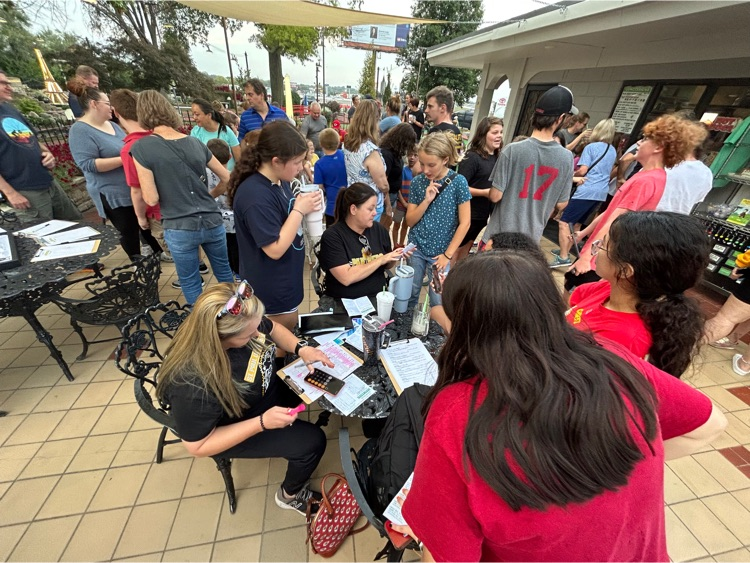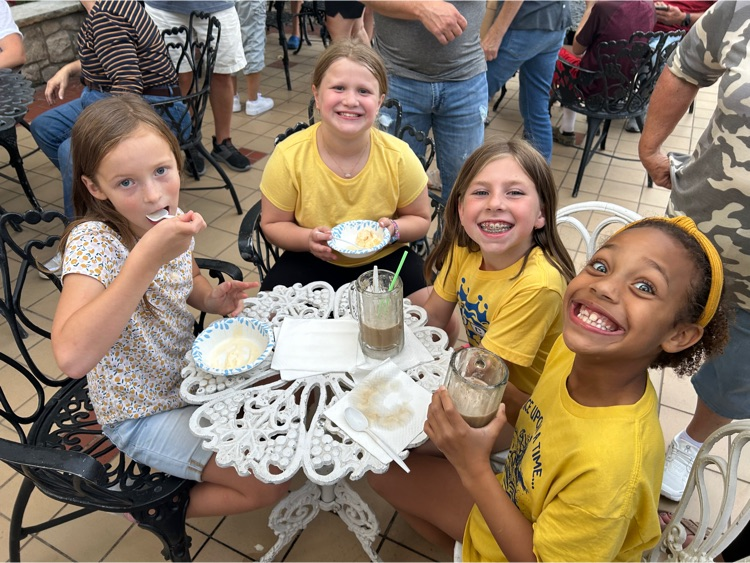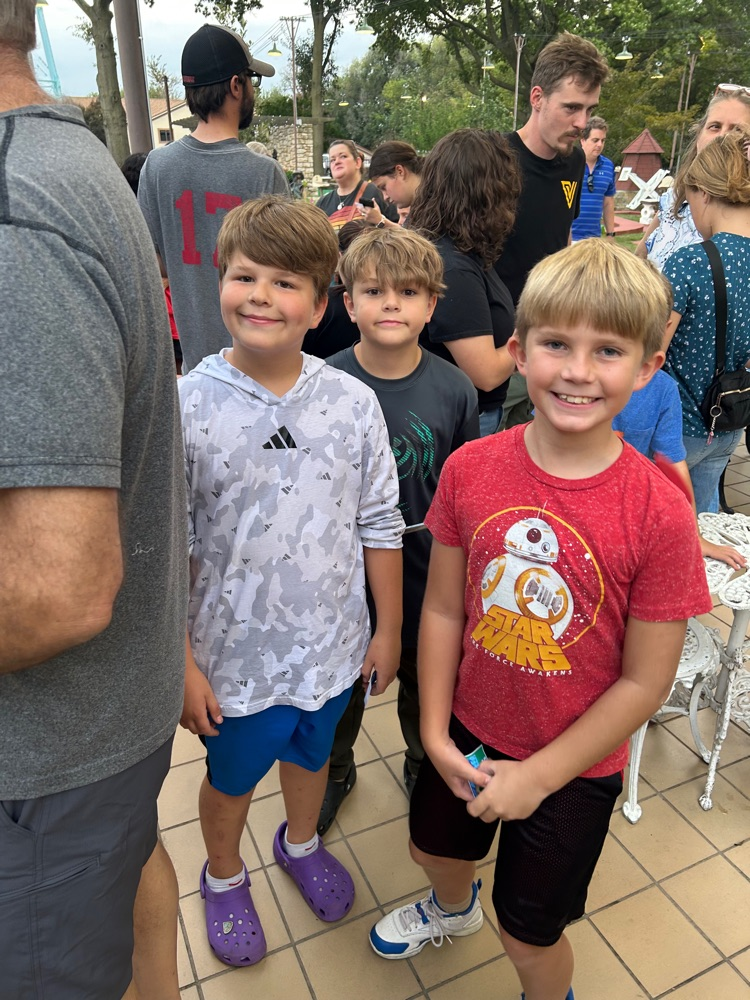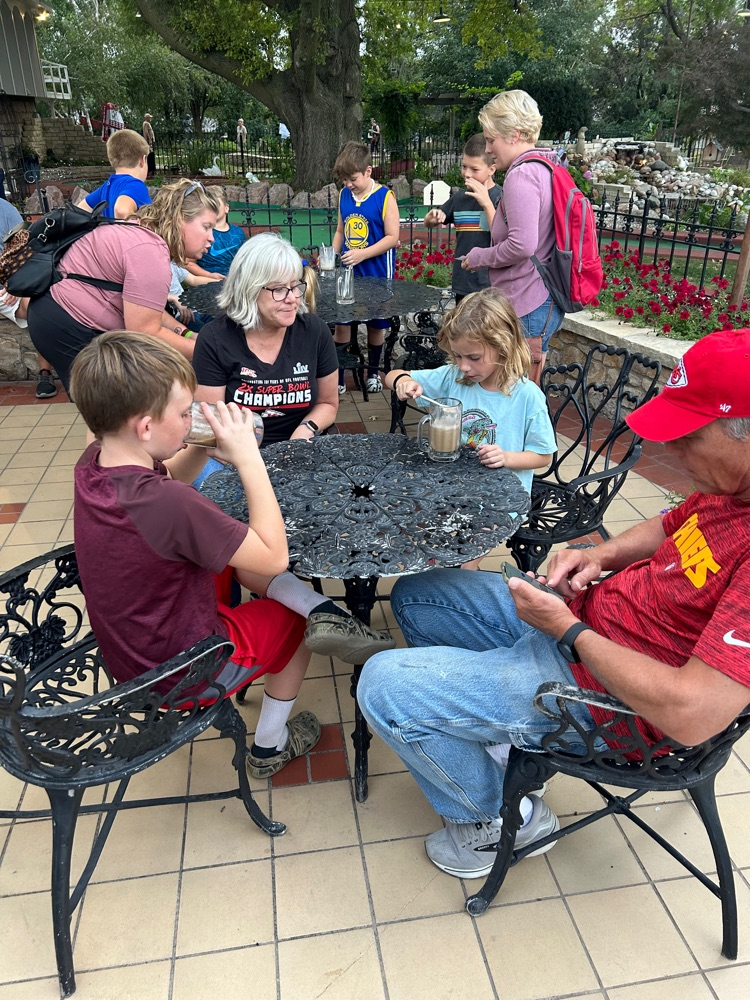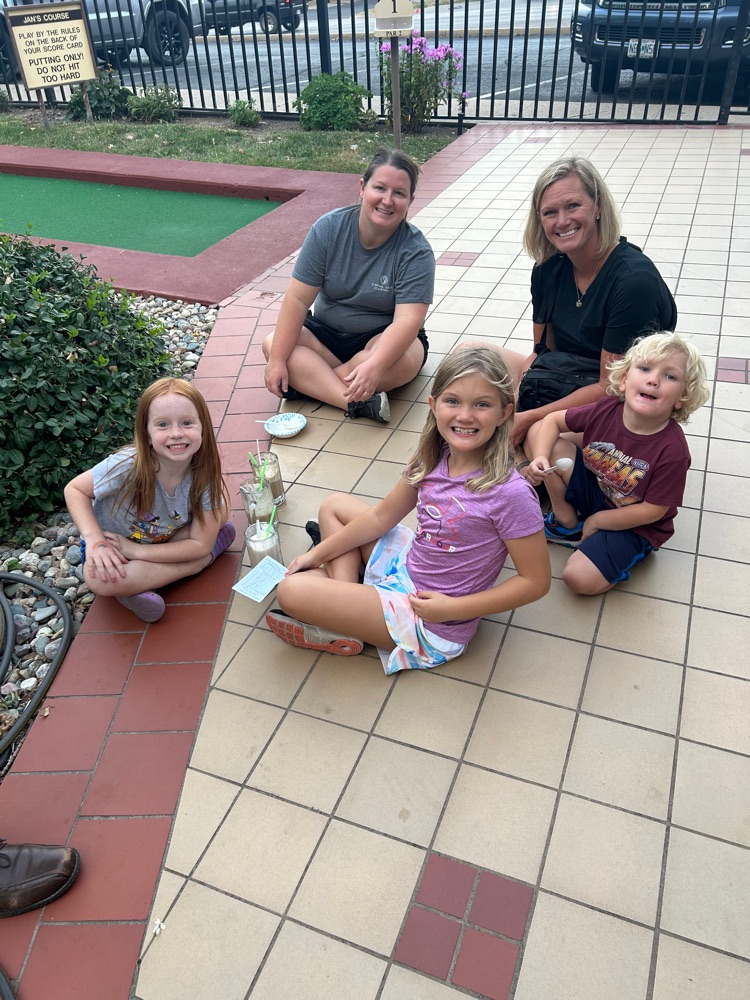 What a wonderful night for mini golf! Thank you to our PTL for hosting such a fun fundraiser!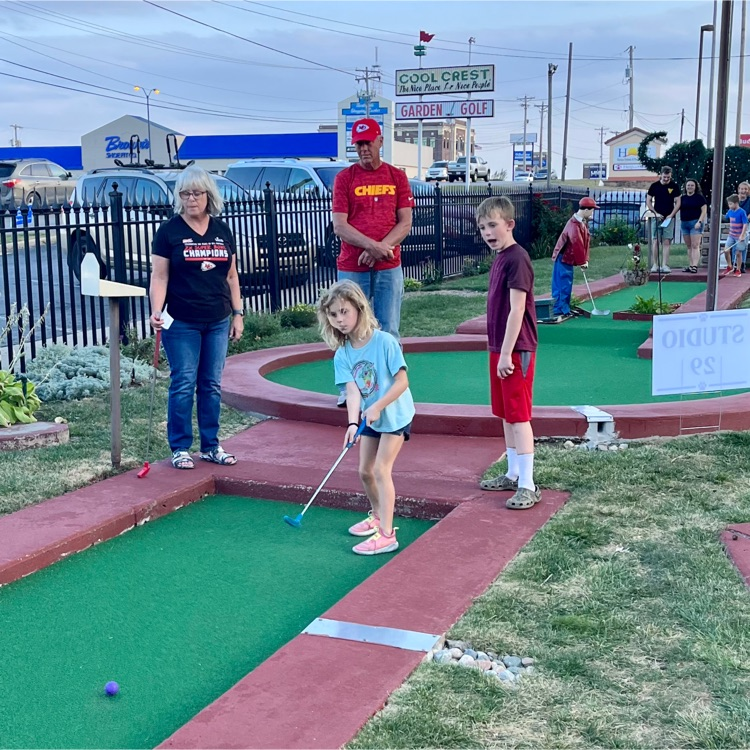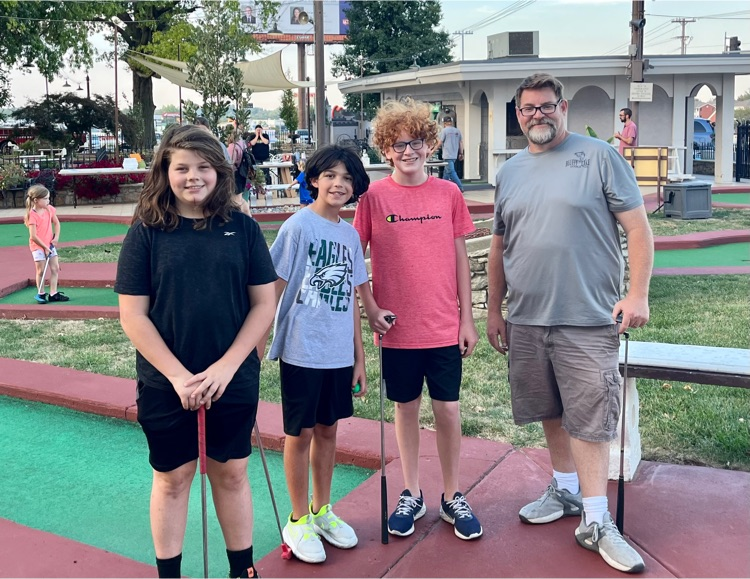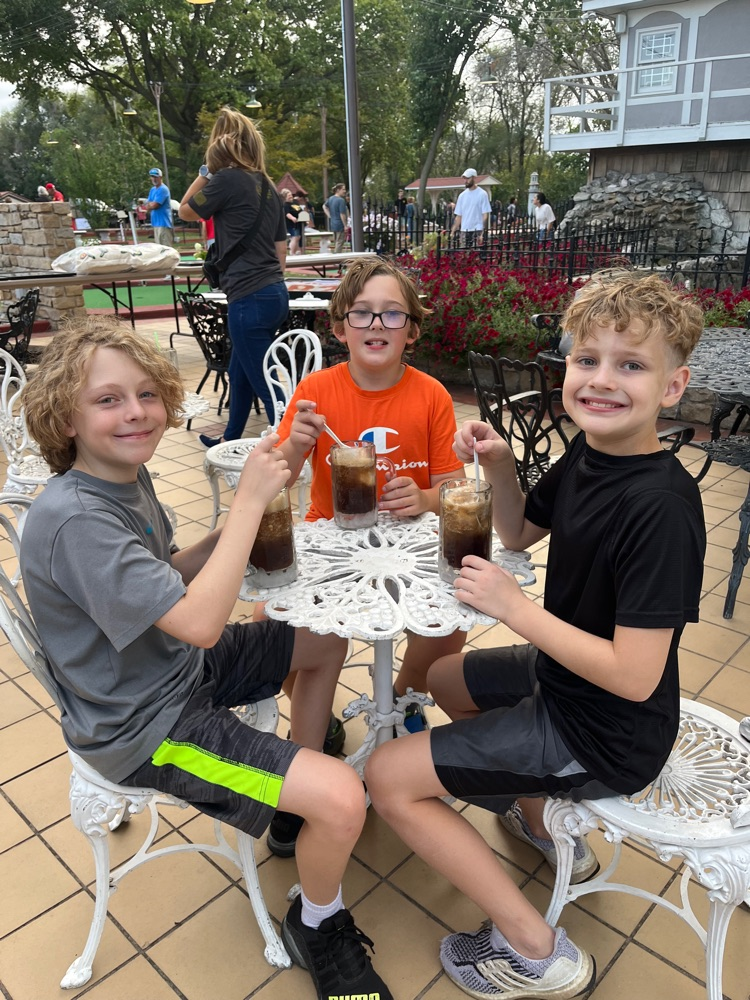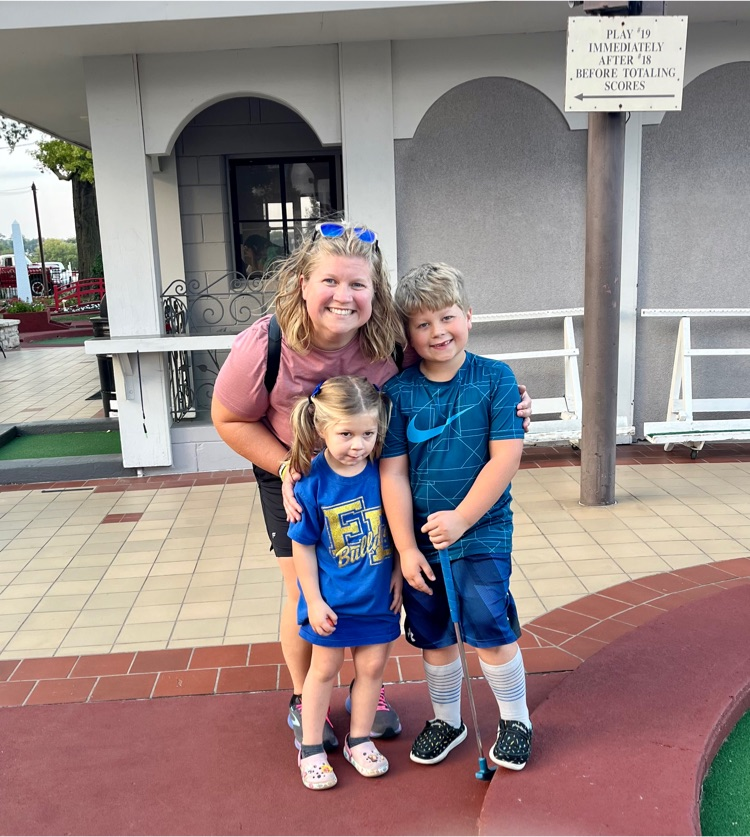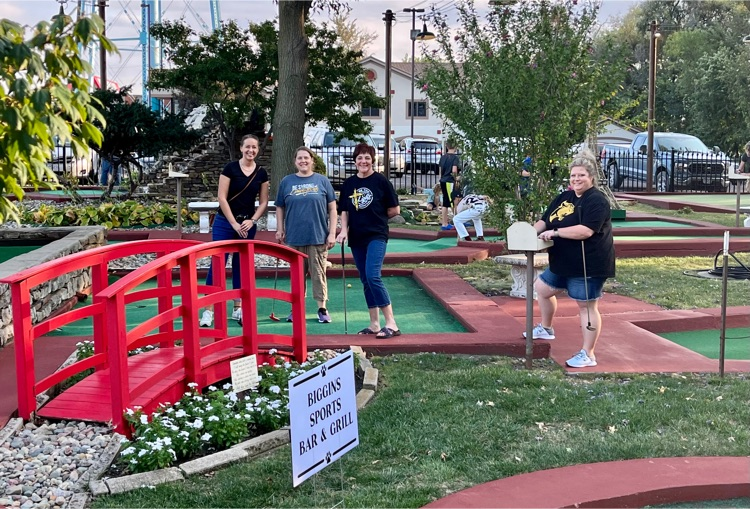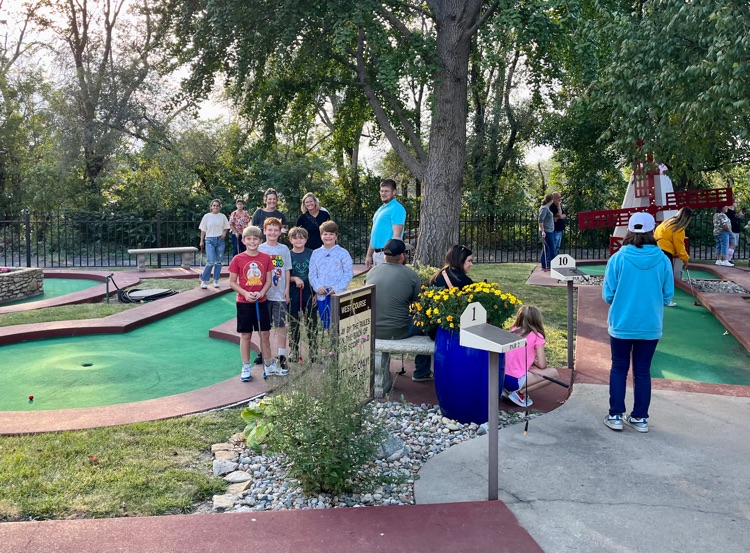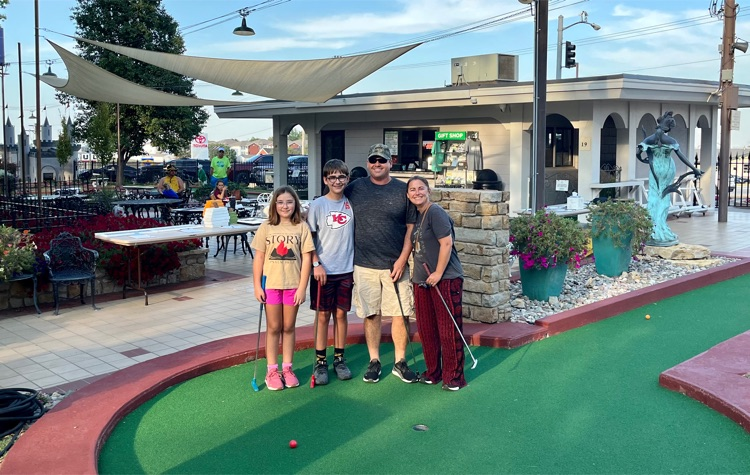 3rd grade learned about polygons in math class today. They ended class with The Polygon Game! #math #pantherproud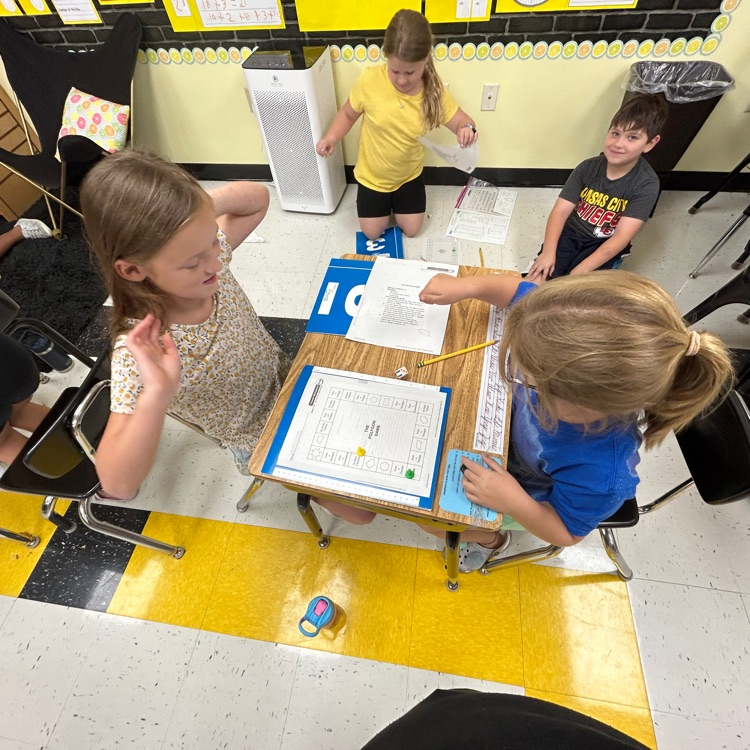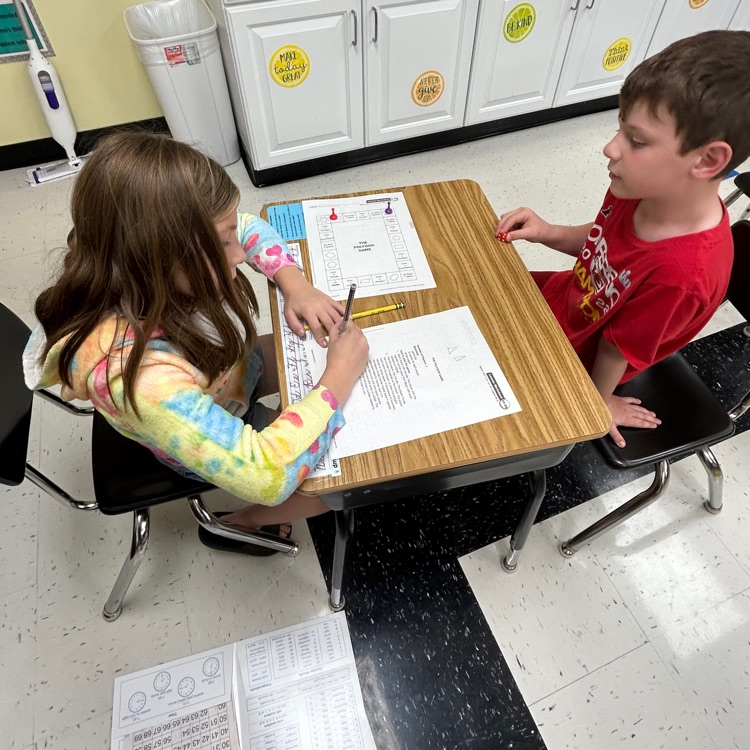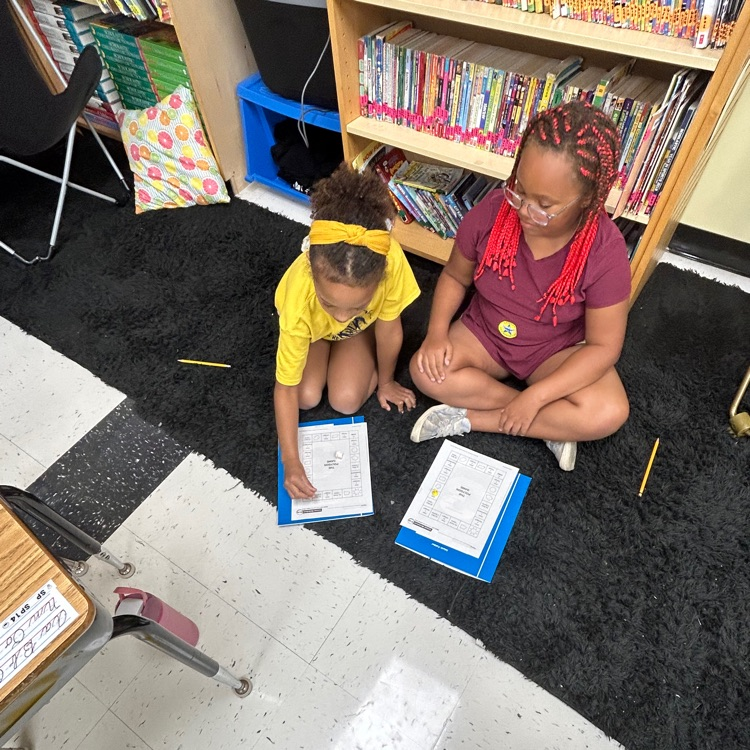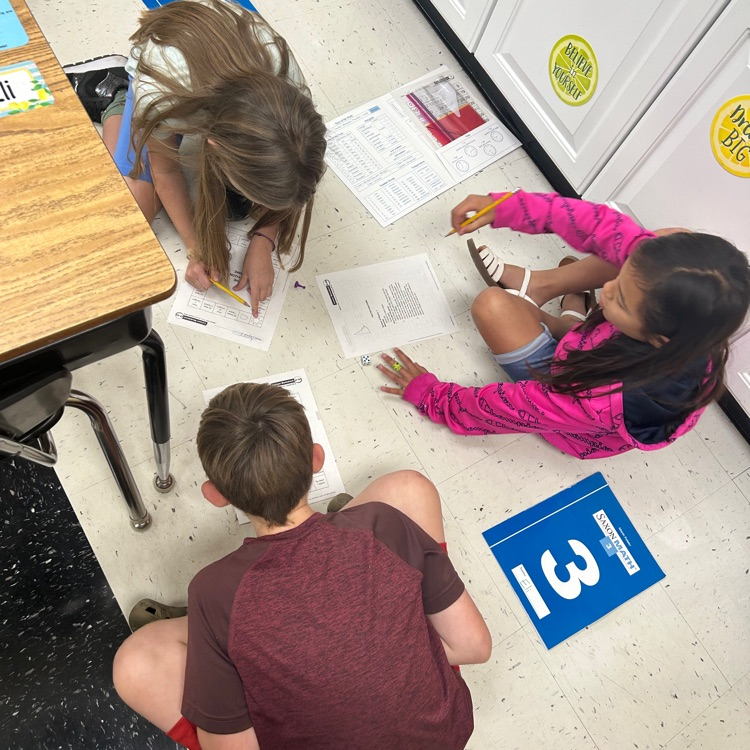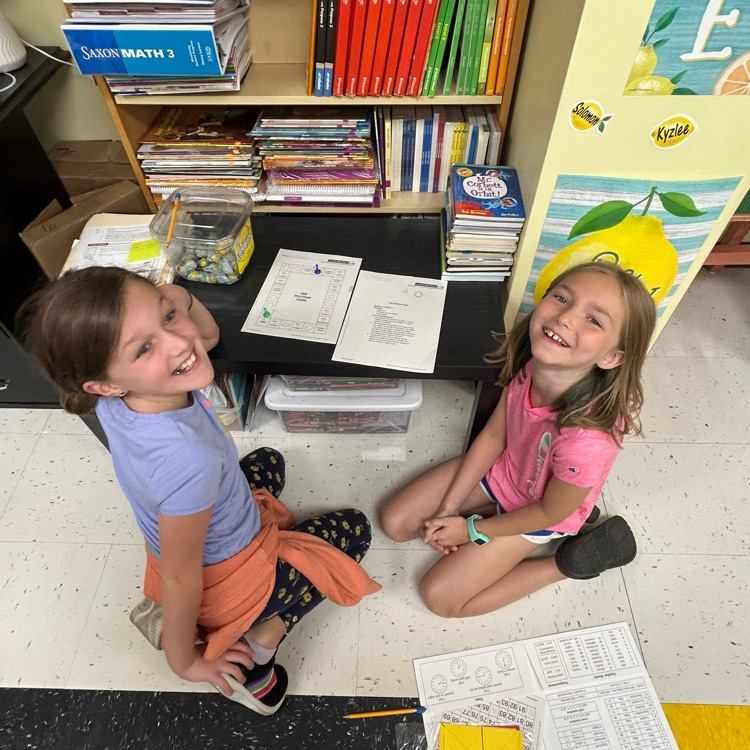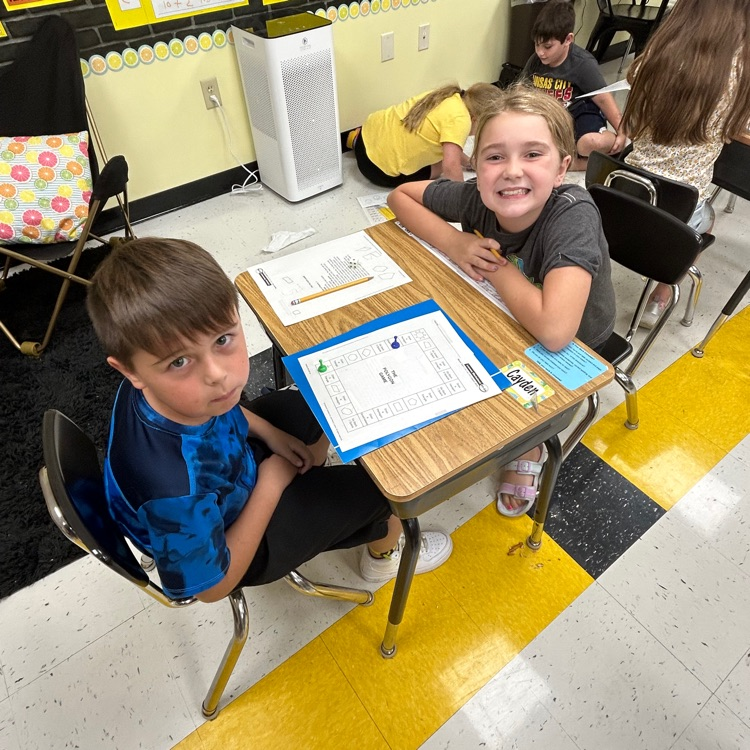 Don't forget...this is the last day to visit the book fair before our Grandparents Day event. Stop by today from 3:40-6:00!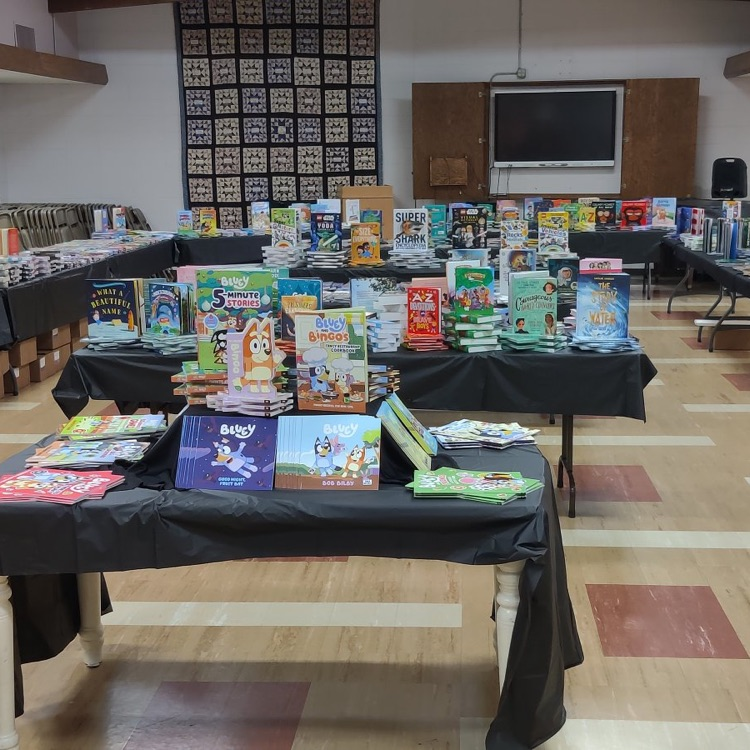 5th graders are learning all about the body systems. Just look at all of those brains!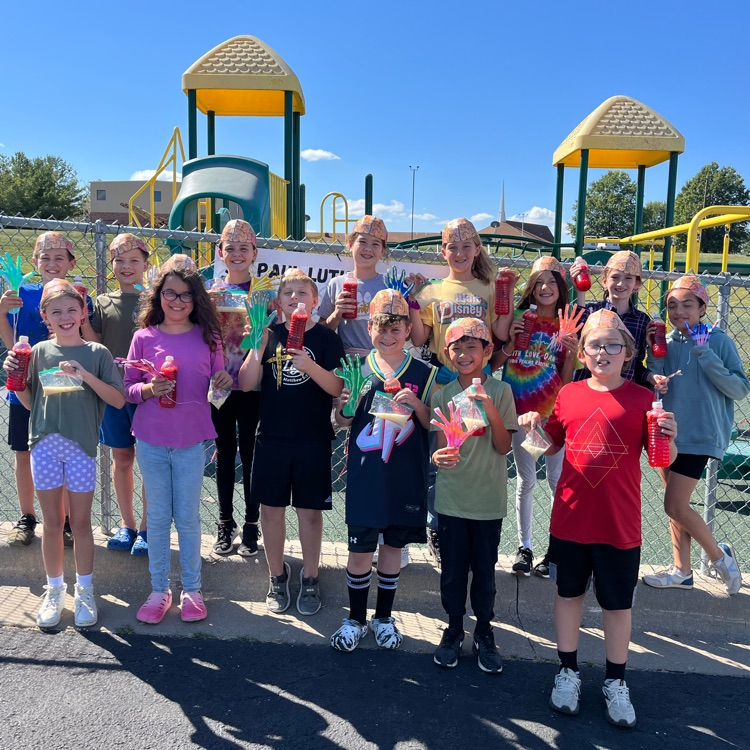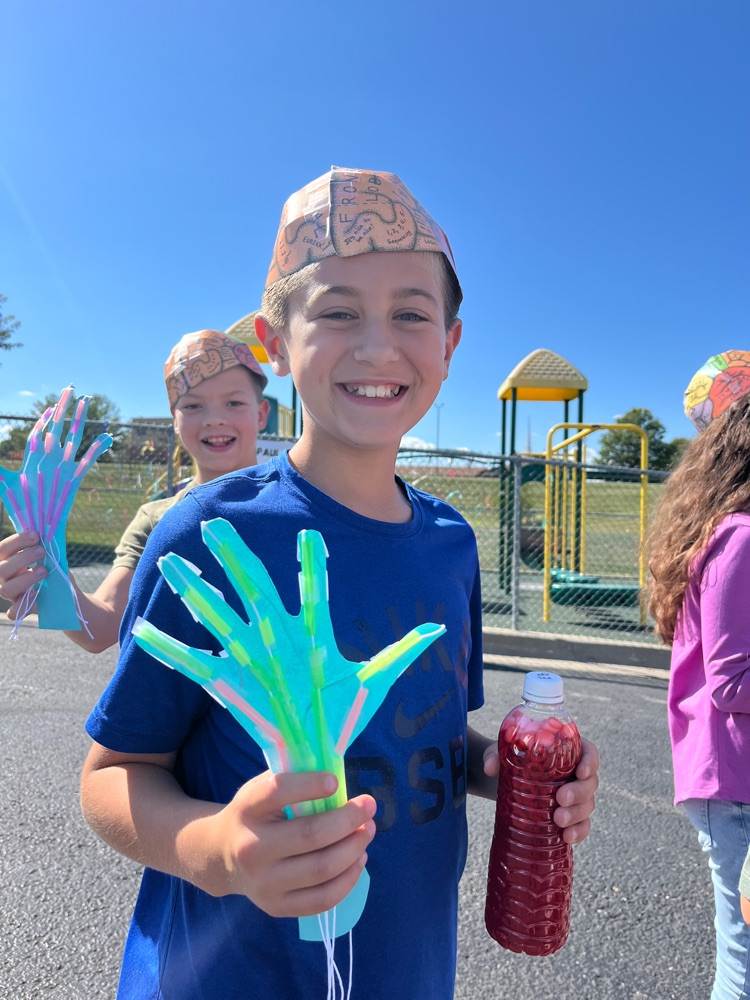 Let your light shine!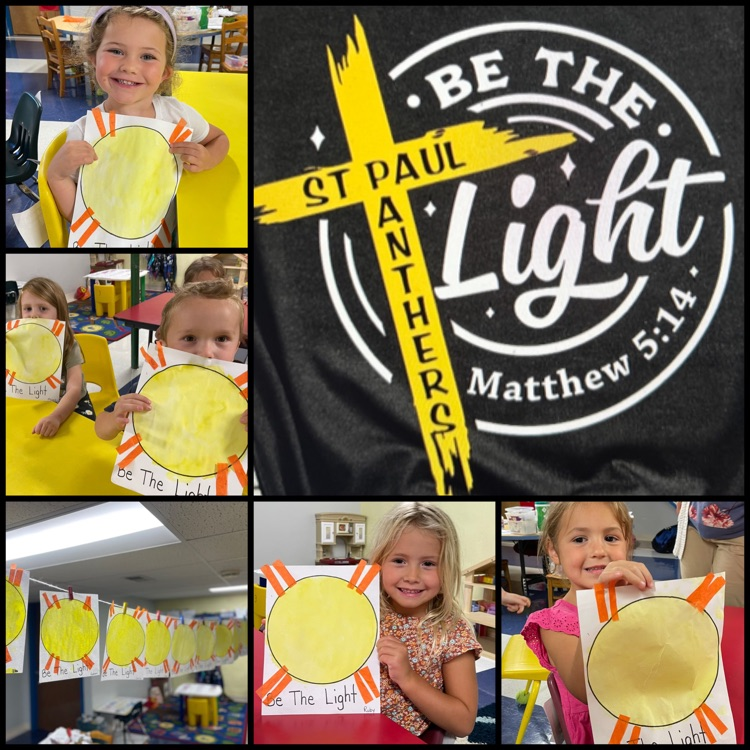 In our t robotics elective, students learn to code their robots to complete certain obstacles.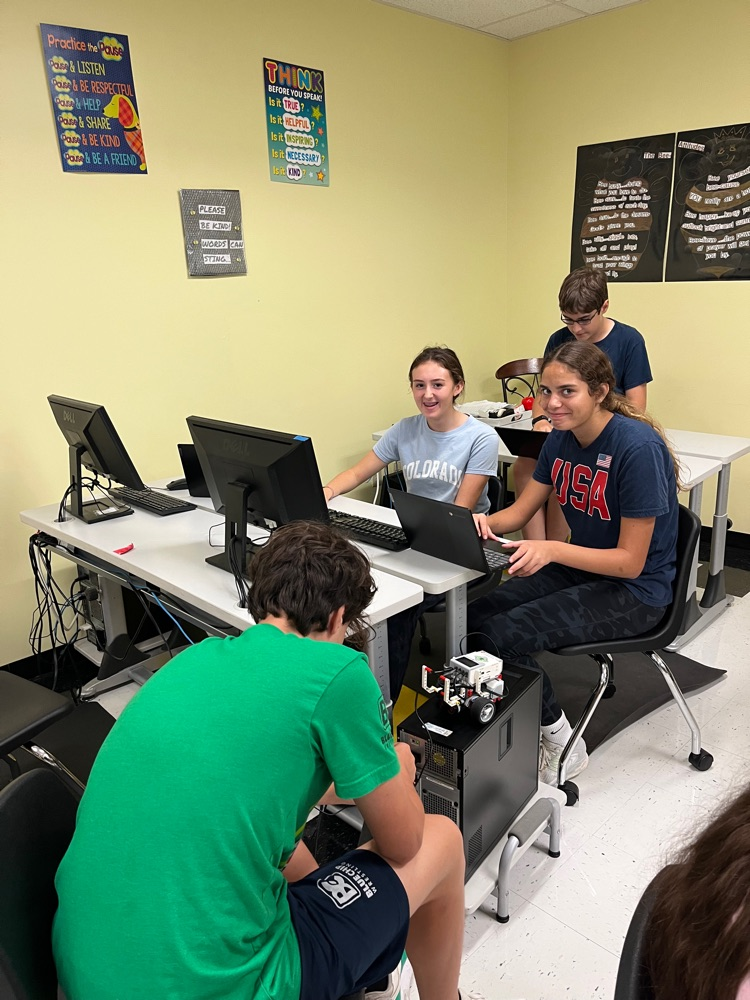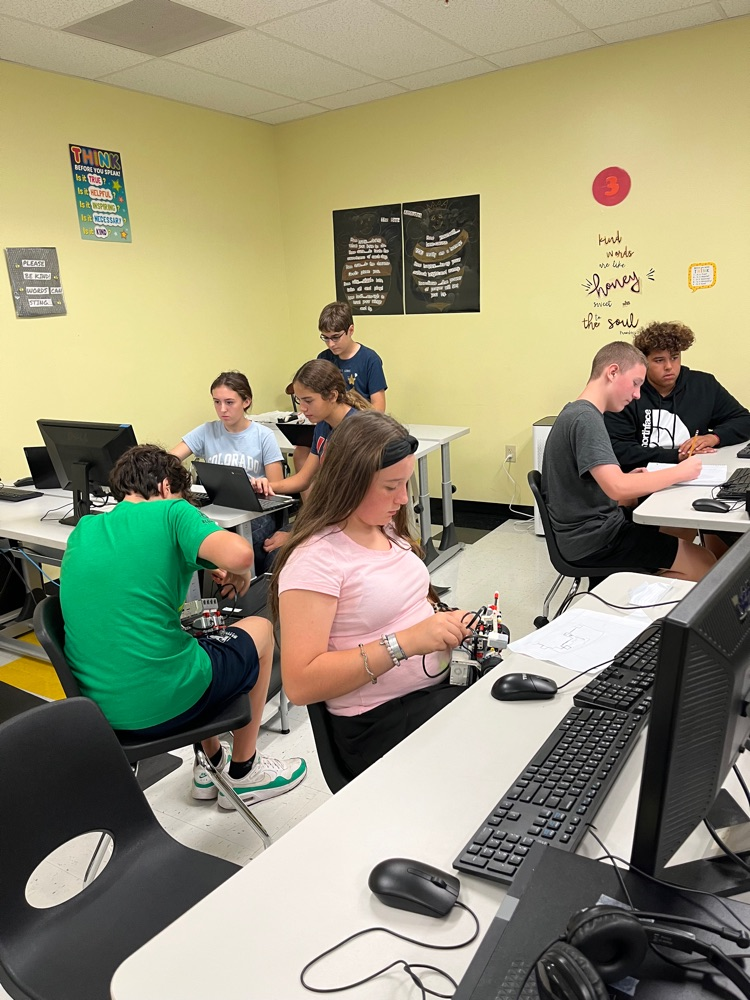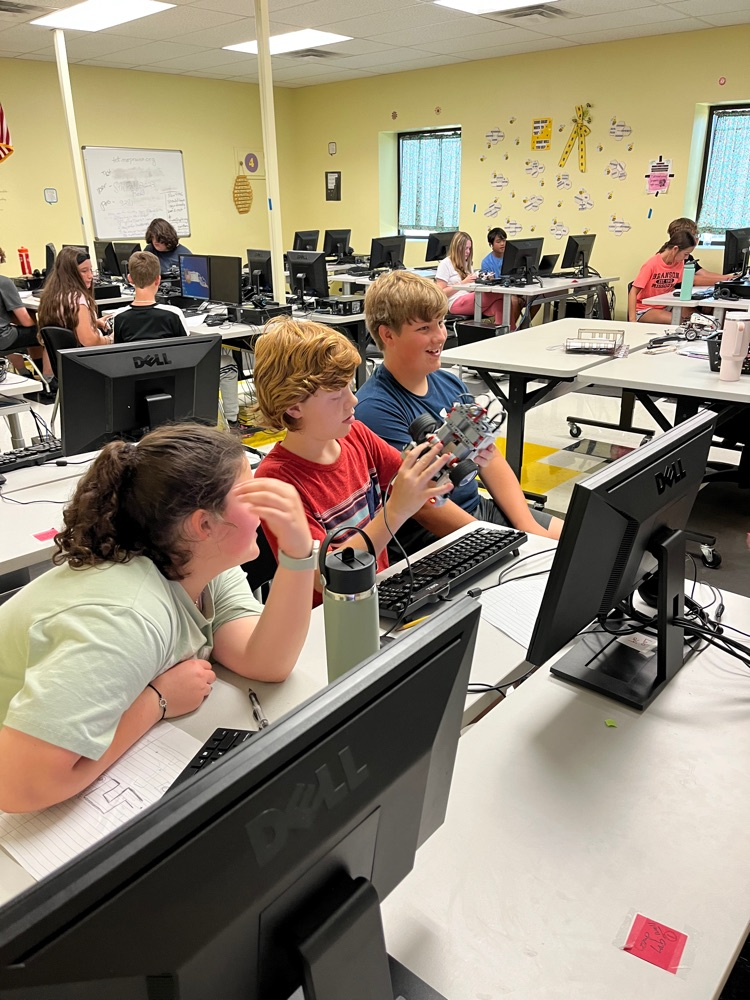 The Pony Express Therapy Dogs came to visit and talked about their program. They will come once a month to do the Book Buddy Program with some of the students.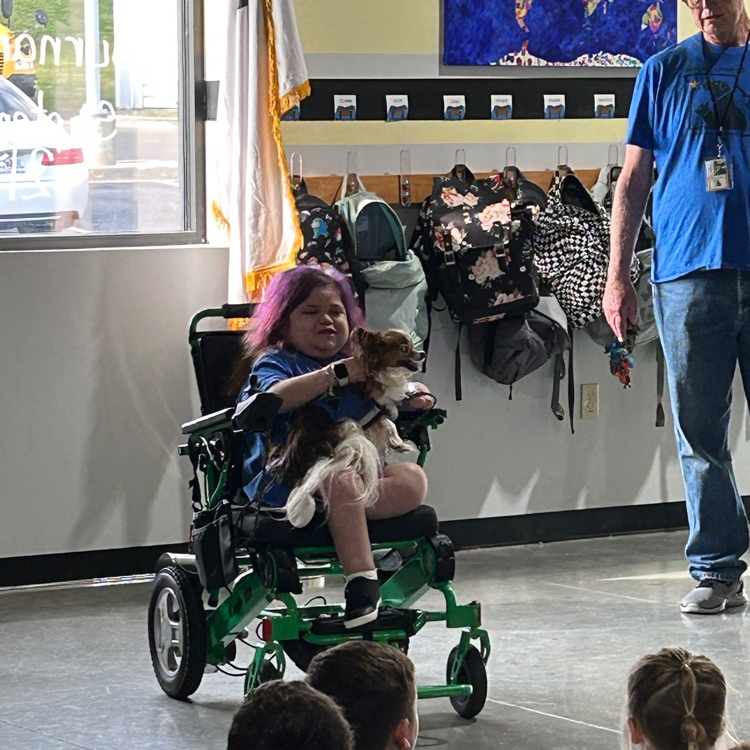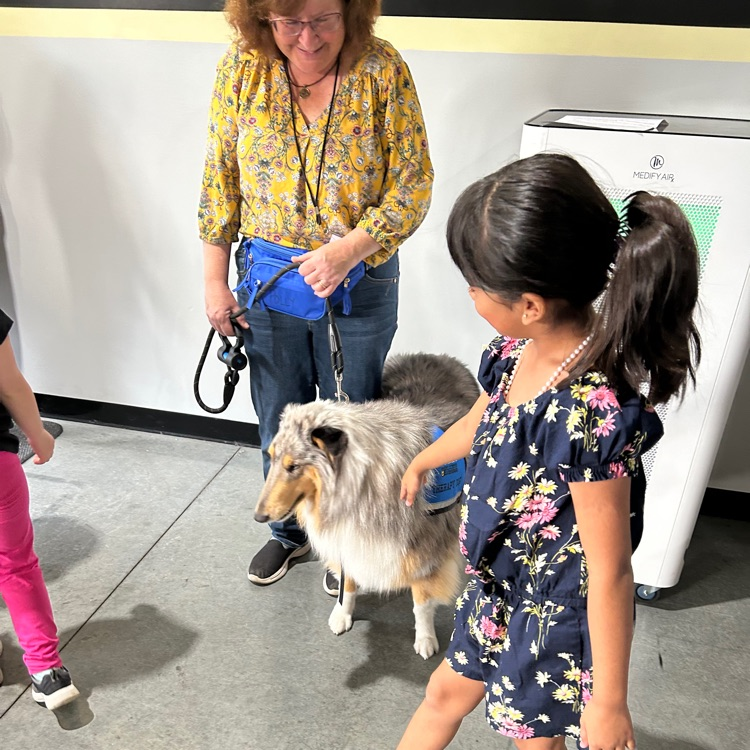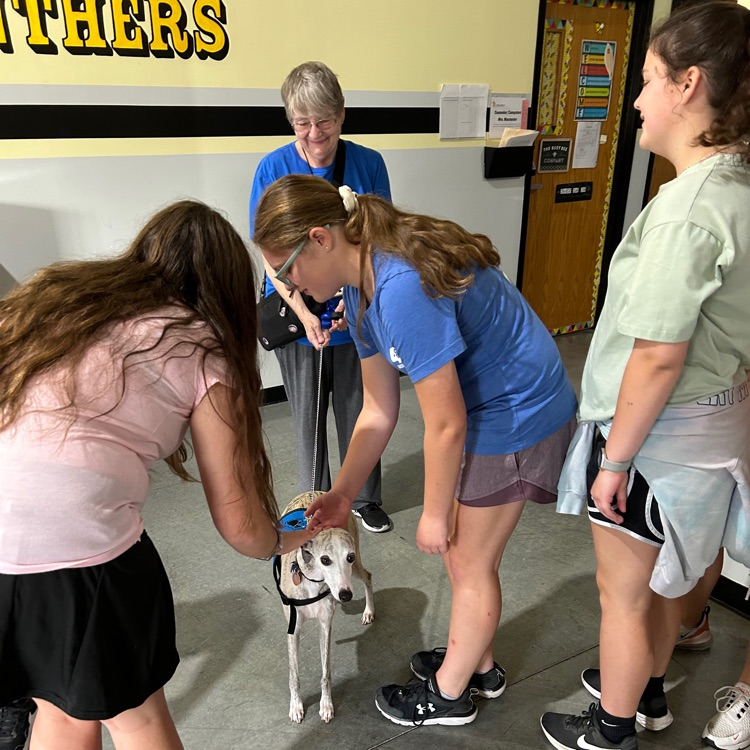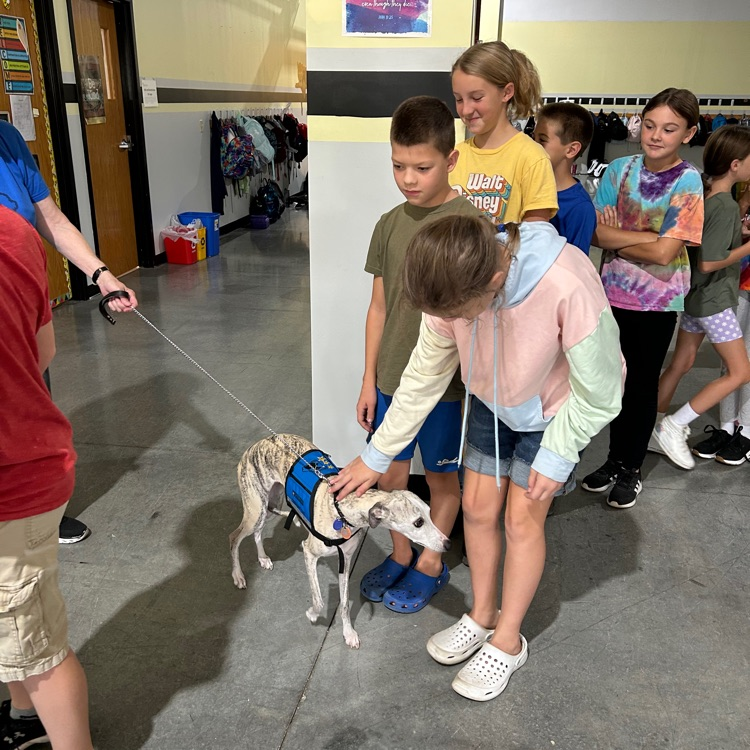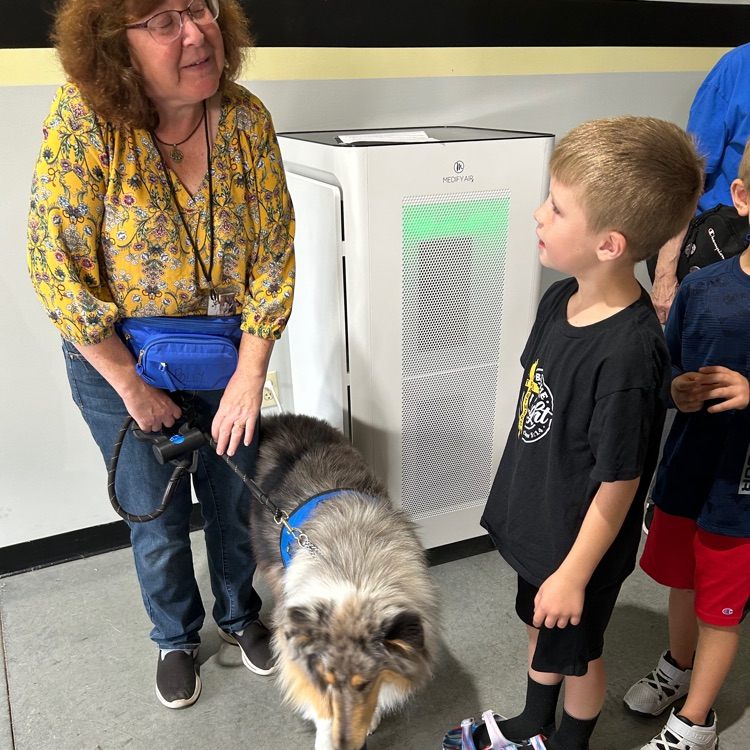 Thank you to our PTL for this awesome setup and idea for a prayer fence! We love it!!!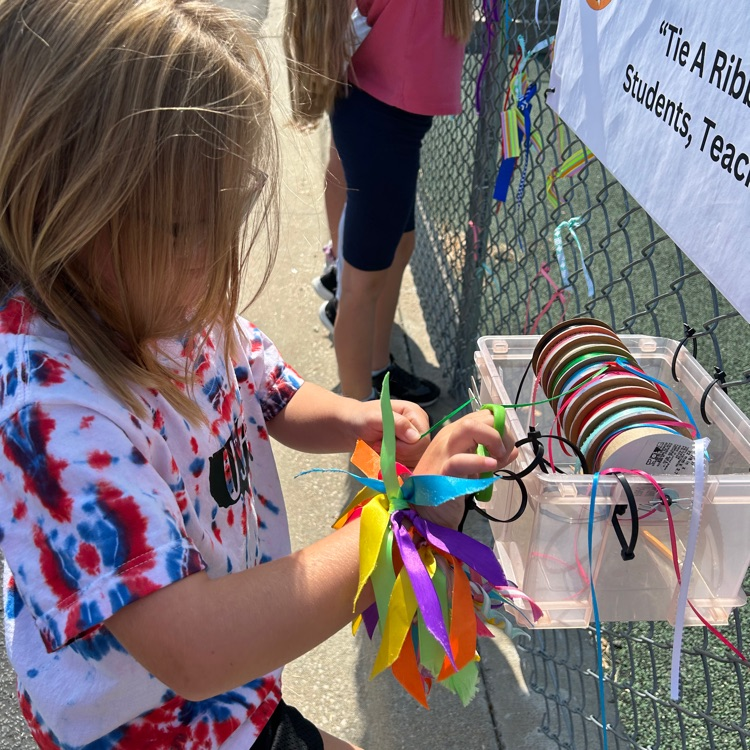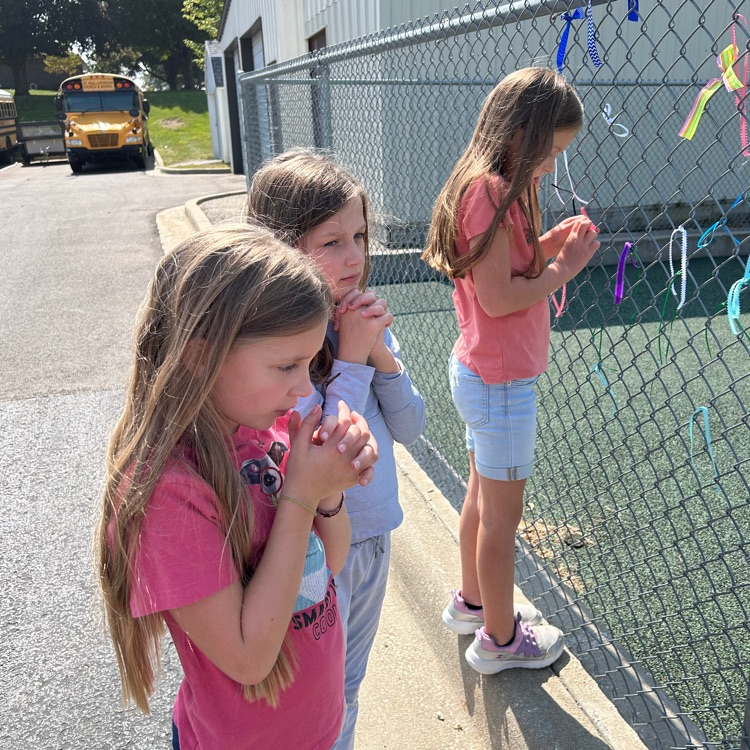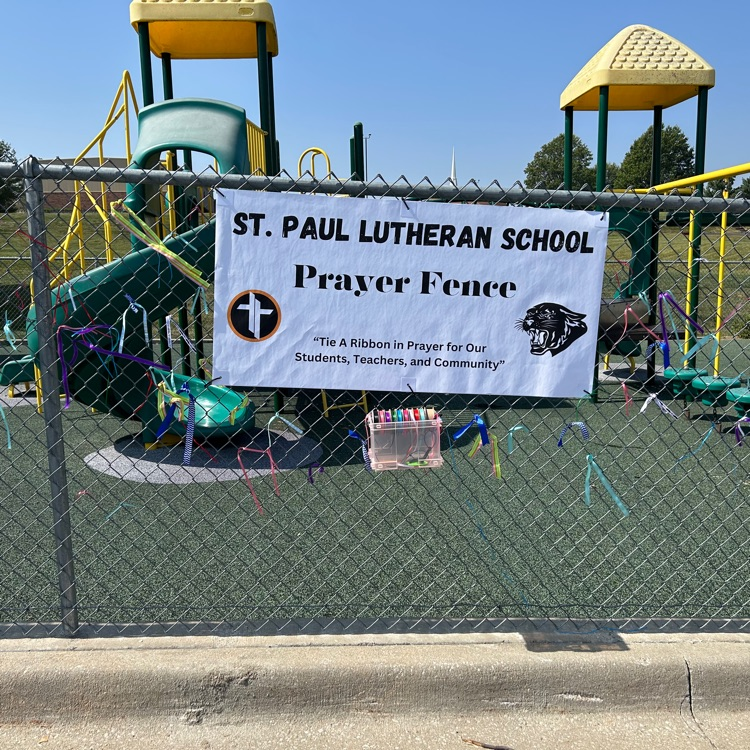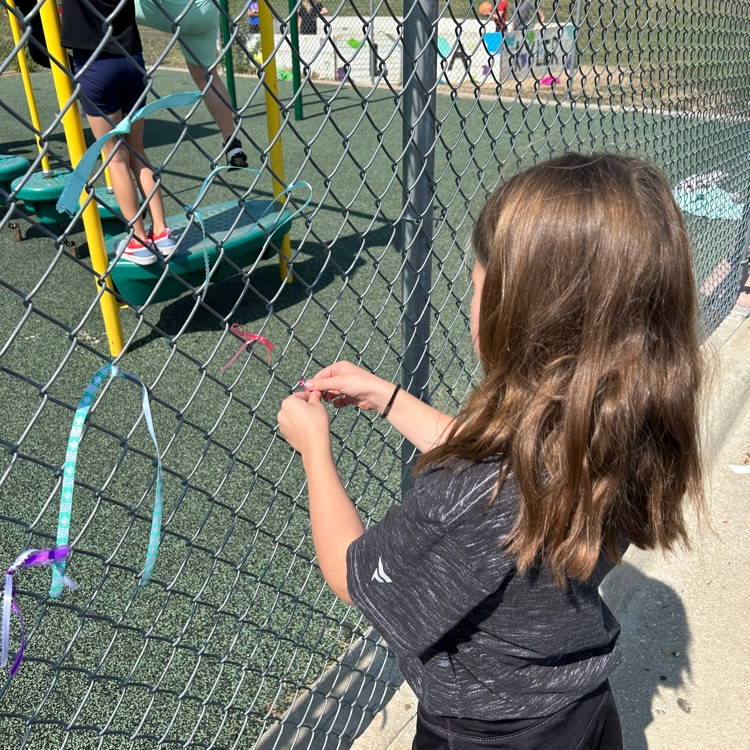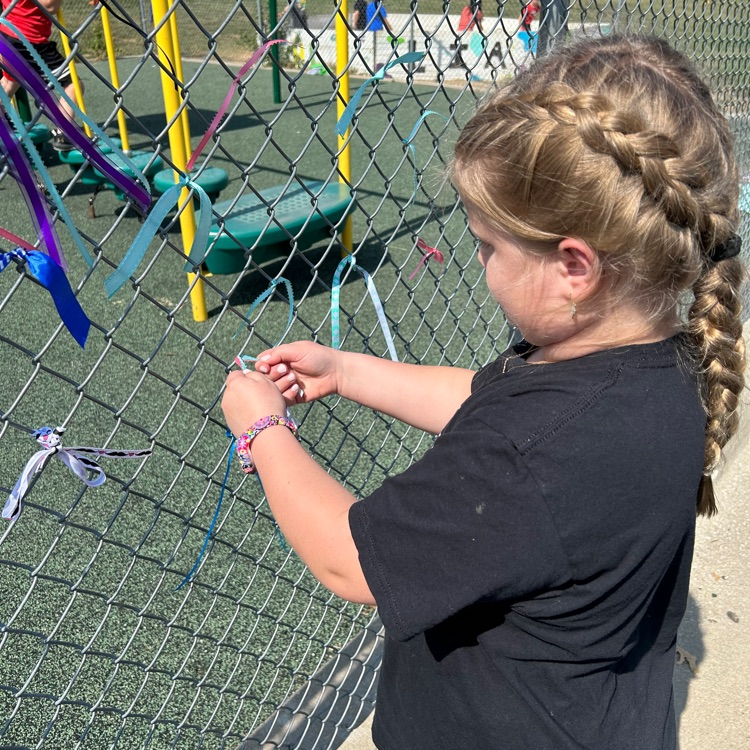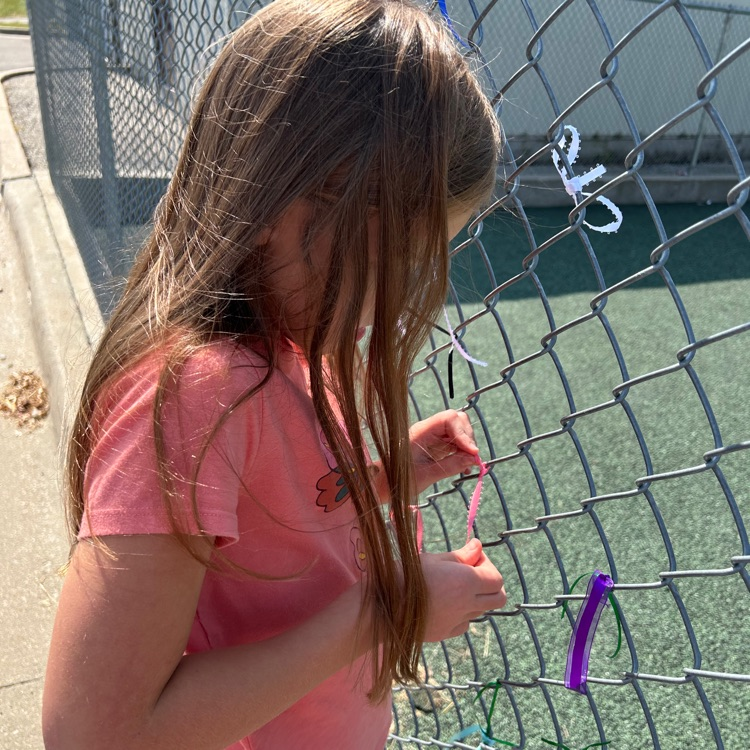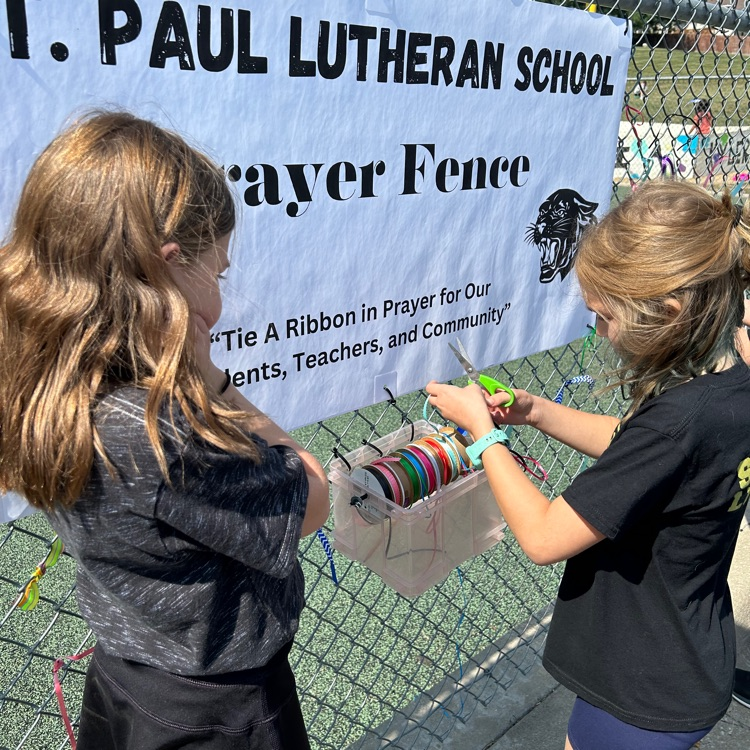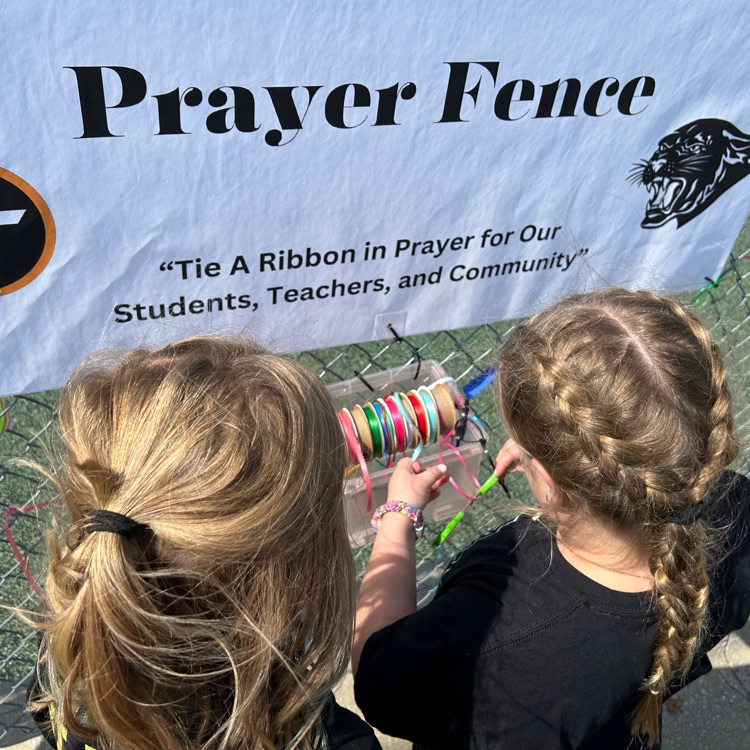 Our 7/8 boys had a great 2 nights of football with SJCS!!!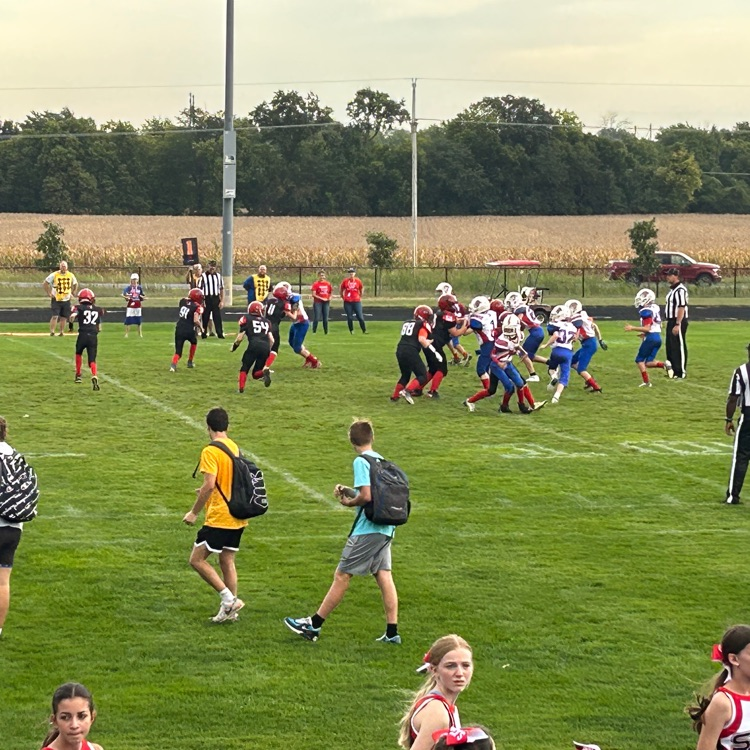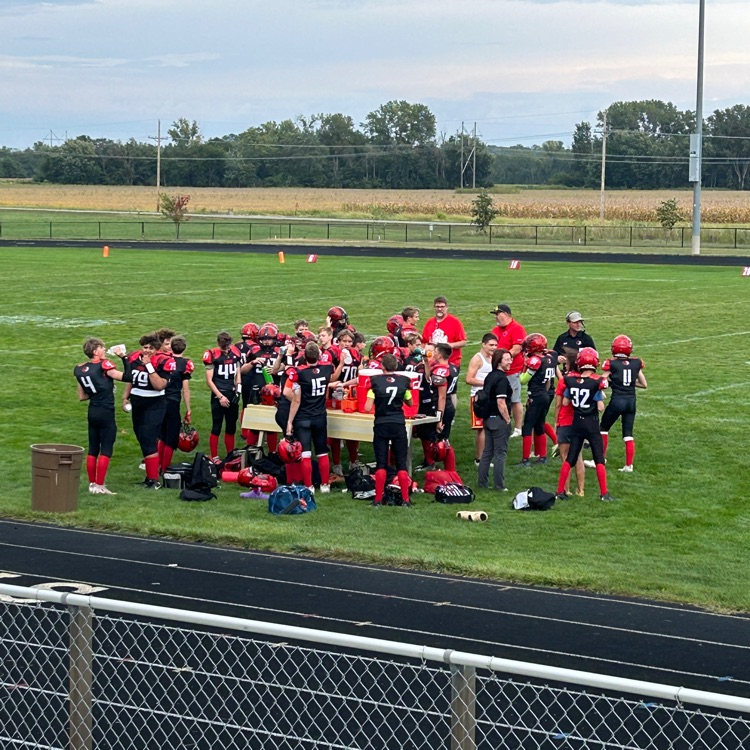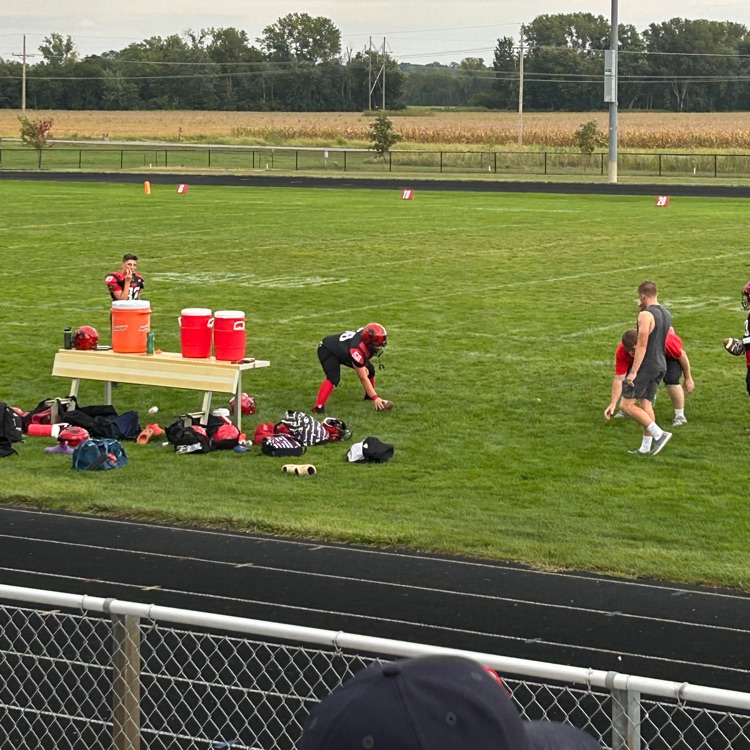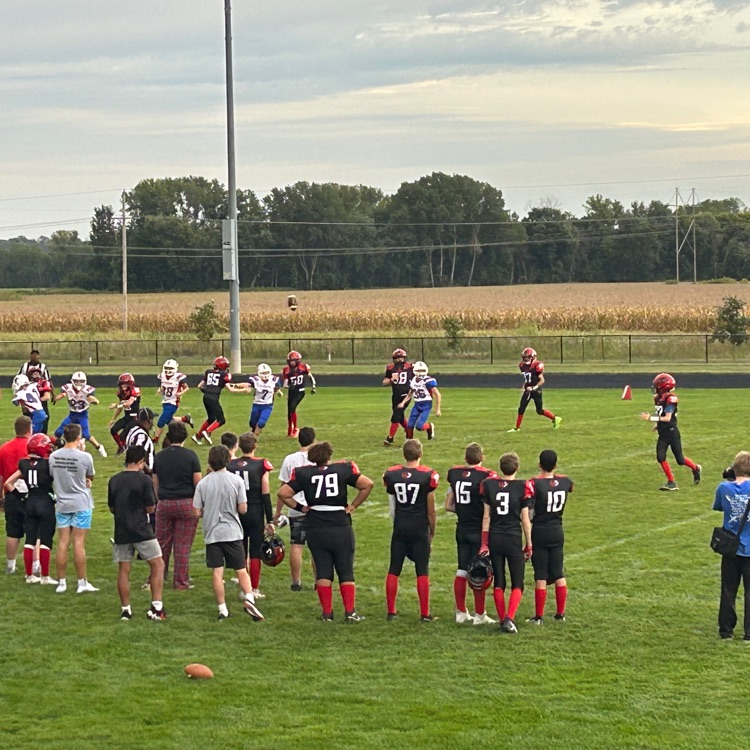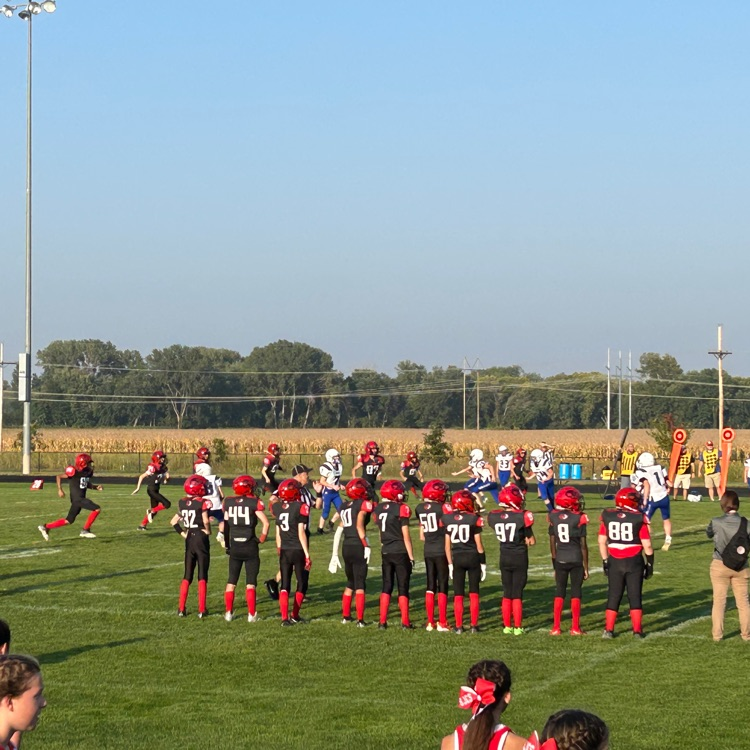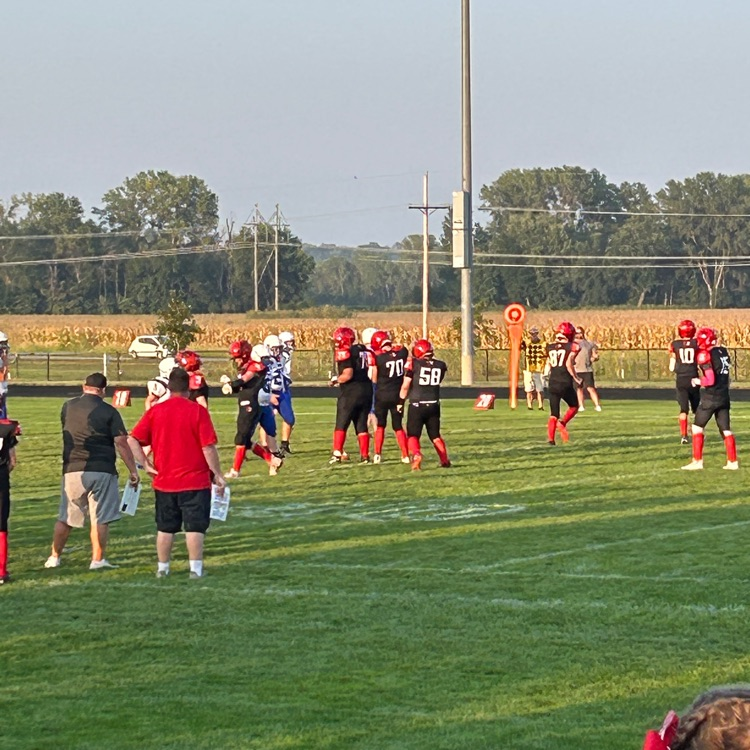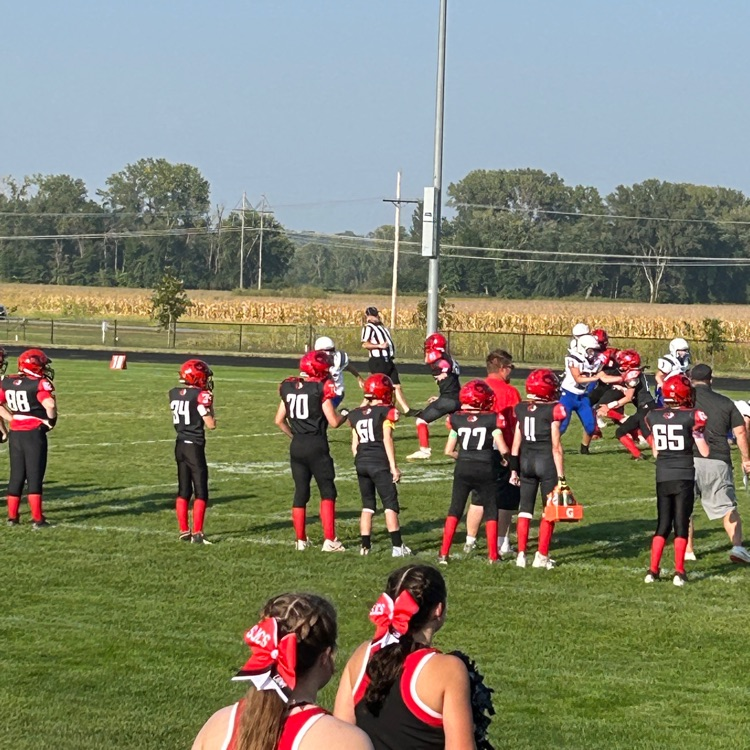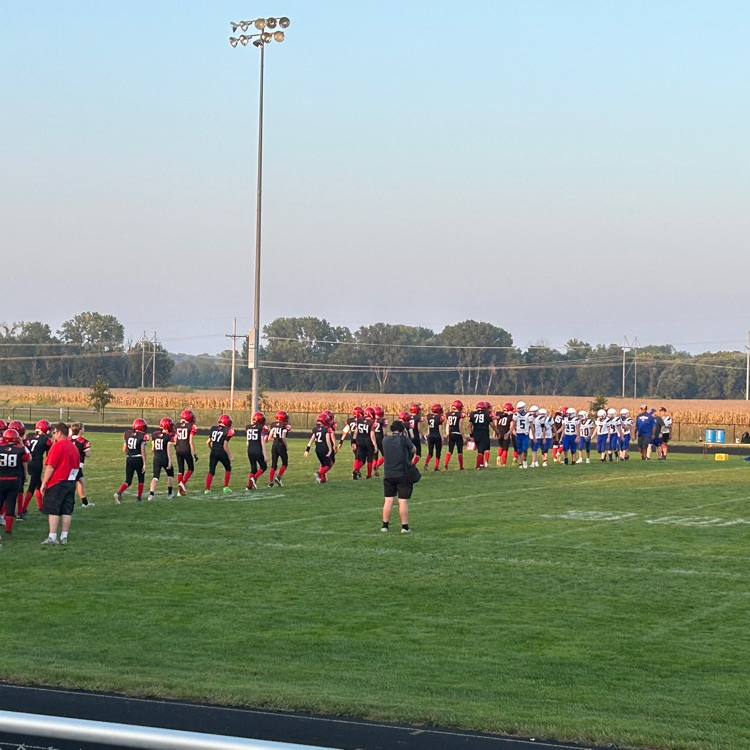 Thanks for support STUCO yesterday with your purchase of pickles!!! It was a big DILL!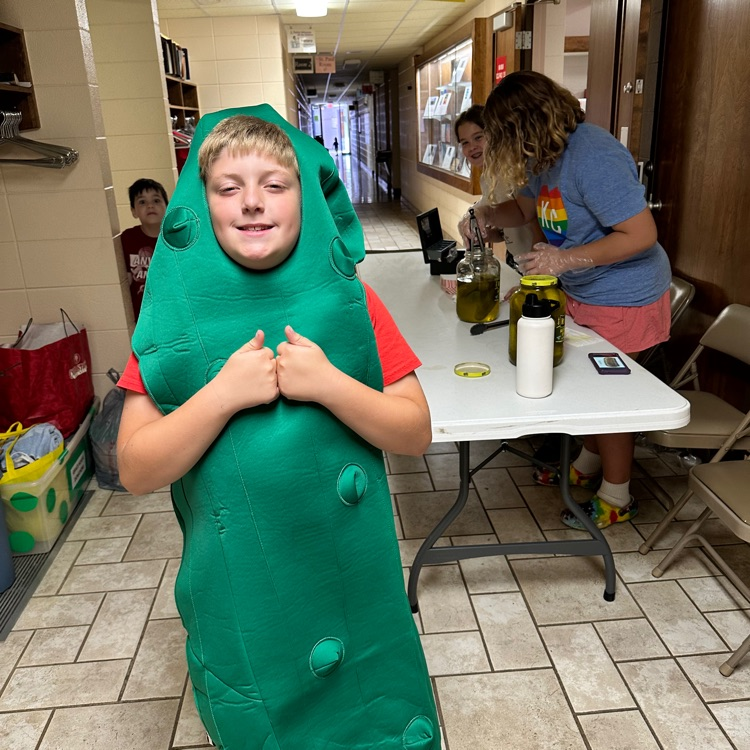 Pre-k science fun!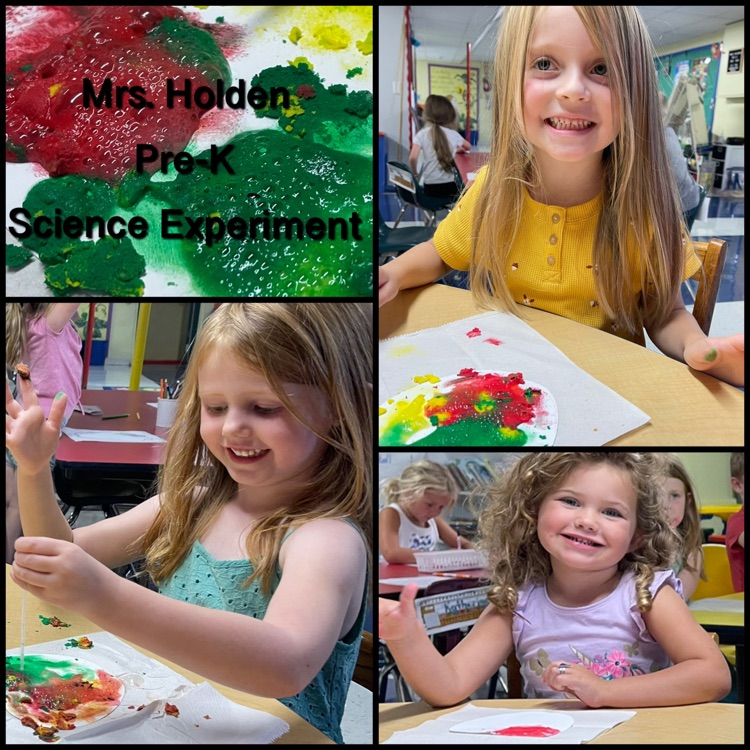 Silent Auction will continue through the end of the Mini Golf Tournament on Thursday night. All items are set up in the Panther Store in the Silas Building (white building). Make sure to stop in and check out all of the items and get your bids in!!! All proceeds go to the PTL!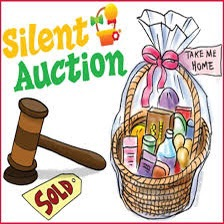 Books are a Big DILL!!! Come buy a pickle while at the book fair tomorrow from 3:30-5:00. This is a Student Council fundraiser and all proceeds will go to St Paul Student Council! Pickles will be $1.00.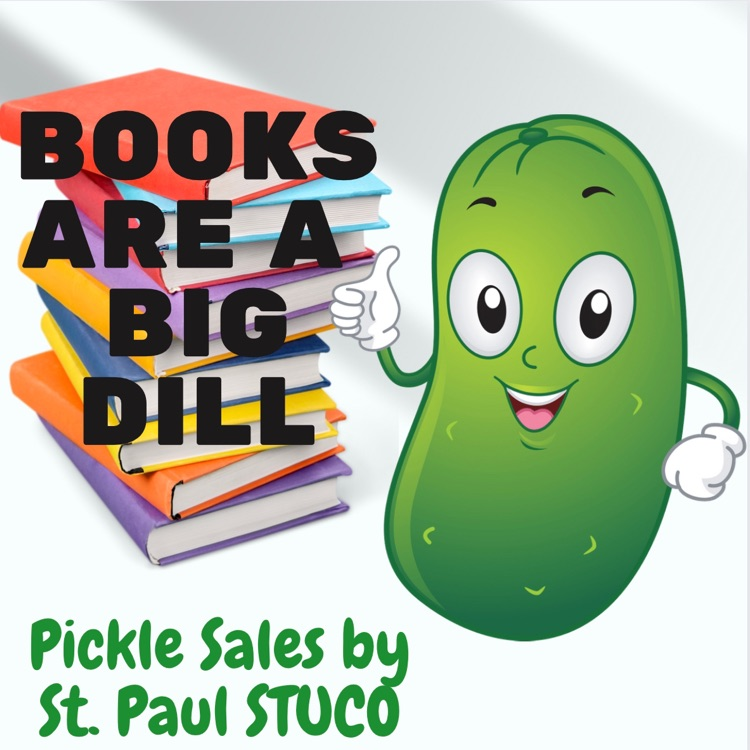 Join us at the Book Fair!!! Open Monday - Thursday 3:30-6:00 and on Friday during our Grandparents' Day in the morning. The Book Fair will be held in the Fellowship Hall over at the church.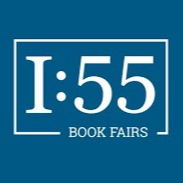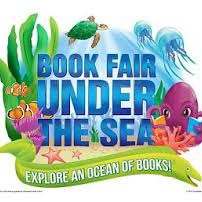 School Picnic Fun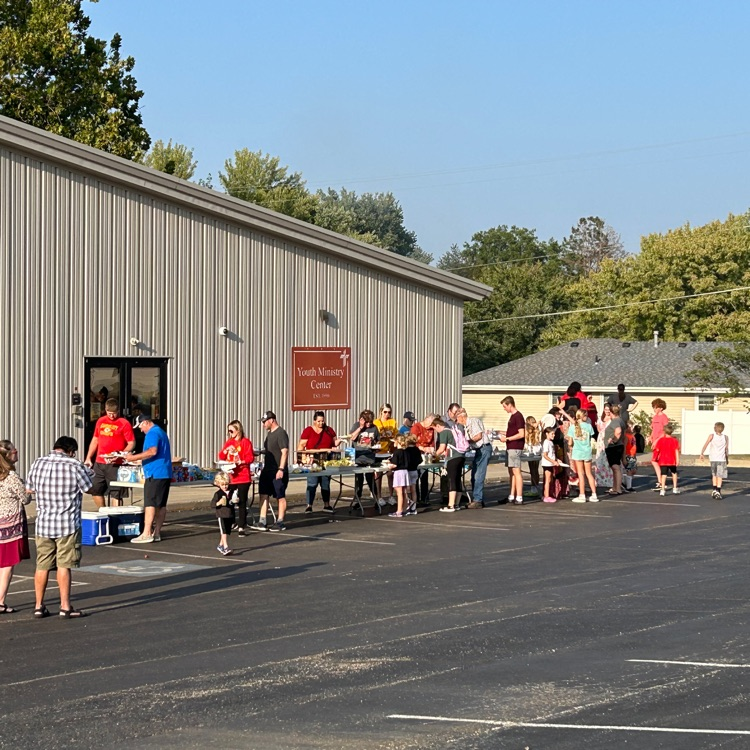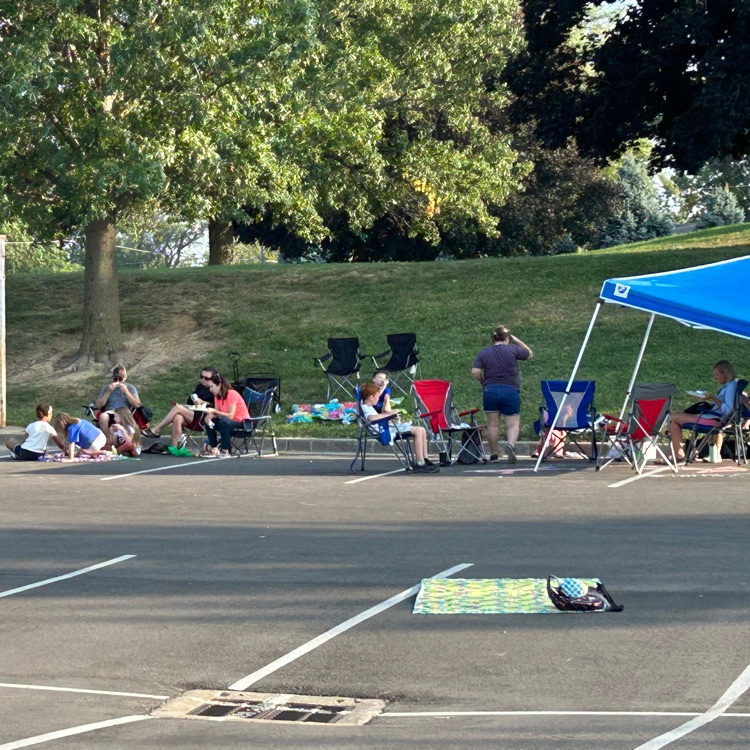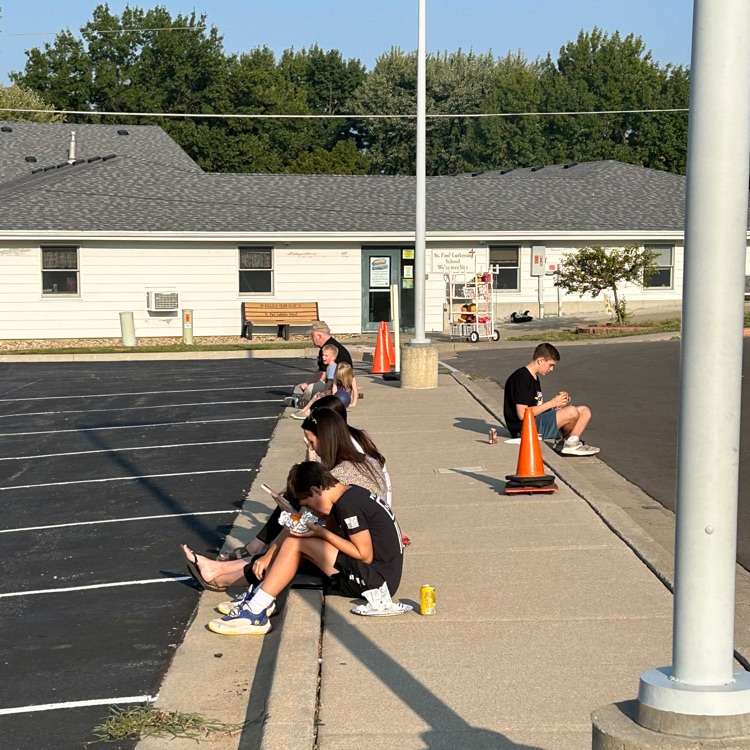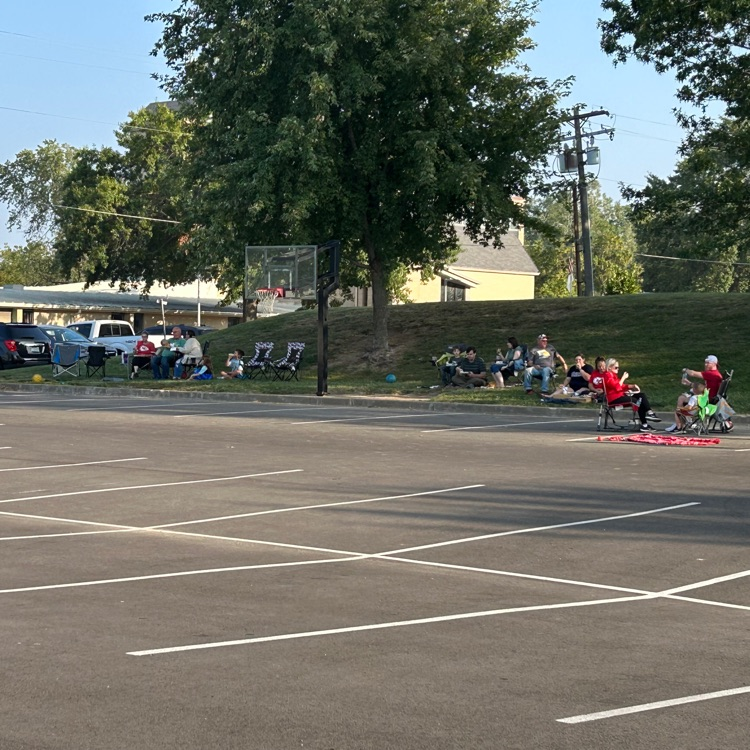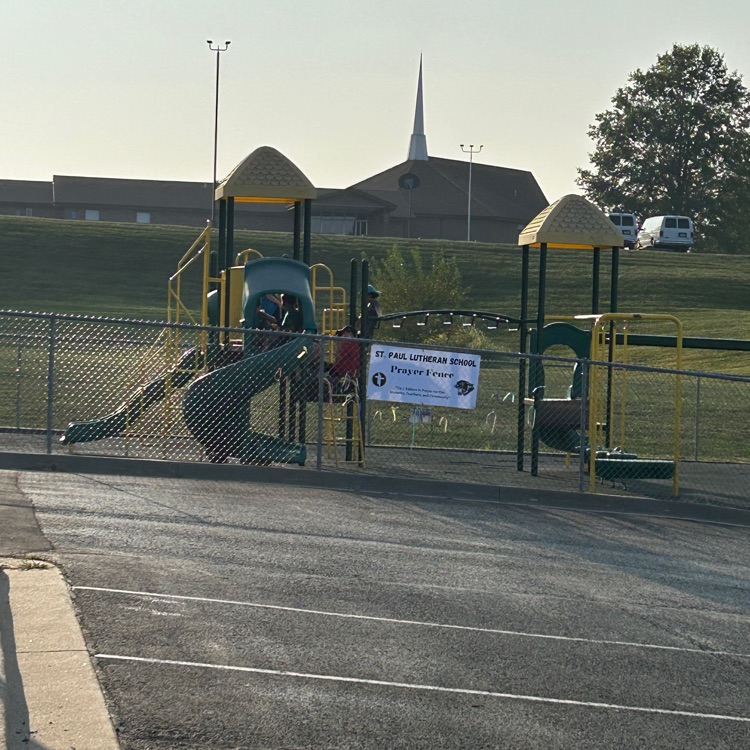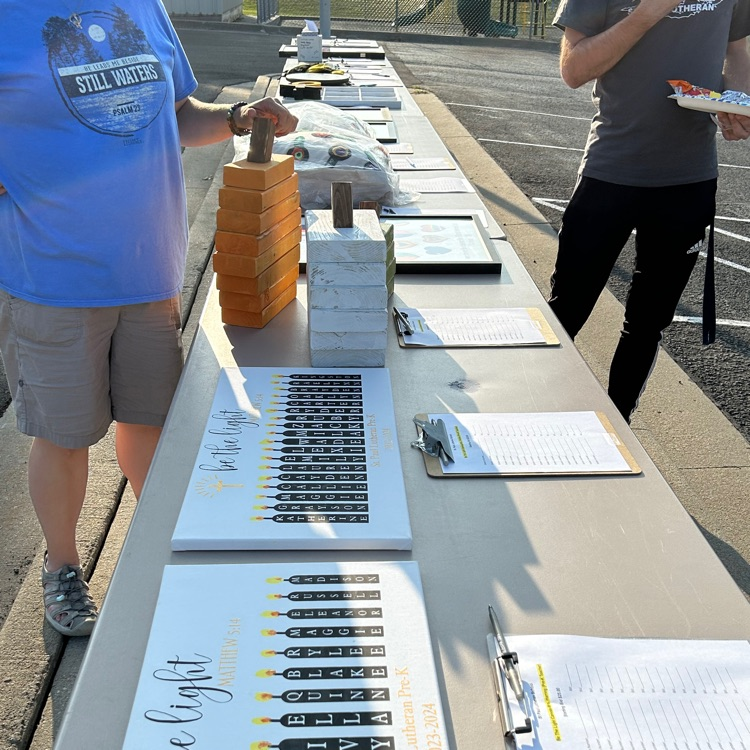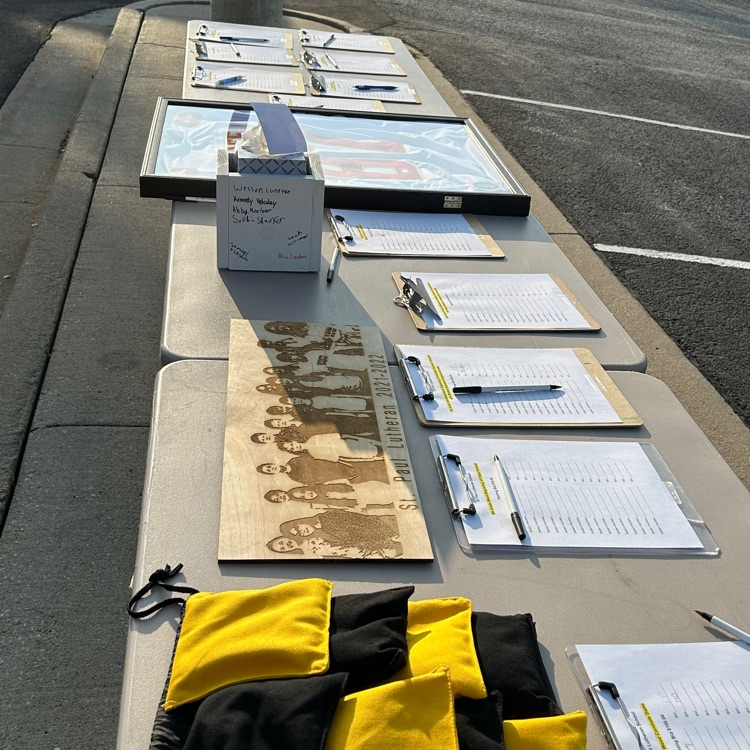 Looking forward to seeing everyone at the All School Picnic tonight at 5:00 at the school!!!

Seeing our volleyball girls praying together before the start of the day warms this principal's heart 💛🖤💛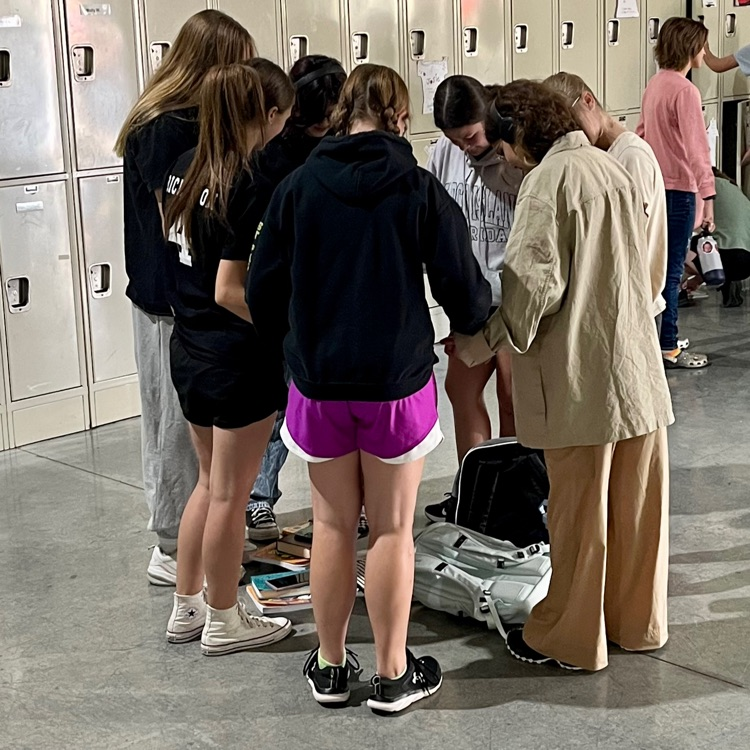 CHECK OUT THIS INFORMATION!!! Looking forward to next week!!! Make sure to RSVP for the picnic (link is in your email)!!!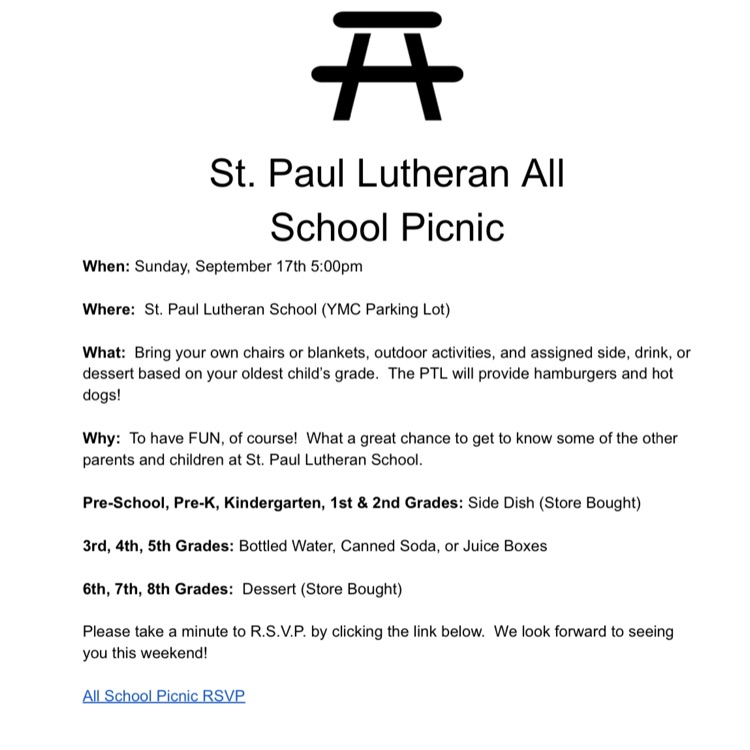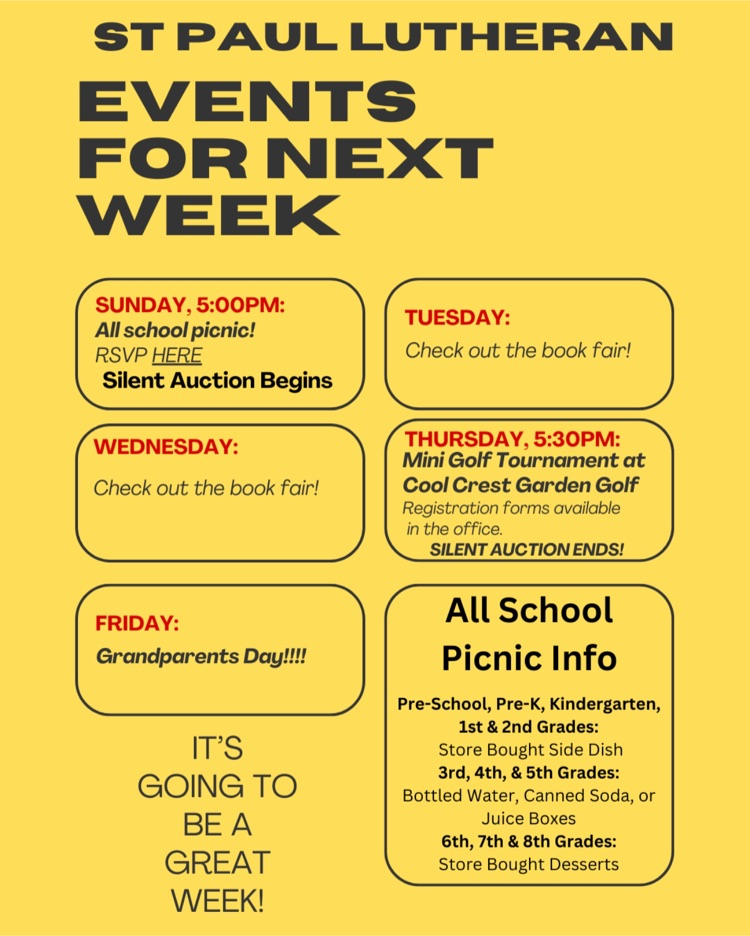 Have a blessed day!