6th grade students created continents with a variety of landforms. #Earth Science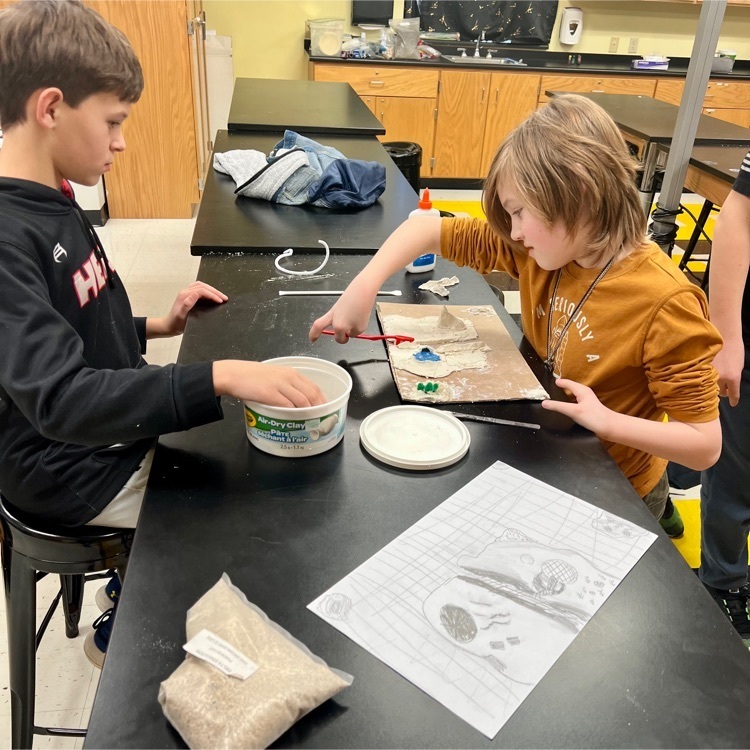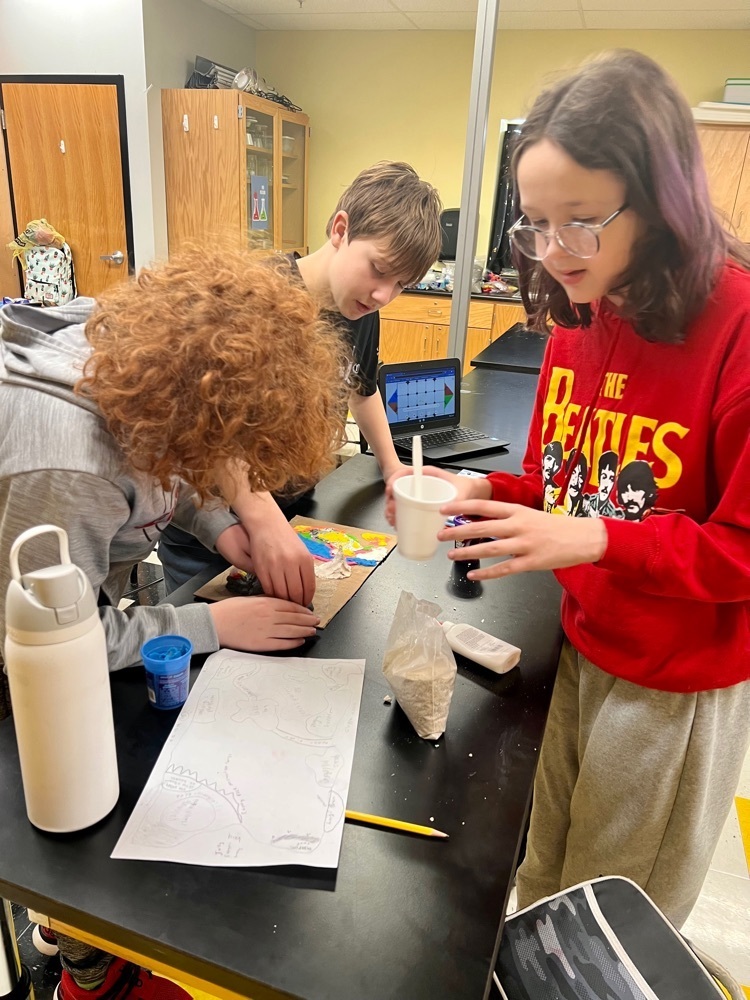 #redfriday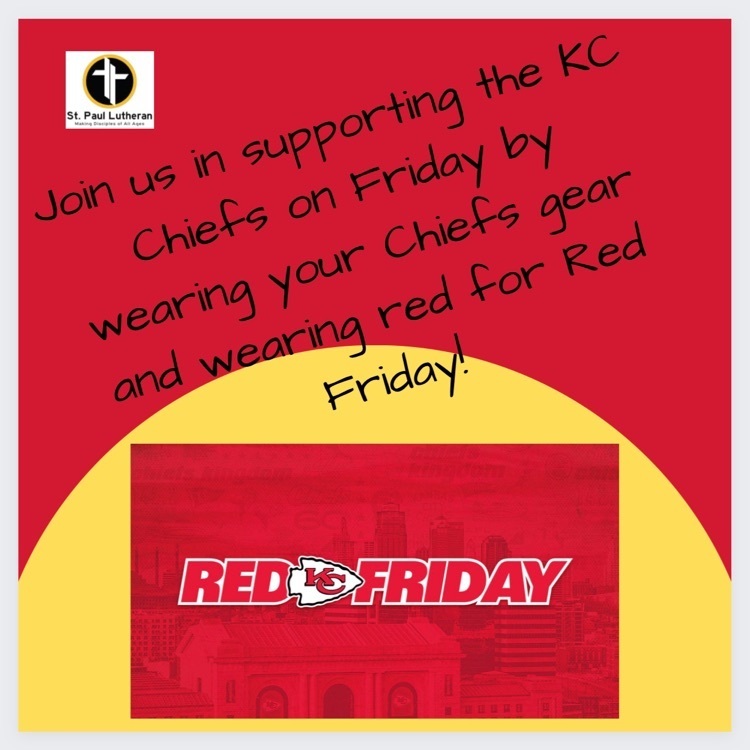 Come join us for Family Game Night put on by our Student Council!!! #gamenight #pantherproud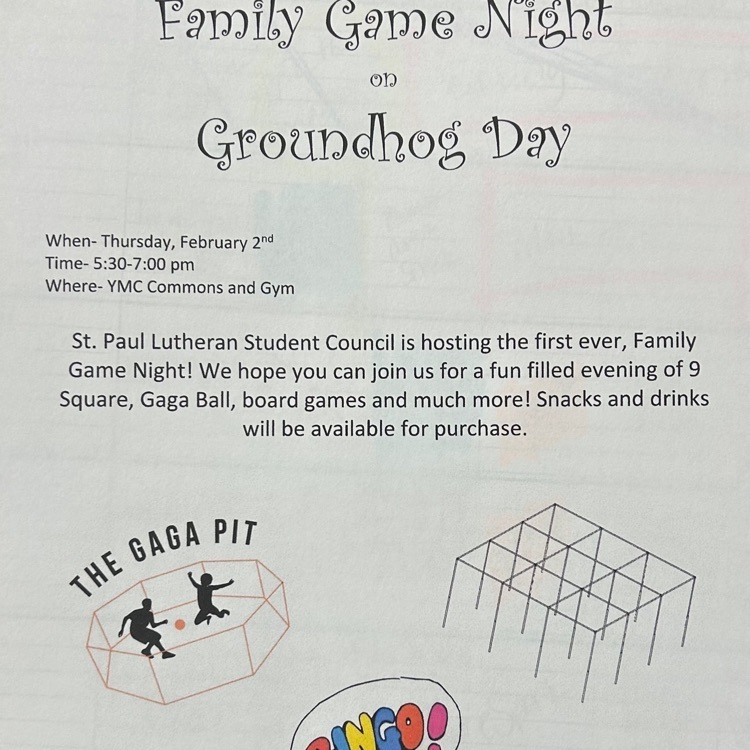 Tomorrow is the day!!! We hope that you can join us for Kindergarten Round-Up!!!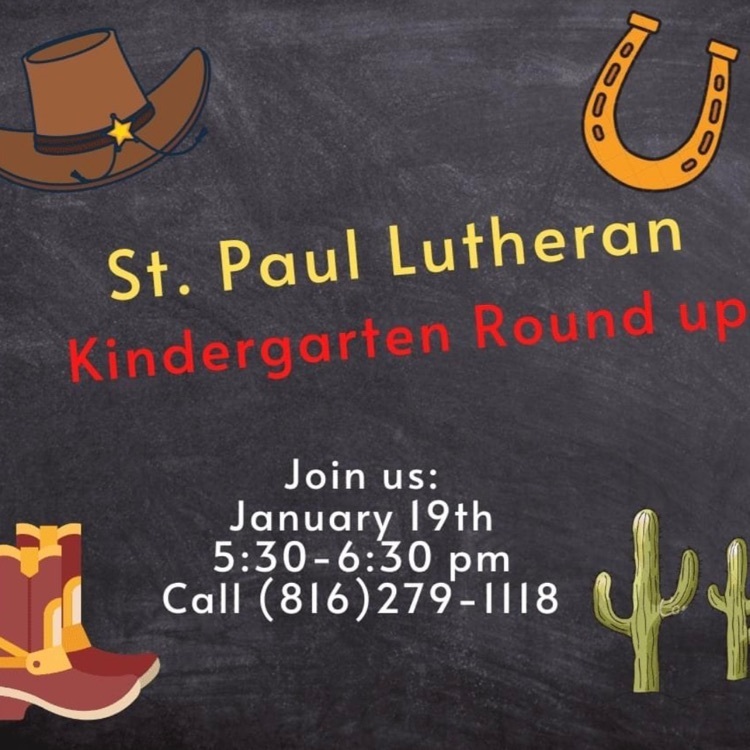 Good Morning!!! It looks like our email issue has been resolved. If you send any emails and don't get a response, don't hesitate to call the school office and ask to speak to the person you are needing to talk to. Thank you for being patient with us during this time! 😁

Happy Tuesday, St Paul Family!!! We are still working on our email issue. It's not as easy of a fix as we had hoped. We have people working on it and hope to get the issues resolved. We apologize for any inconvenience this has caused! We will keep you posted. Feel free to call the school office to get in ahold of whoever you need. Thank you for hanging in there with us! 😁

St Paul is having some e-mail problems. We apologize if anyone has emailed any teachers or staff members and haven't gotten a reply since Friday. Some messages are going through and others are not. We apologize for any inconvenience. We hope to get this fixed as soon as possible. Please feel free to call the school office if you need to reach any teachers of staff members.

Do you know a future kindergartner? Invite them to join us for Kindergarten Round Up!

Let's go Panthers!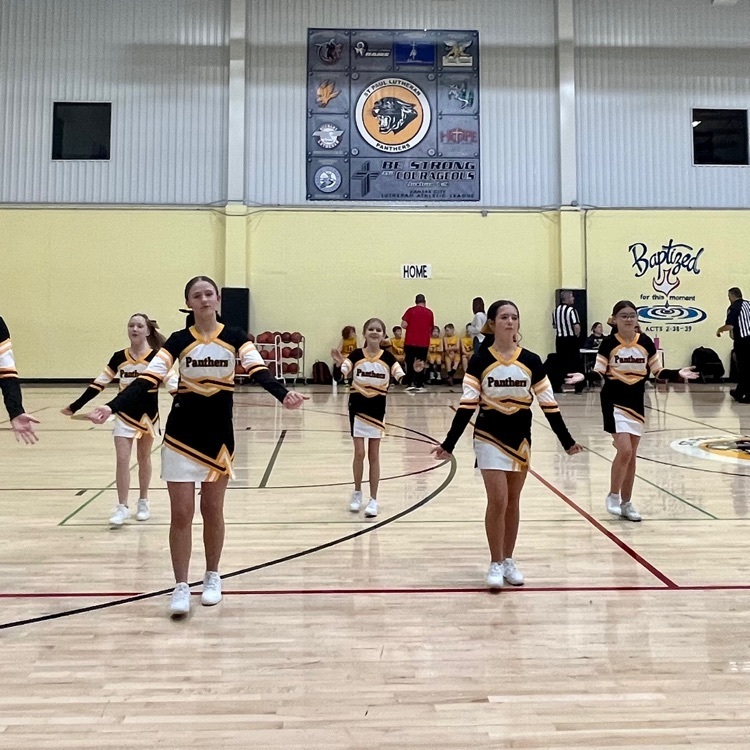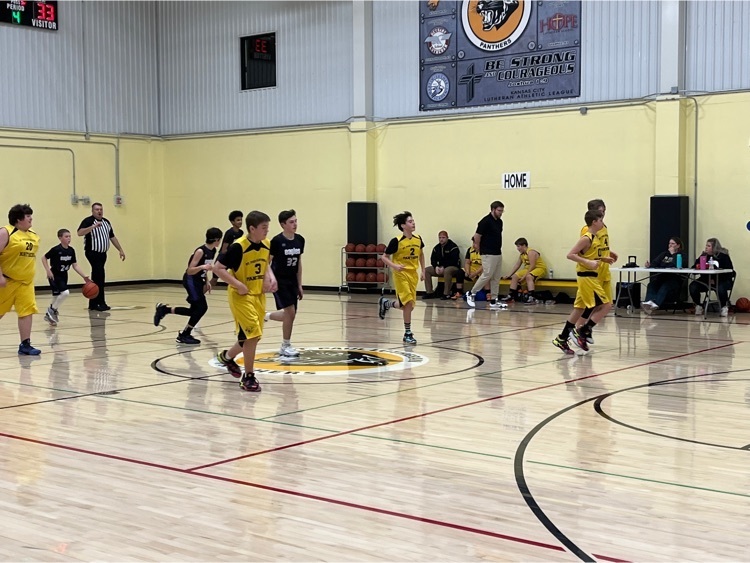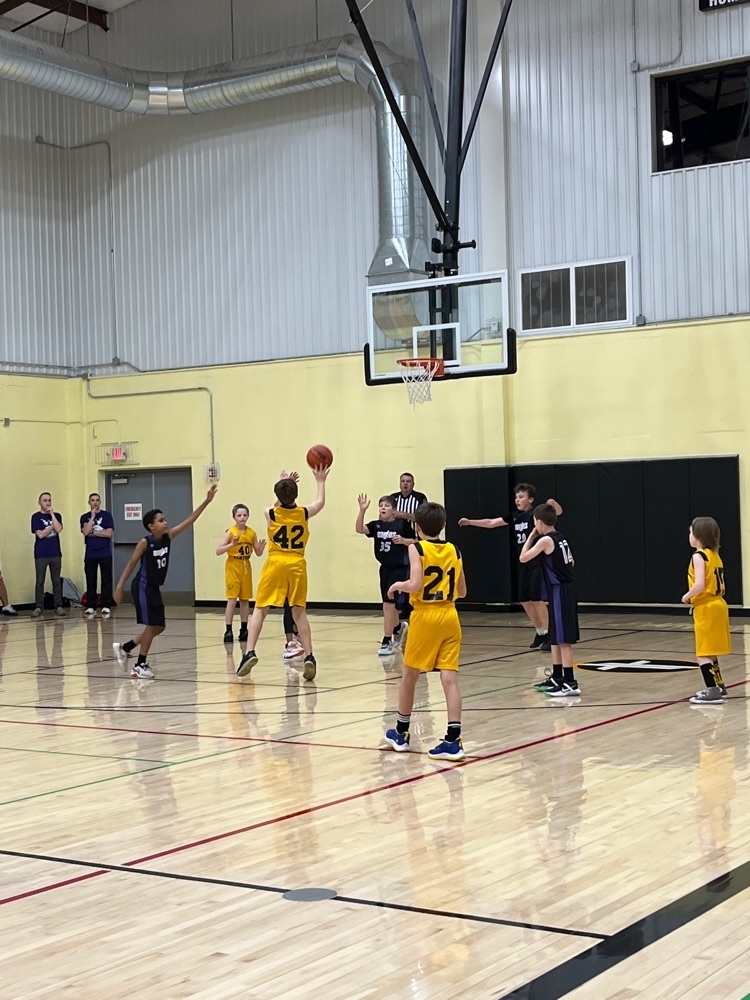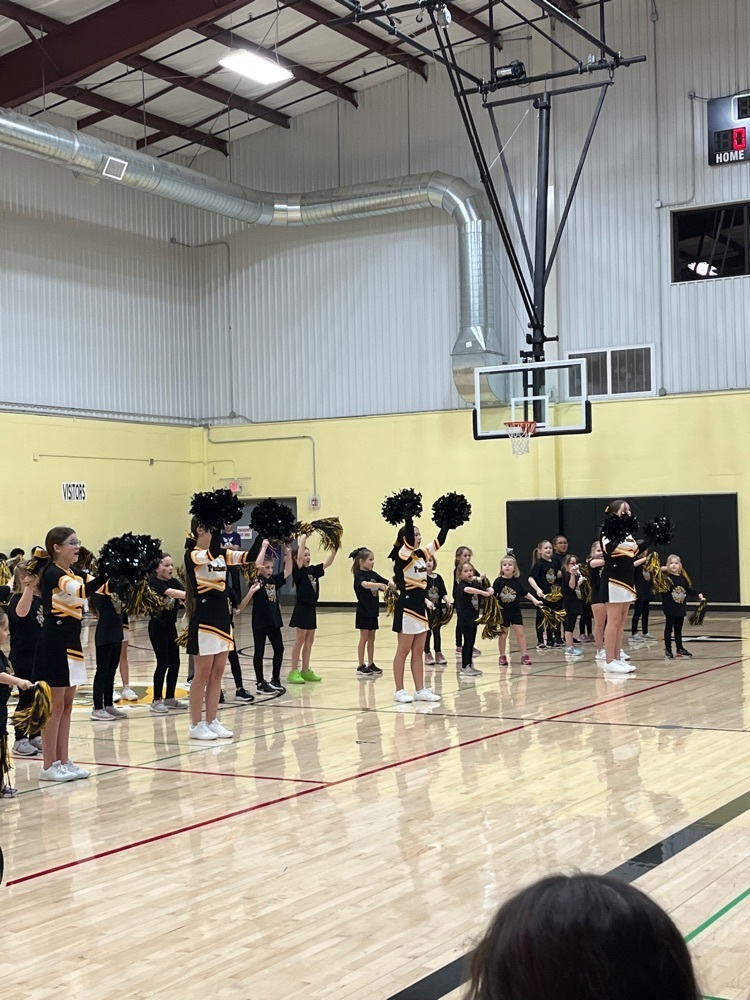 Happy New Year!!!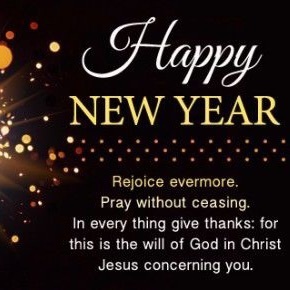 Merry Christmas!!!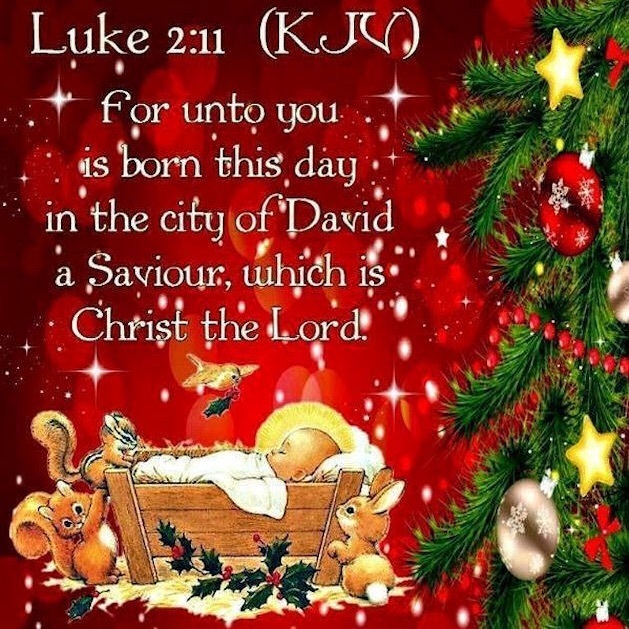 It's Christmas Eve! Church services are at 4:00 and 6:00. We would love to have you join us!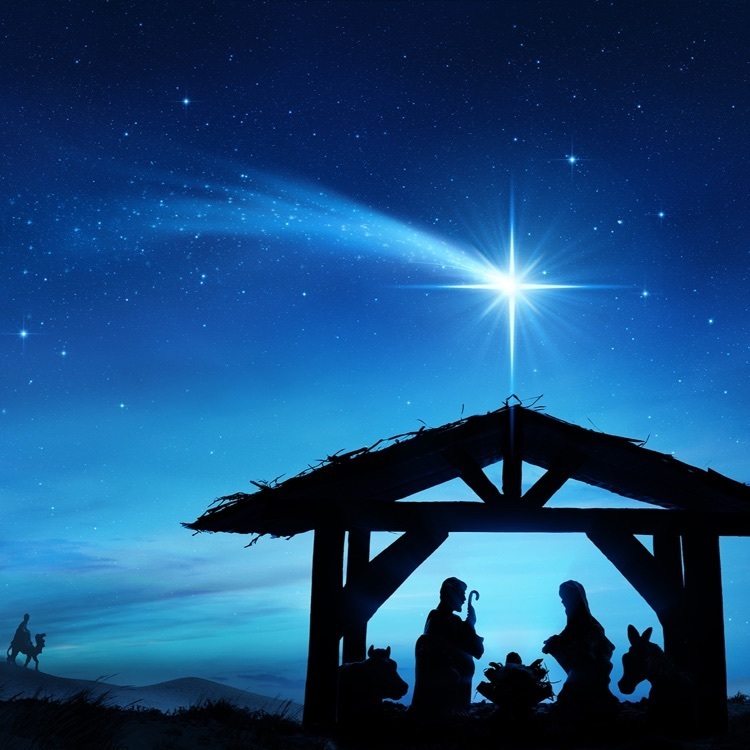 Go Panthers!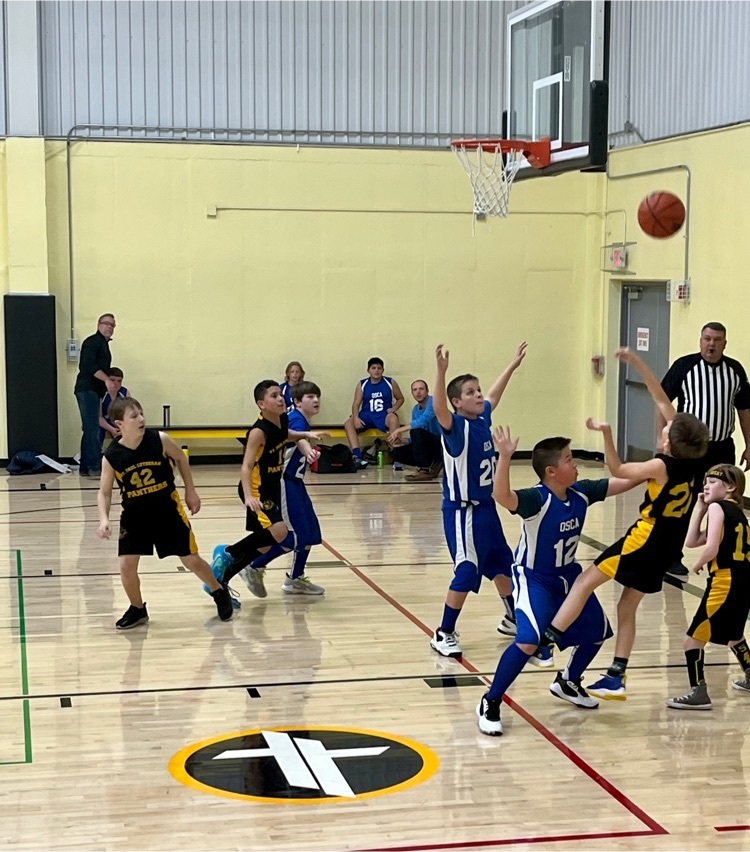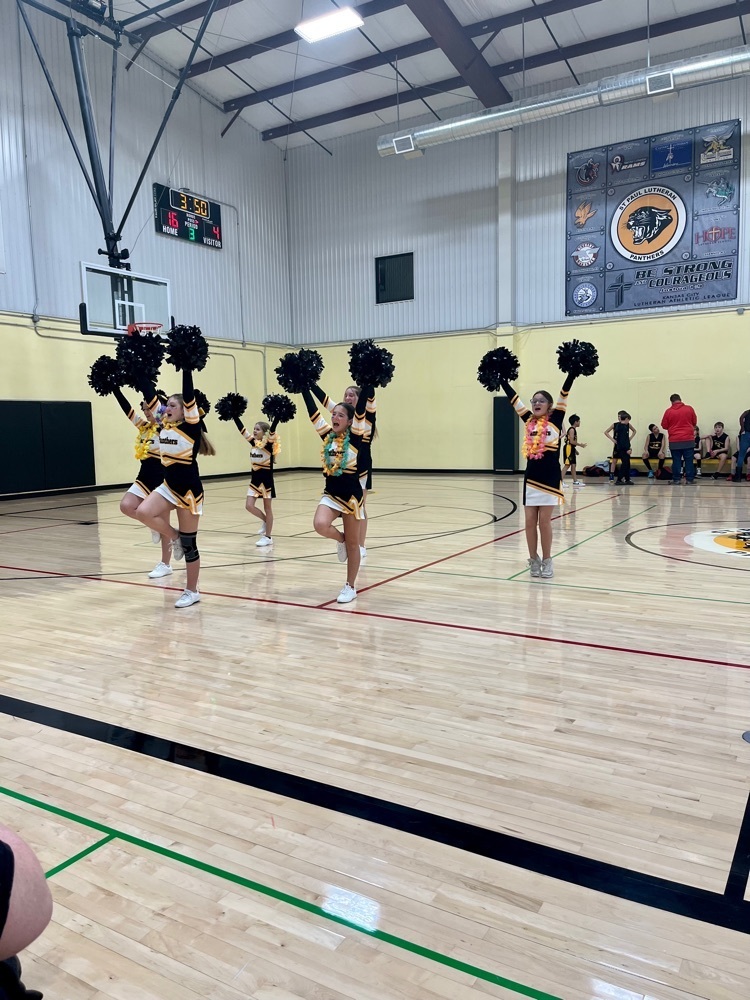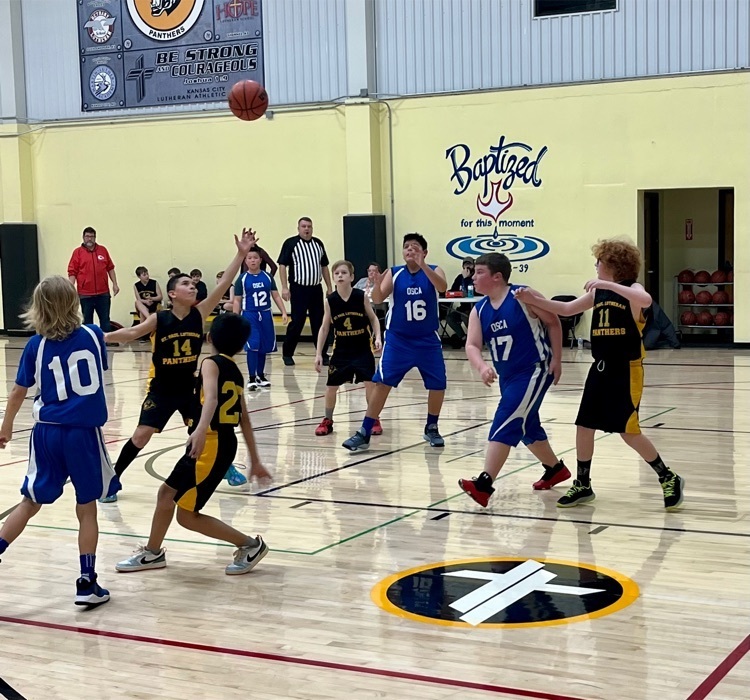 K-5 had an amazing day at the Coterie Theater watching Charlie Brown Christmas! It was a wonderful play and was enjoyed by all! Have a wonderful Christmas break, everyone!!! #coterietheater #charliebrownchristmas #christmasbreakbegins #pantherproud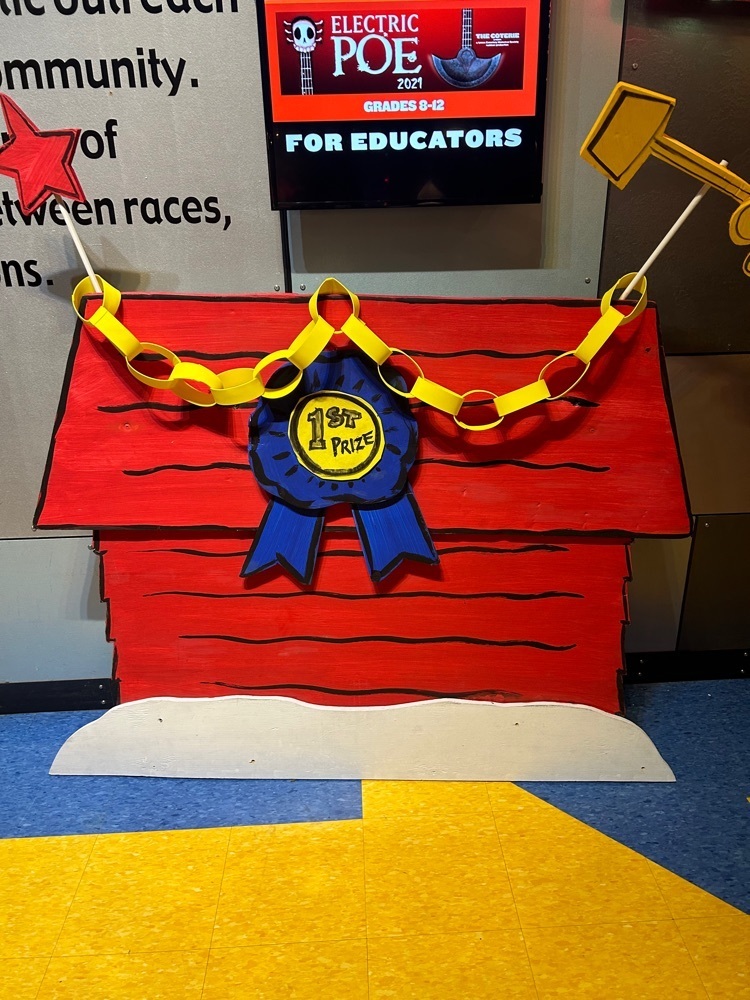 3rd, 4th, and 5th grades ate lunch together in the 5th grade room and got to watch Charlie Brown Christmas! What a fun treat at lunch today! #christmasfun #charliebrown #lunch #pantherproud

Check out our new app!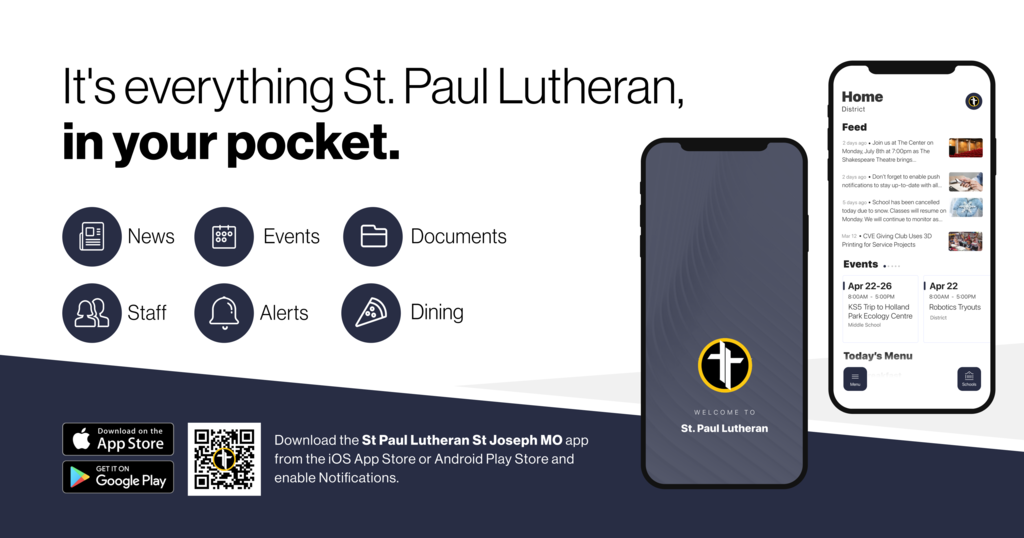 Let's go Panthers!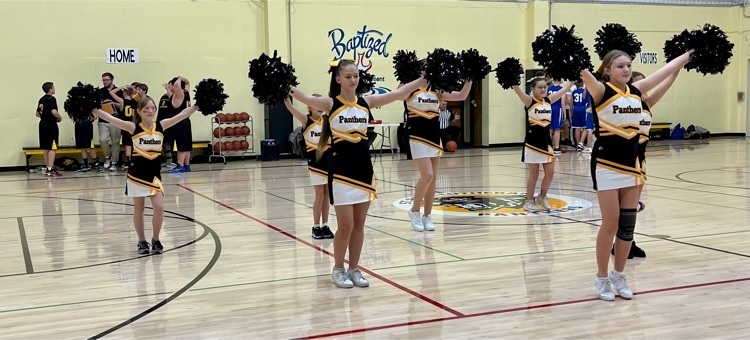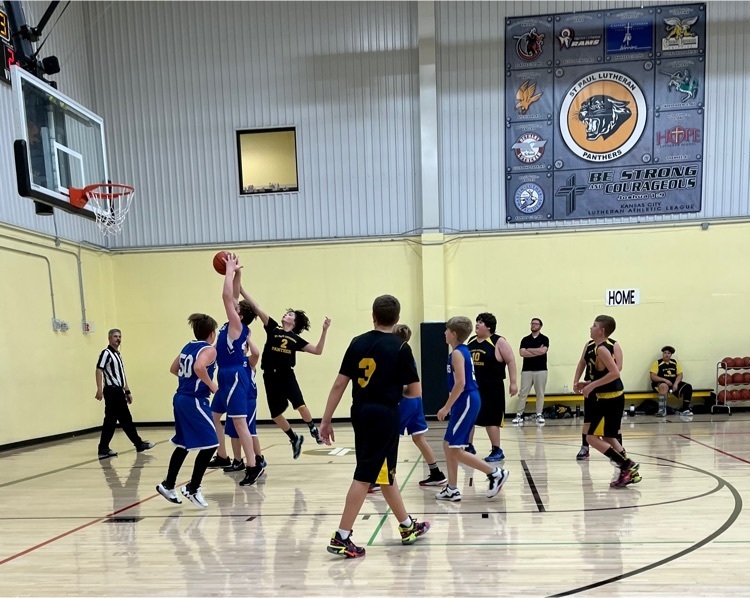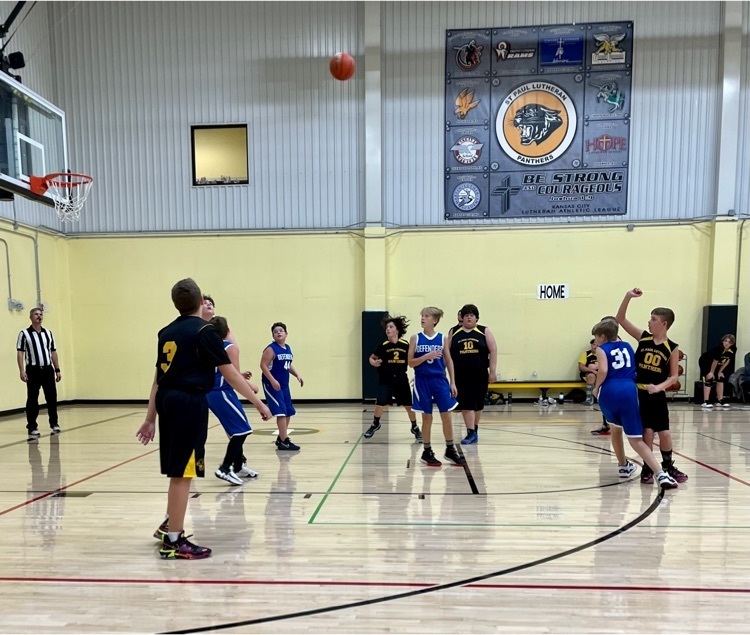 Thank you to Pony Express Therapy Dogs for visiting today! Our 1st, 2nd, and 3rd graders enjoyed reading to your beautiful dogs😊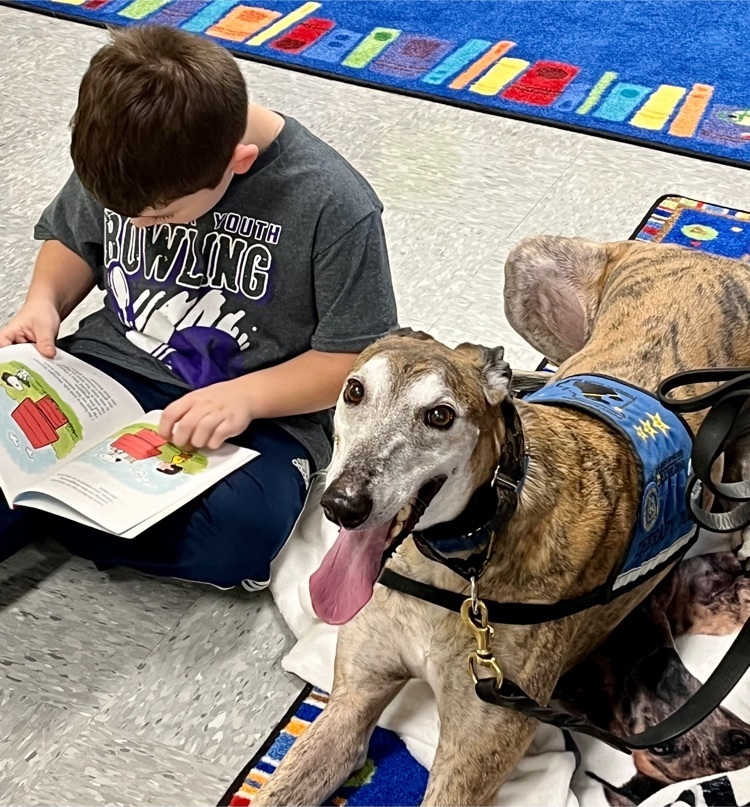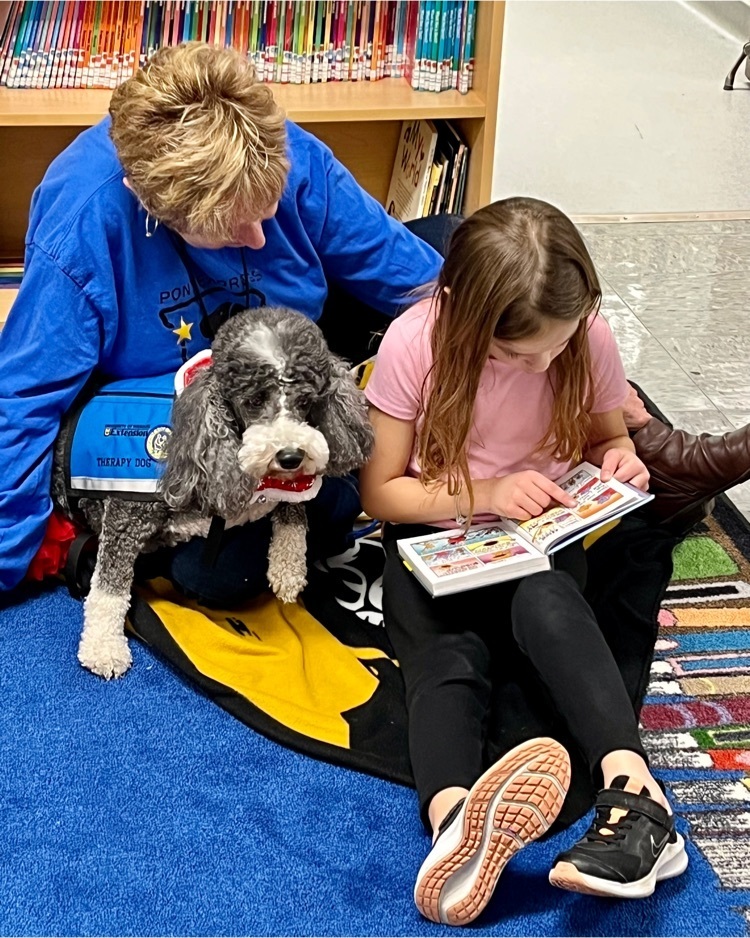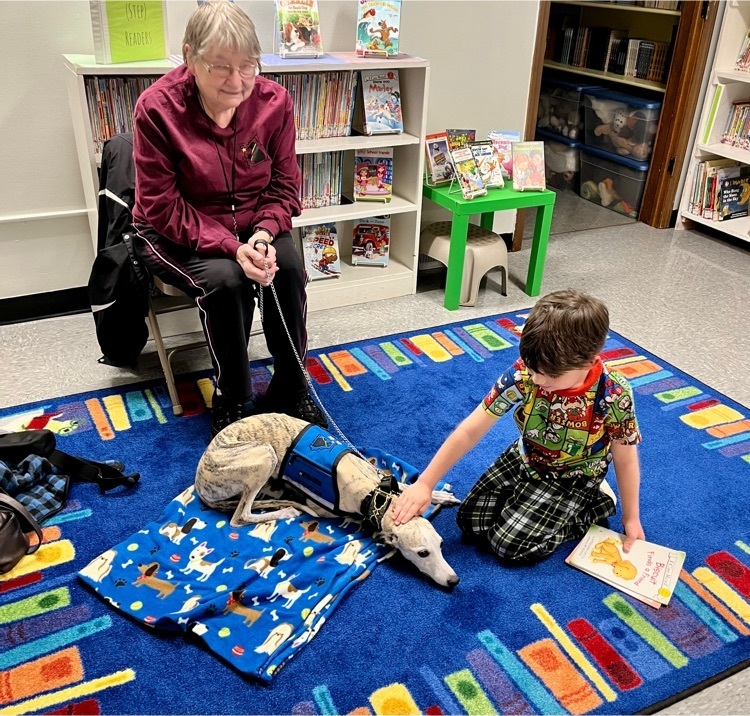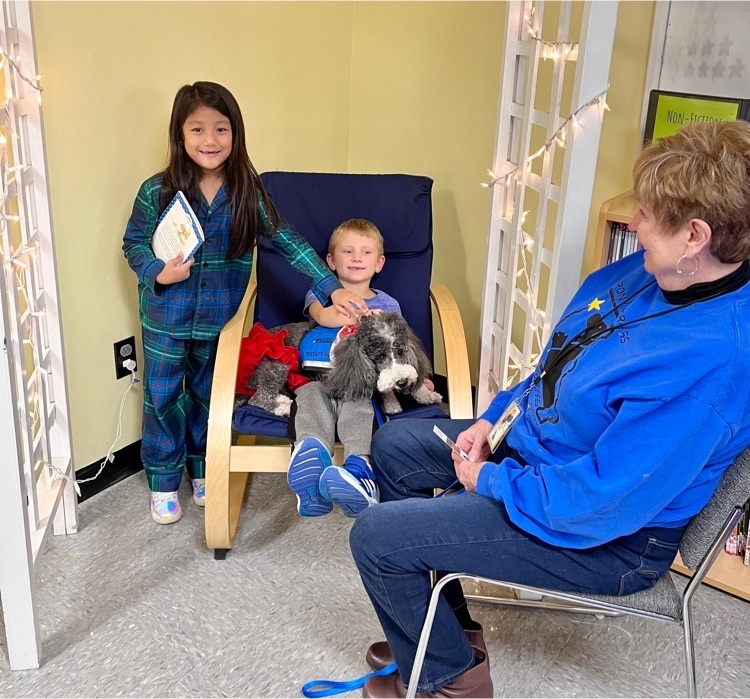 More fun with chapel buddies!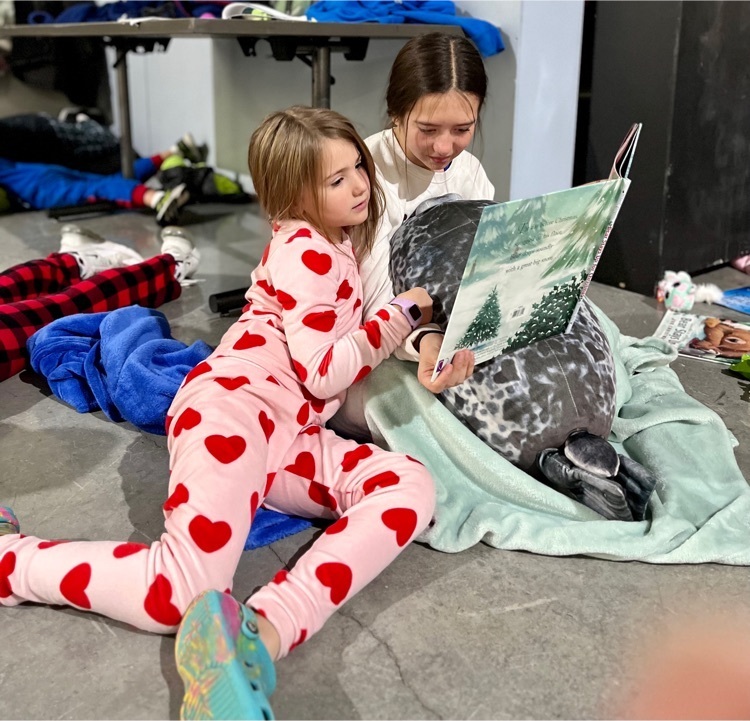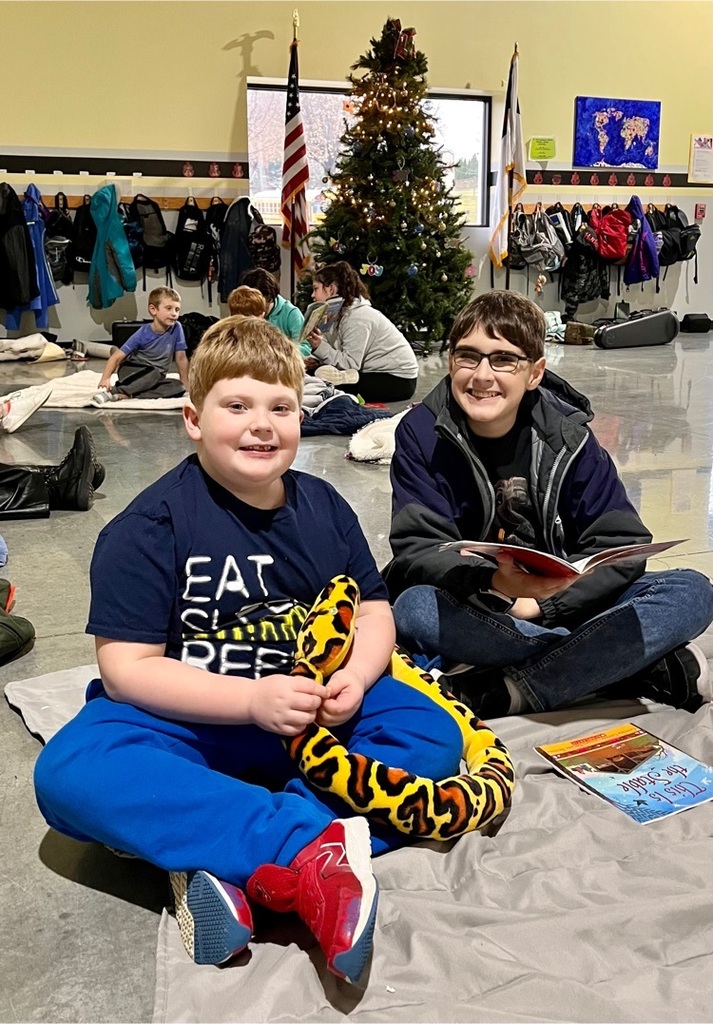 Reading with our chapel buddies! 1st, 7th, and 8th grades.