DON'T FORGET.... Wear black or gray St. Paul shirts to school today for our whole school picture. If you don't have one, just wear a black or gray shirt today. THANK YOU!!!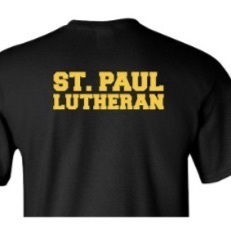 Praying for Nashville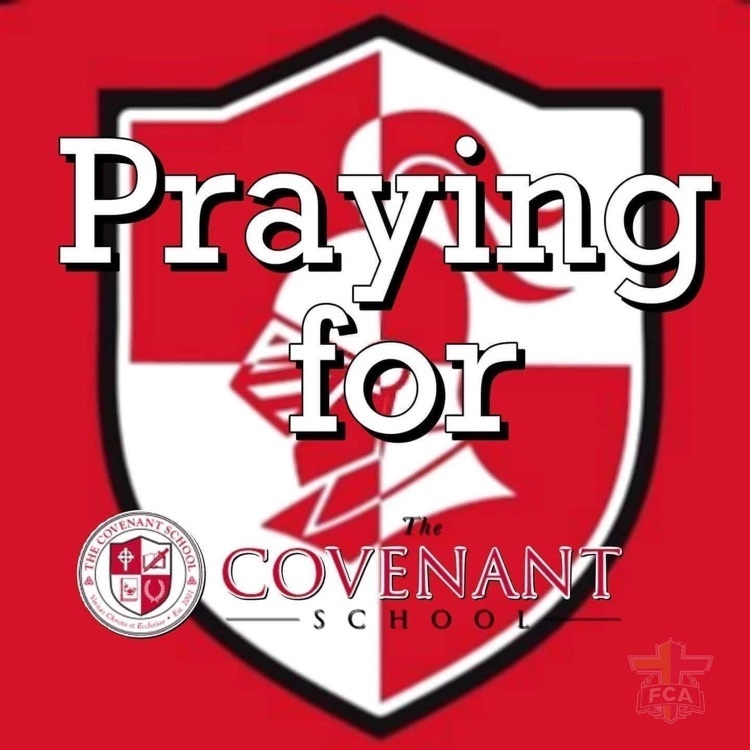 Seeking teachers for the 2023-2024 school year!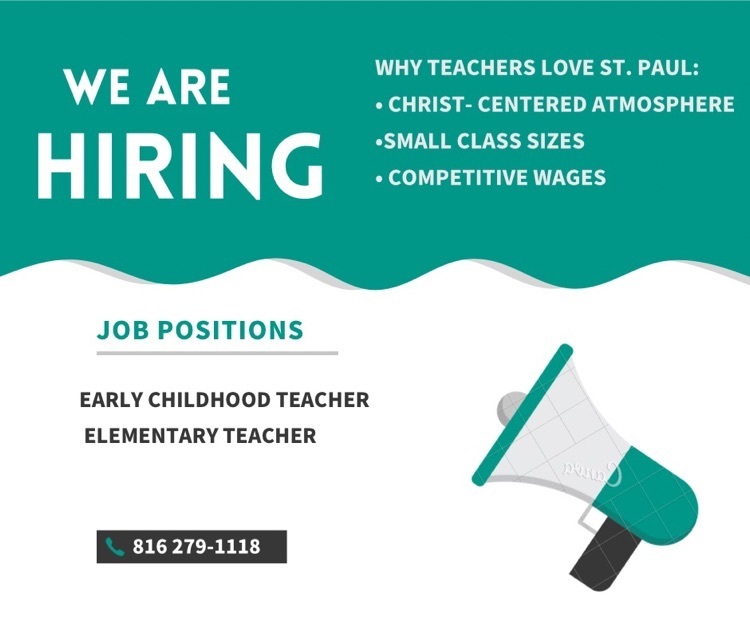 #nlsw2023 #pantherproud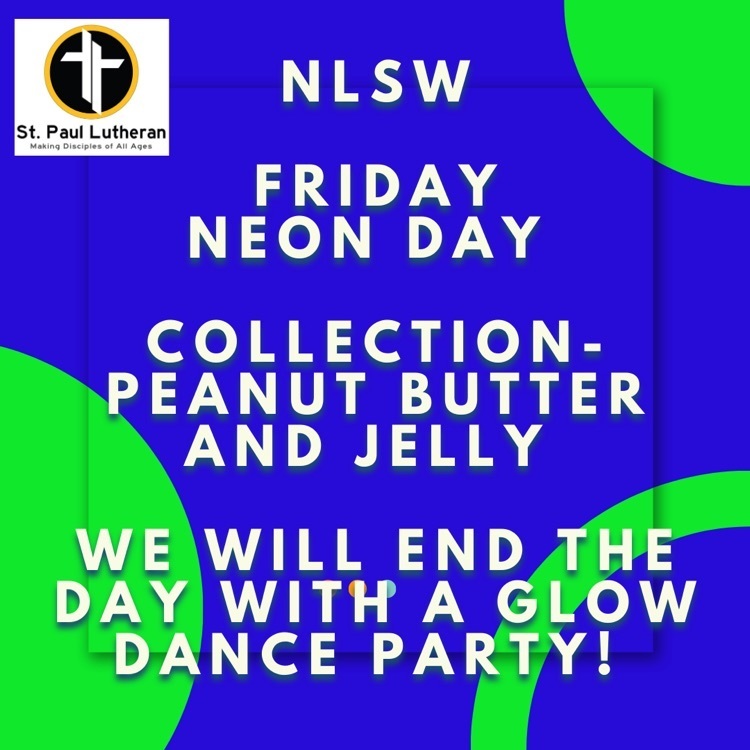 Education night 2023! #nlsw2023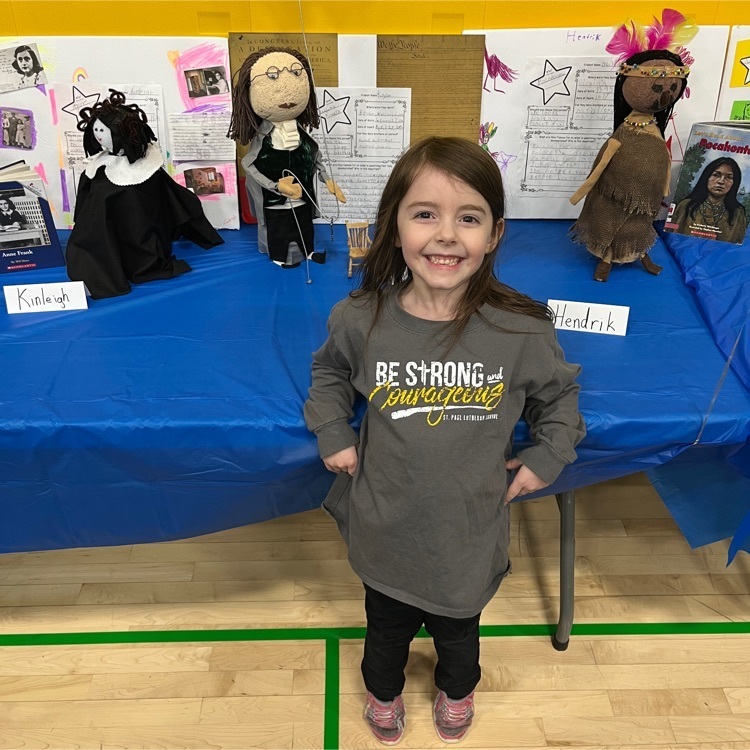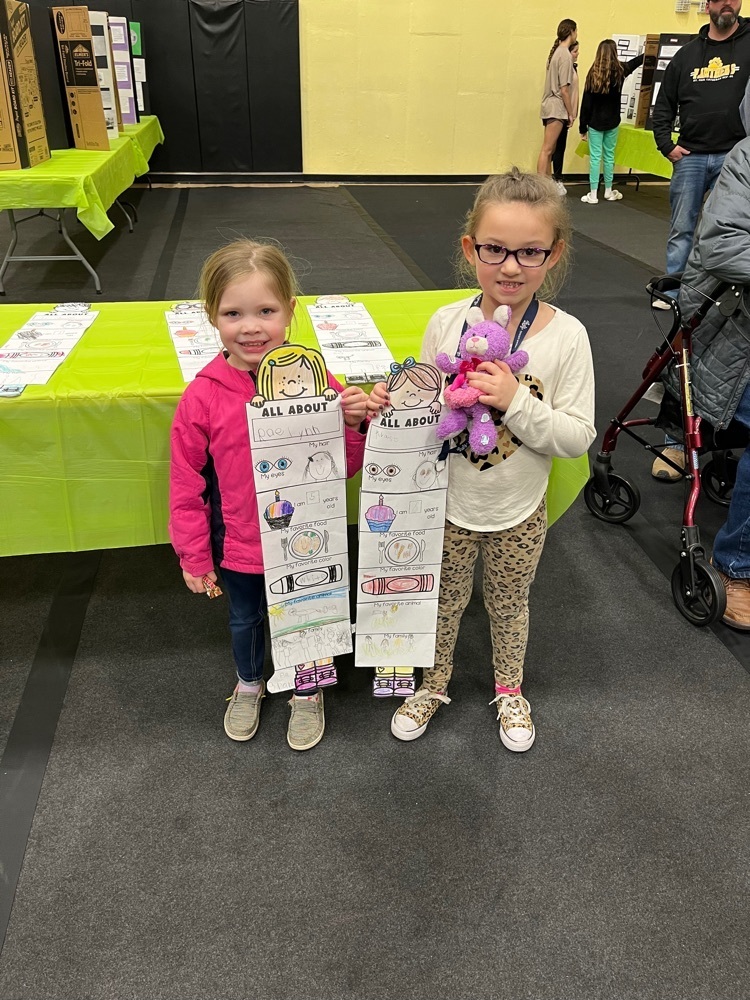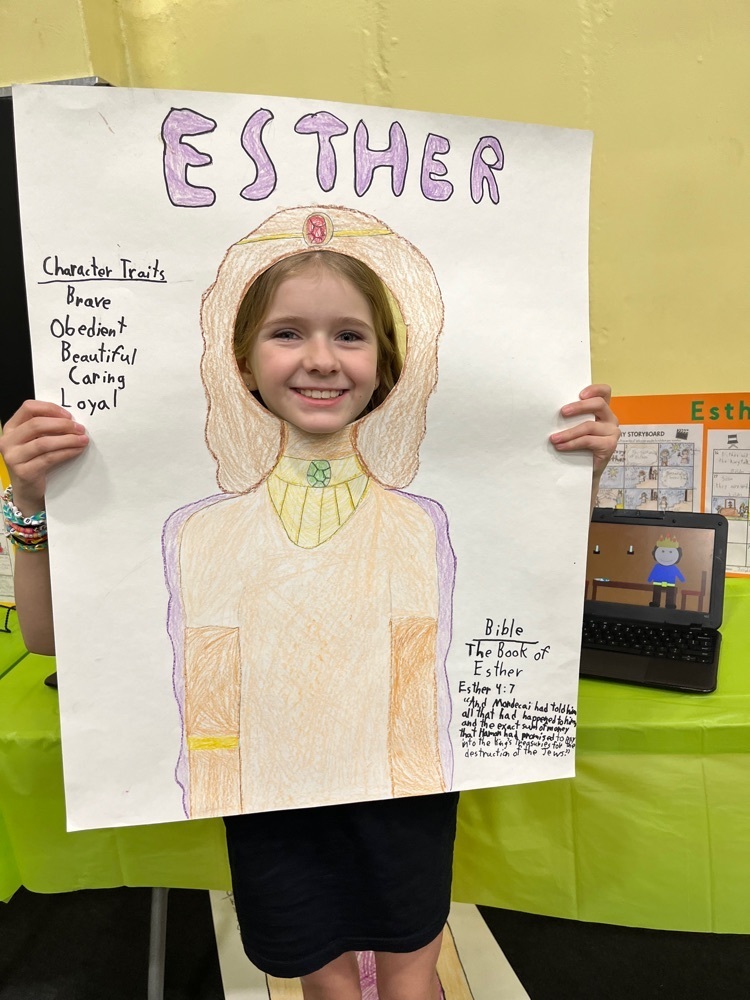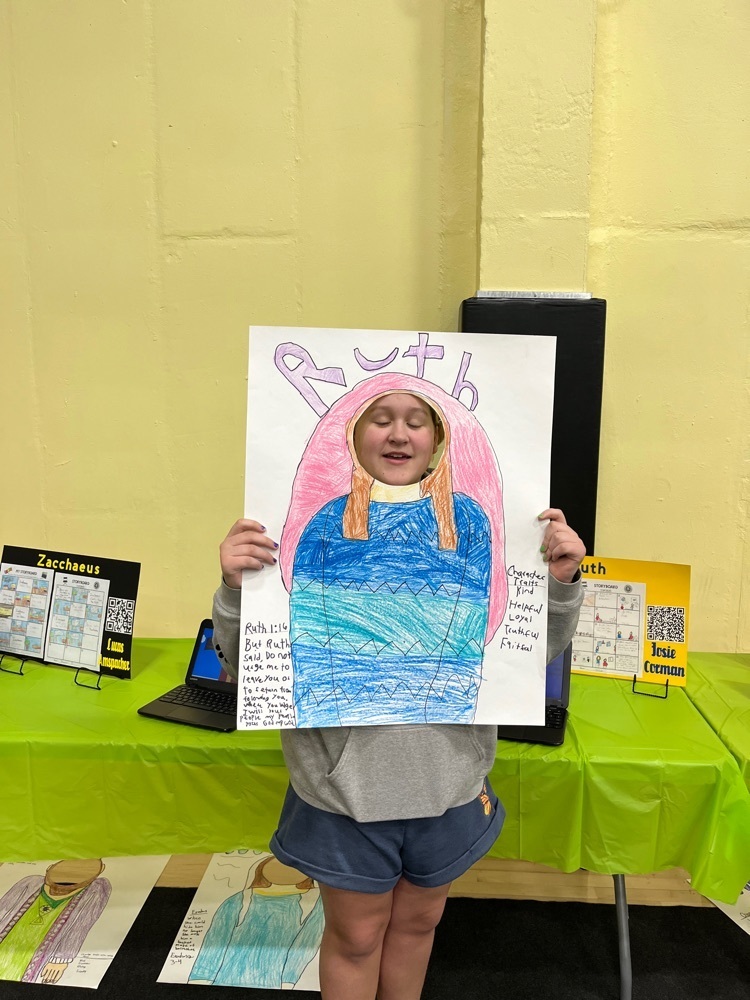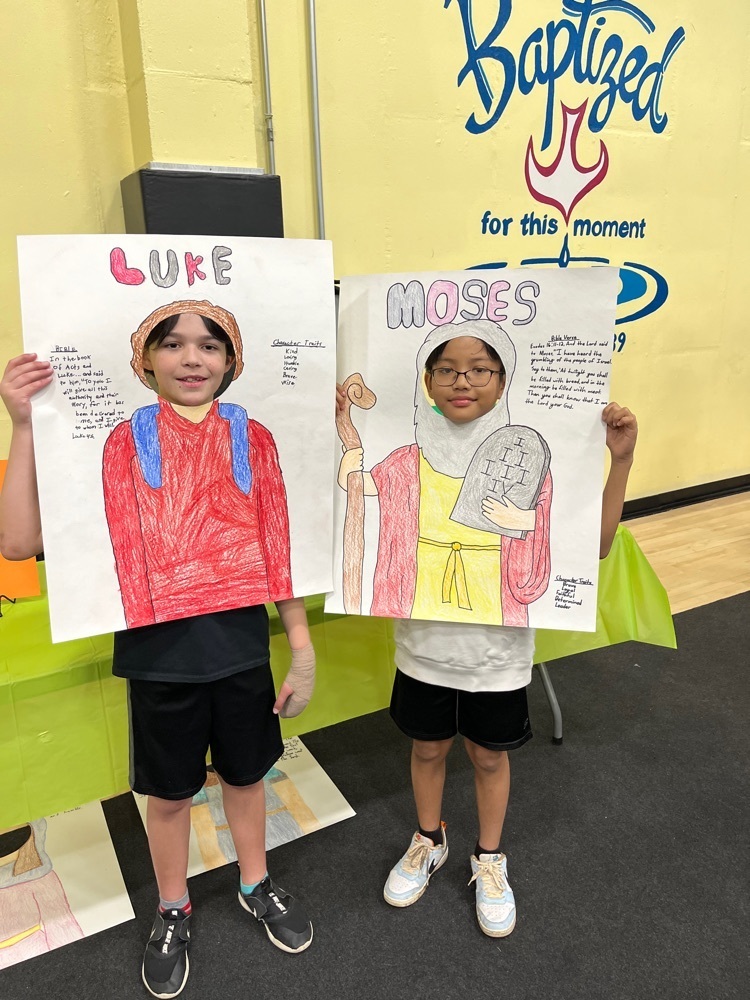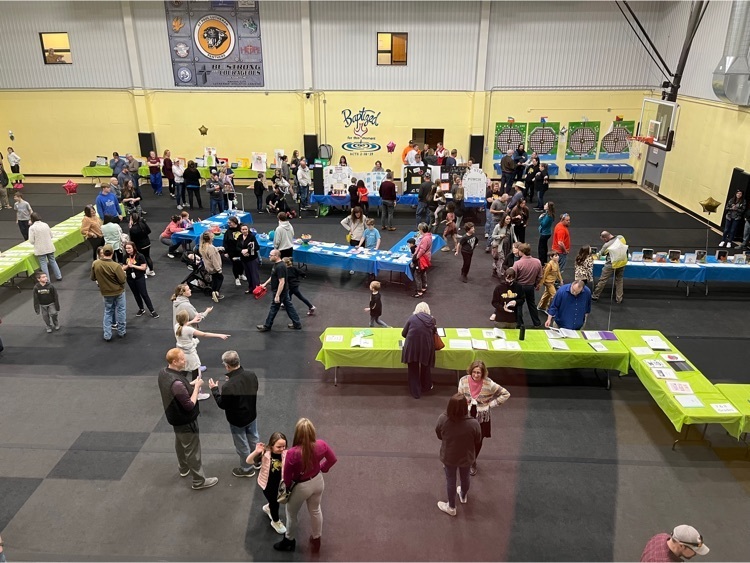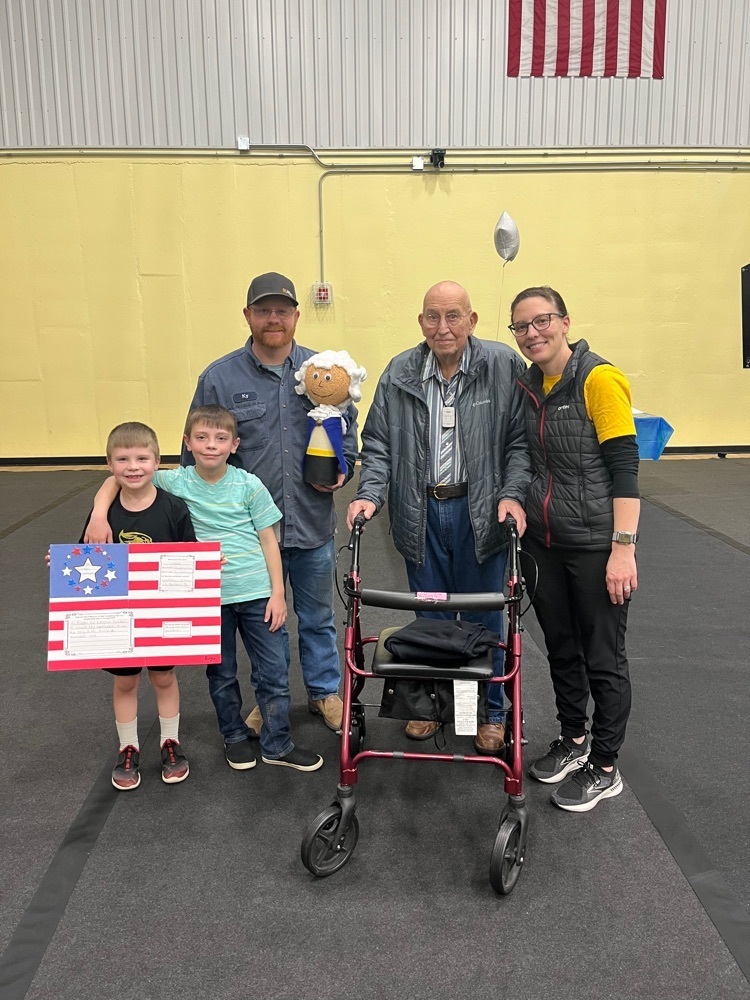 Just a few pictures from our Hawaiian dress up day! #nlsw2023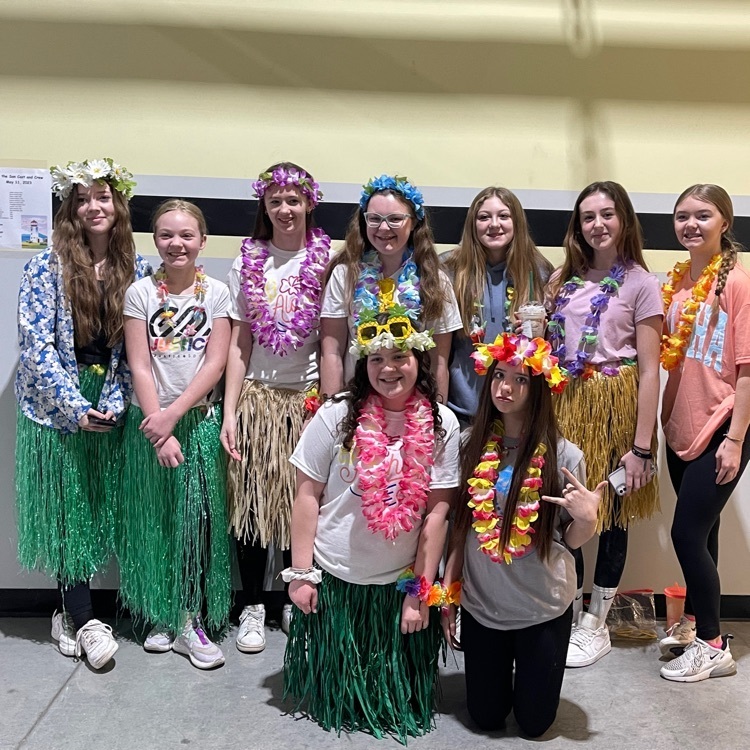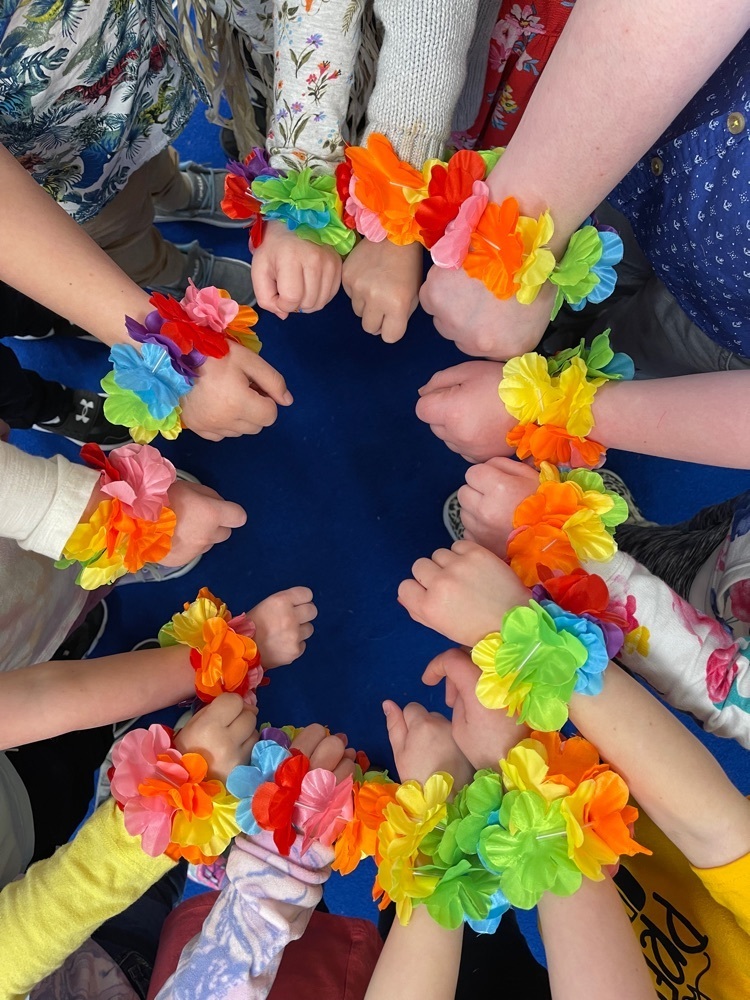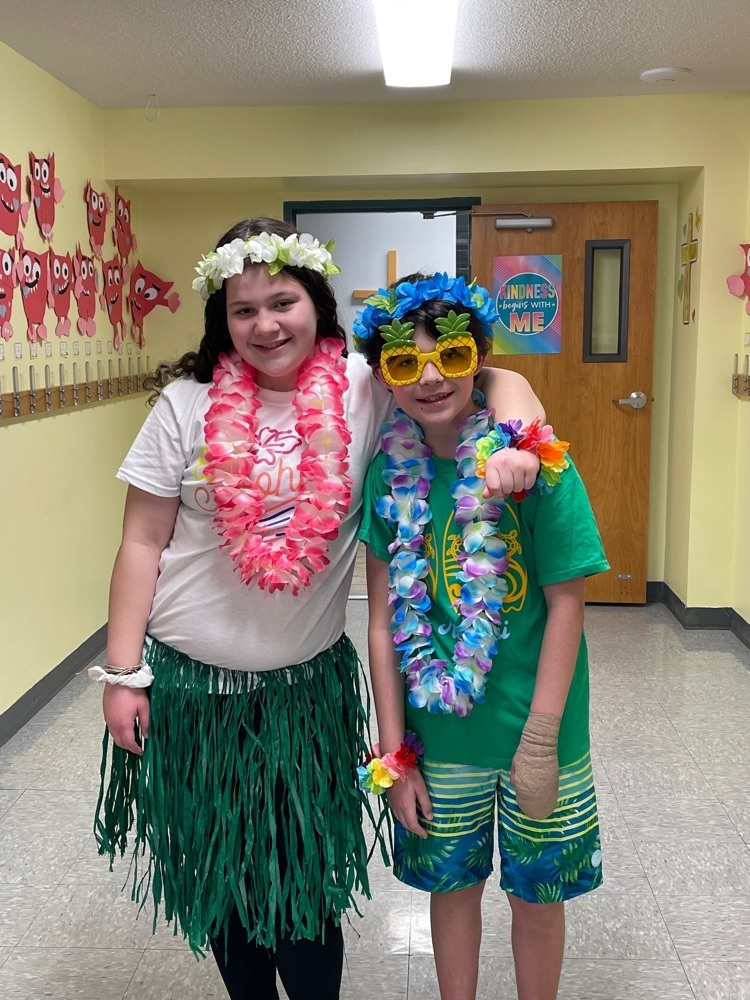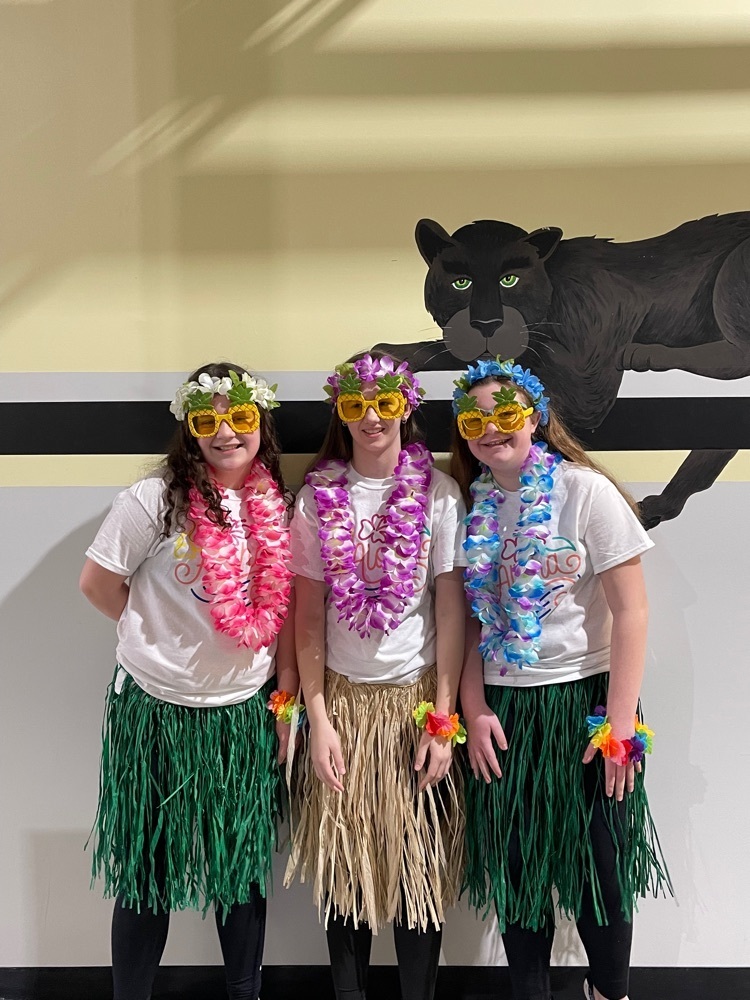 #nlsw2023 #pantherproud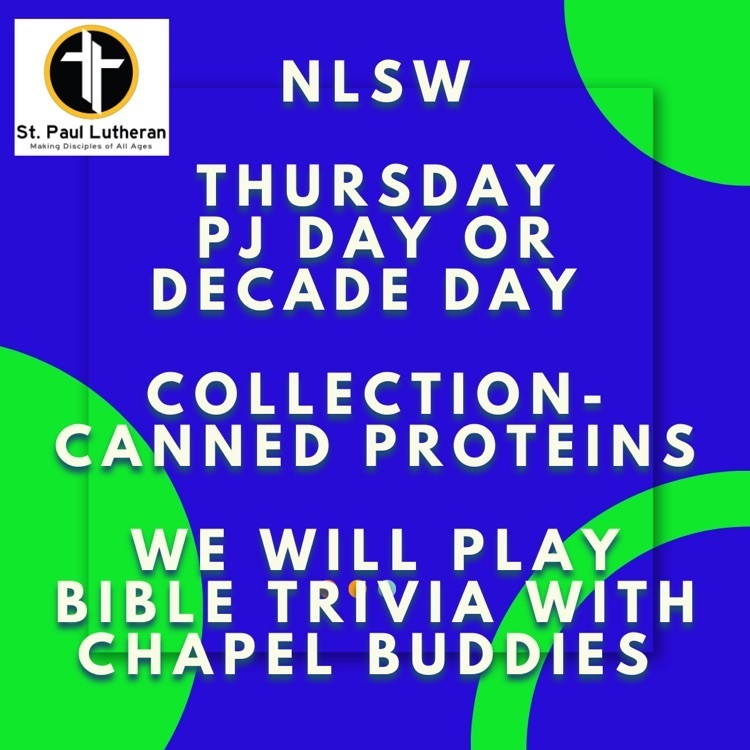 #nlsw2023 #pantherproud

Another wonderful Education Night!!! It was great seeing all of the amazing work by our students that was on display tonight! Thank you to everyone who came out! #educationnight #nlsw2023 #pantherproud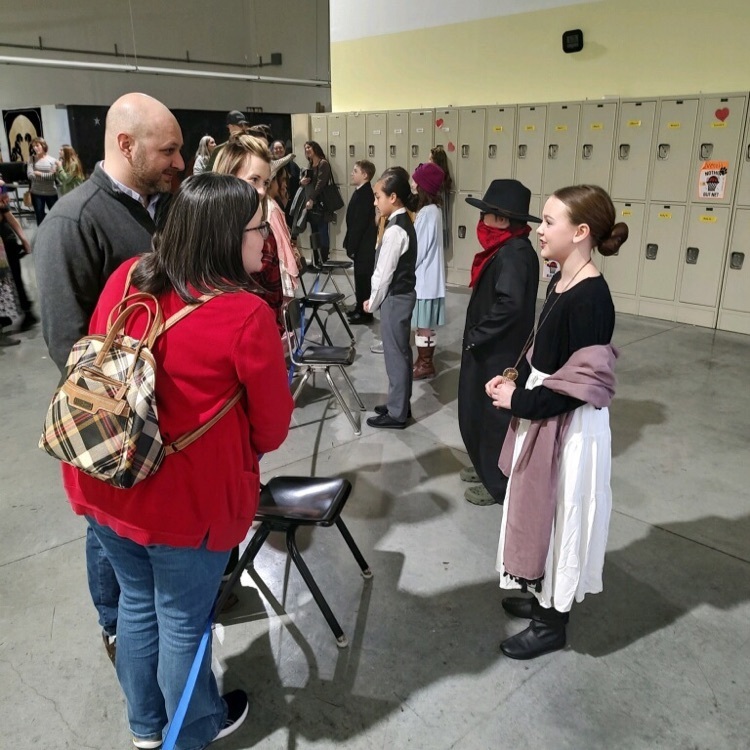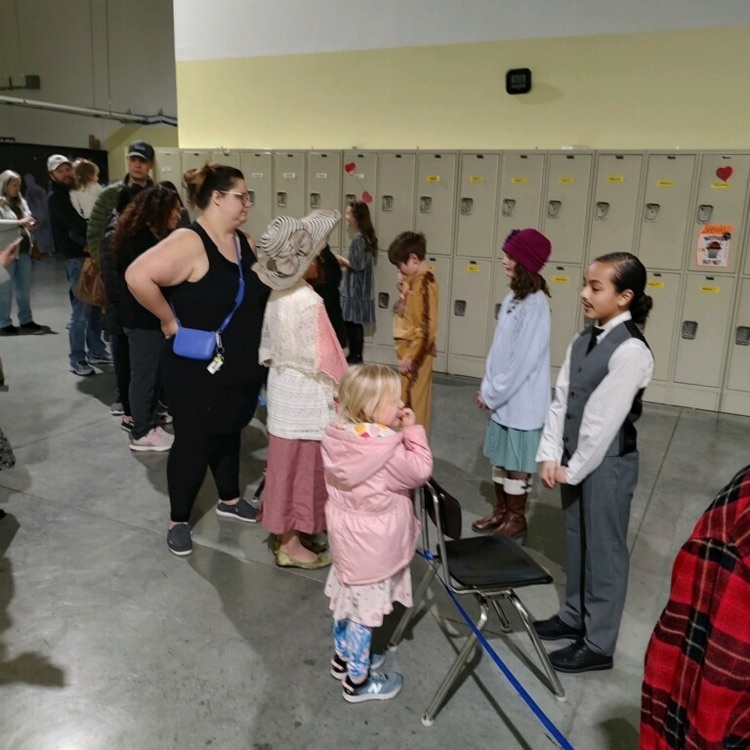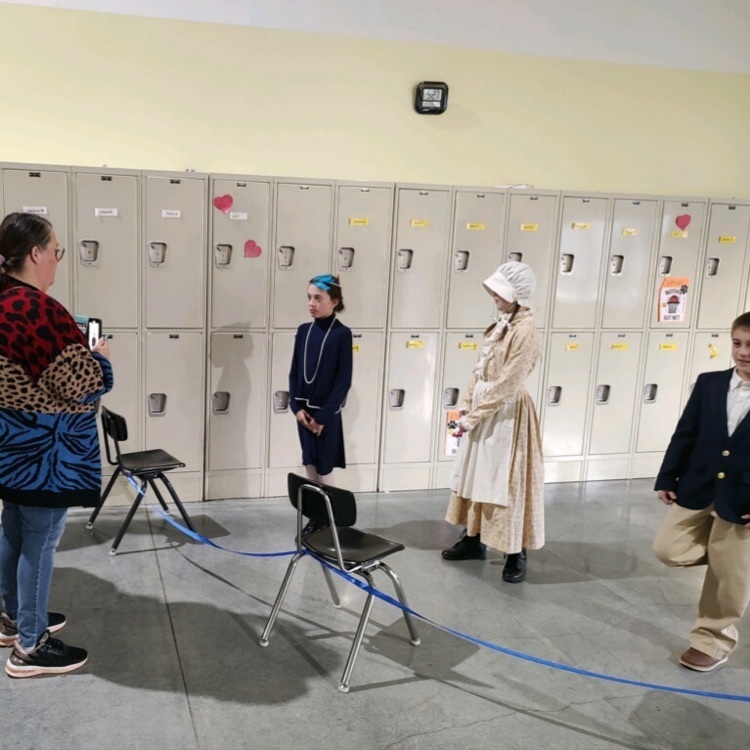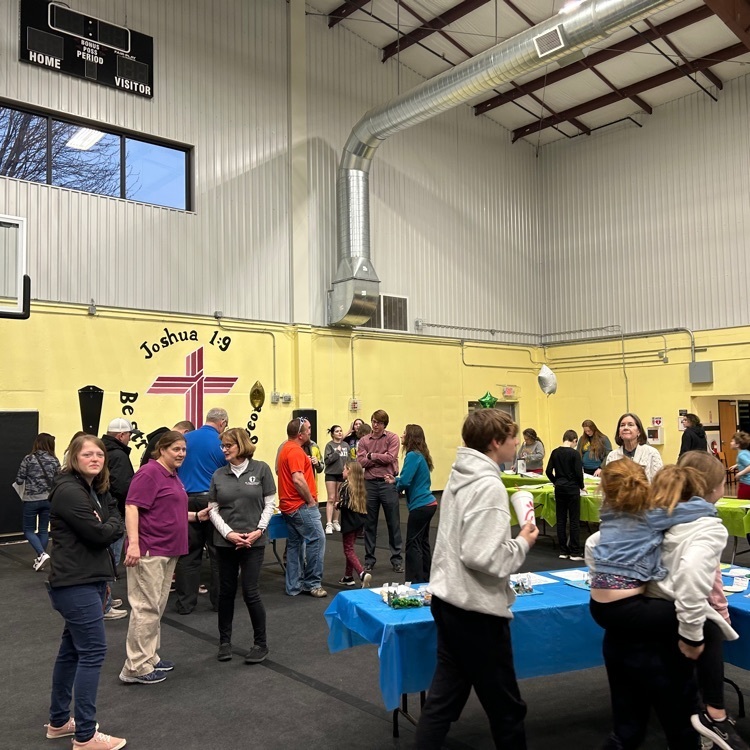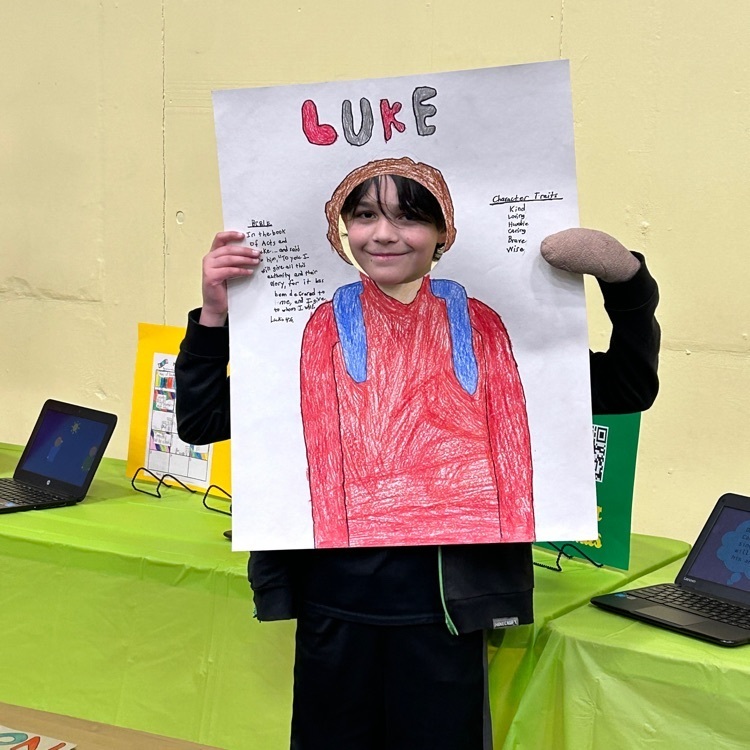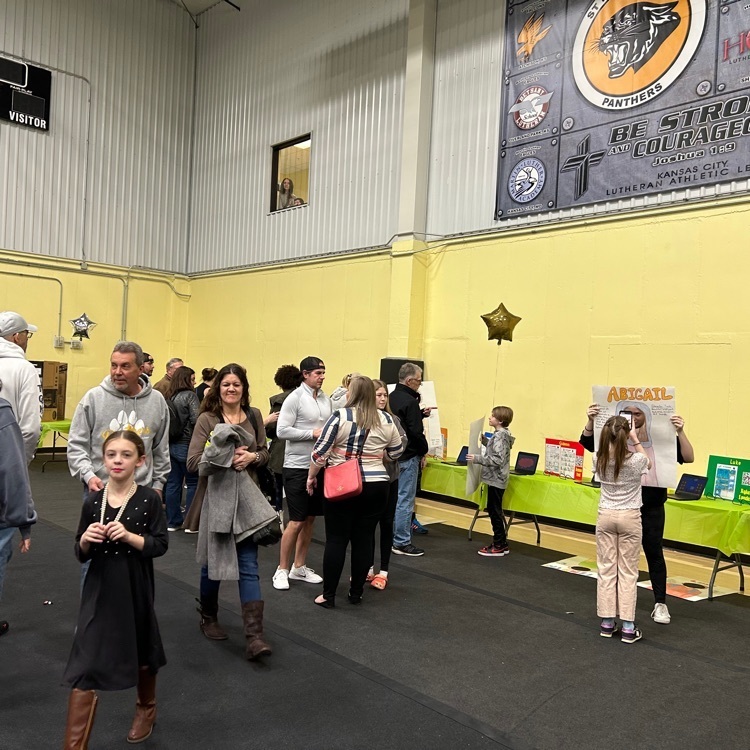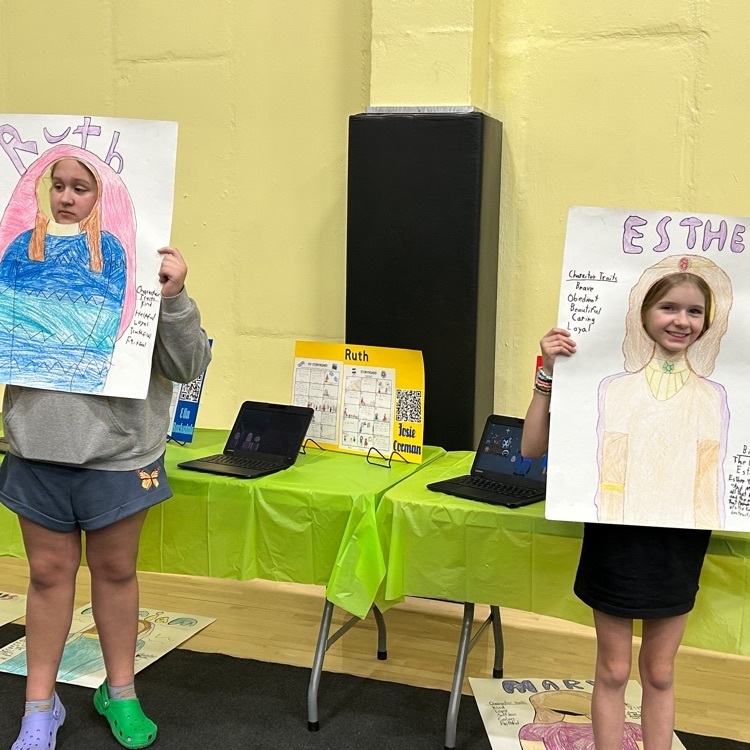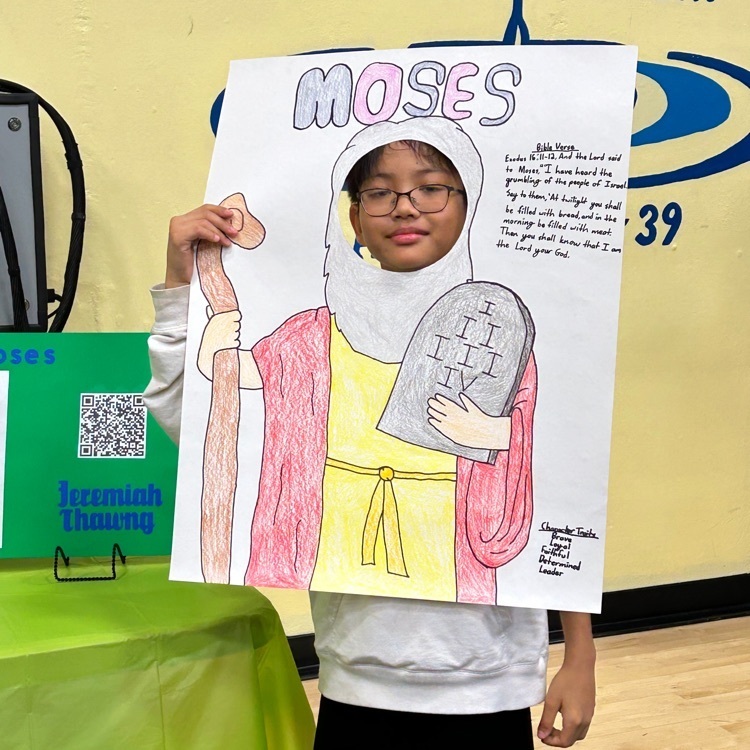 Can't wait to see you all at Education Night from 5:30-6:30 in the YMC Gym! #nlsw2023 #educationnight #pantherproud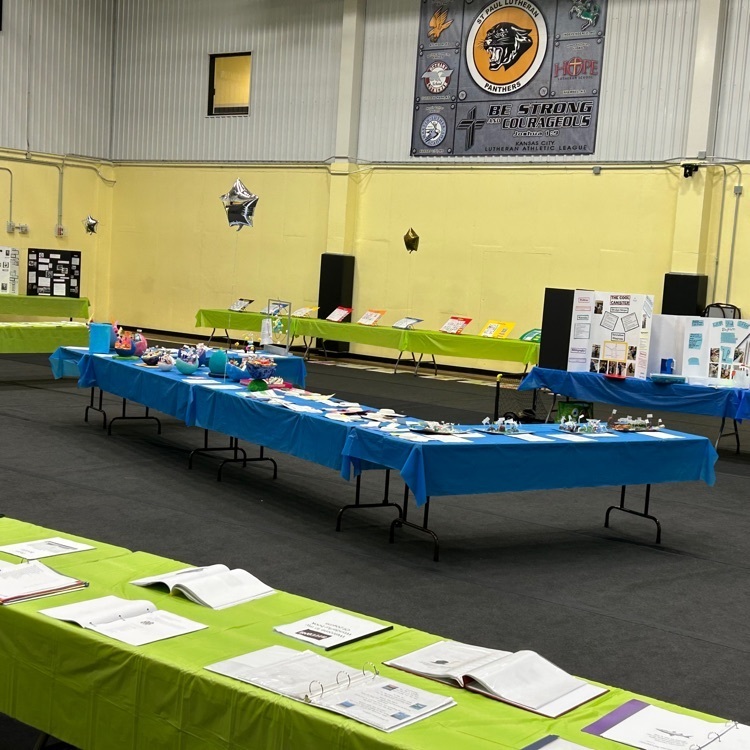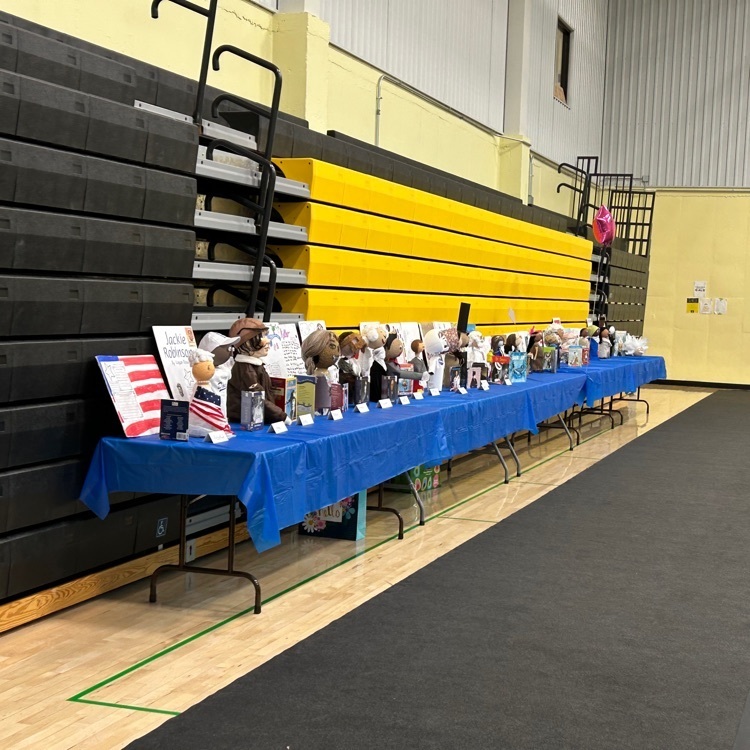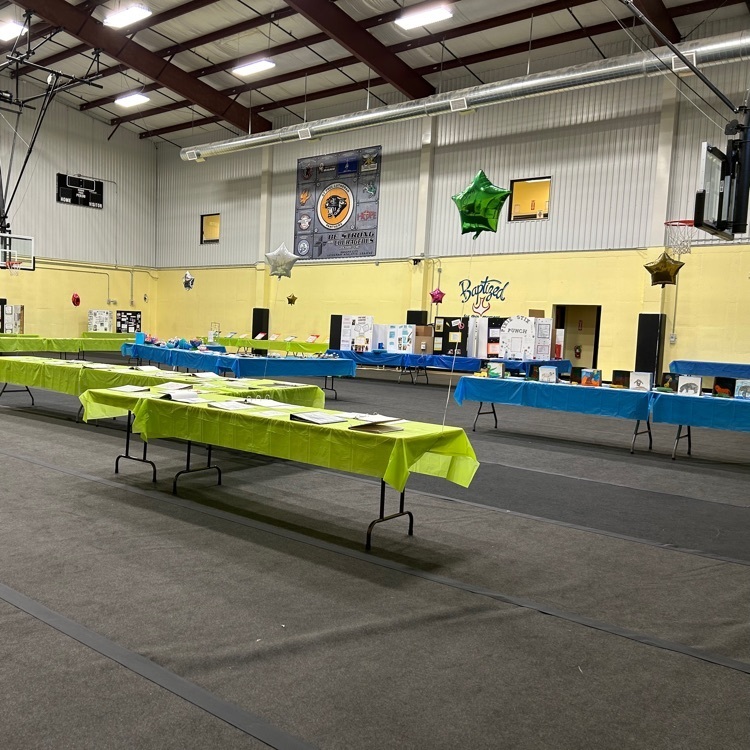 All School Staking Party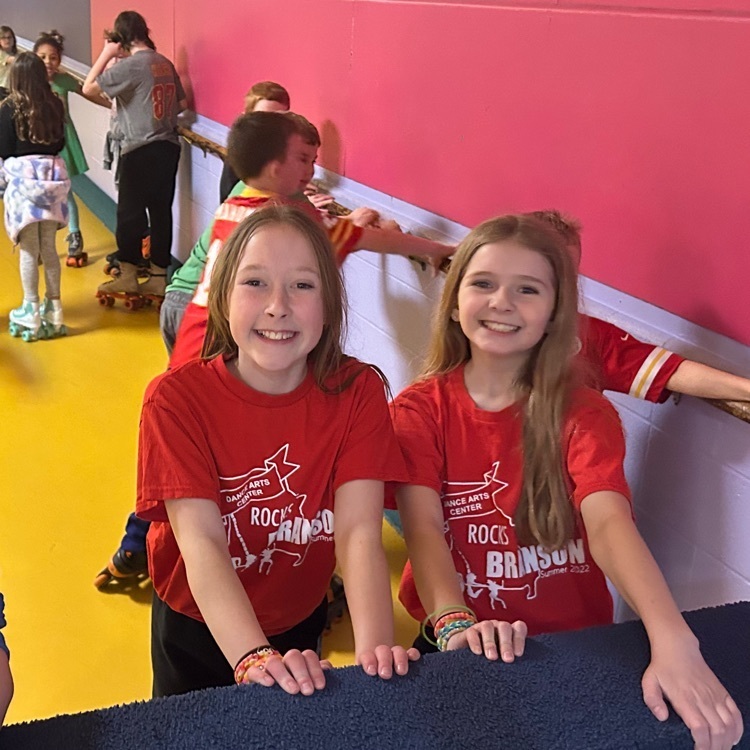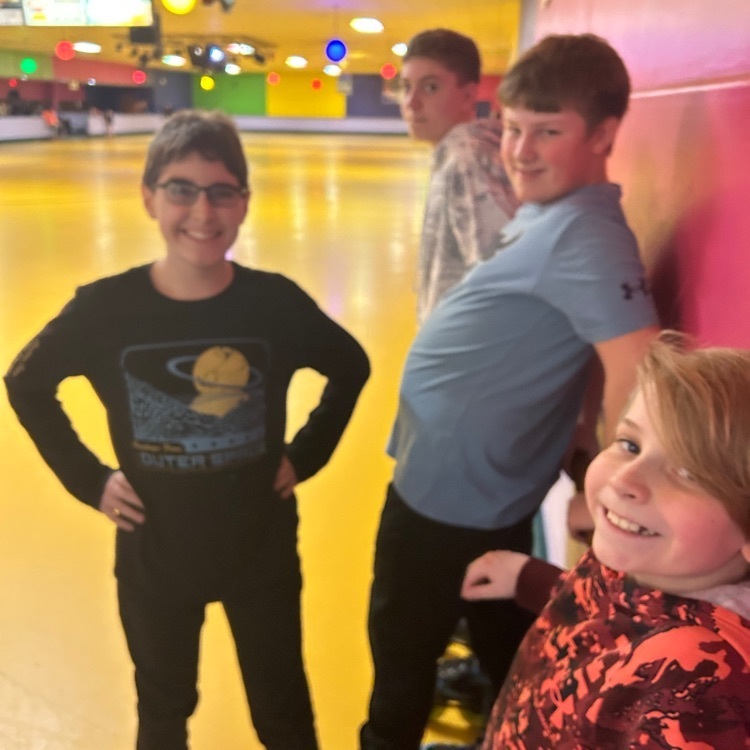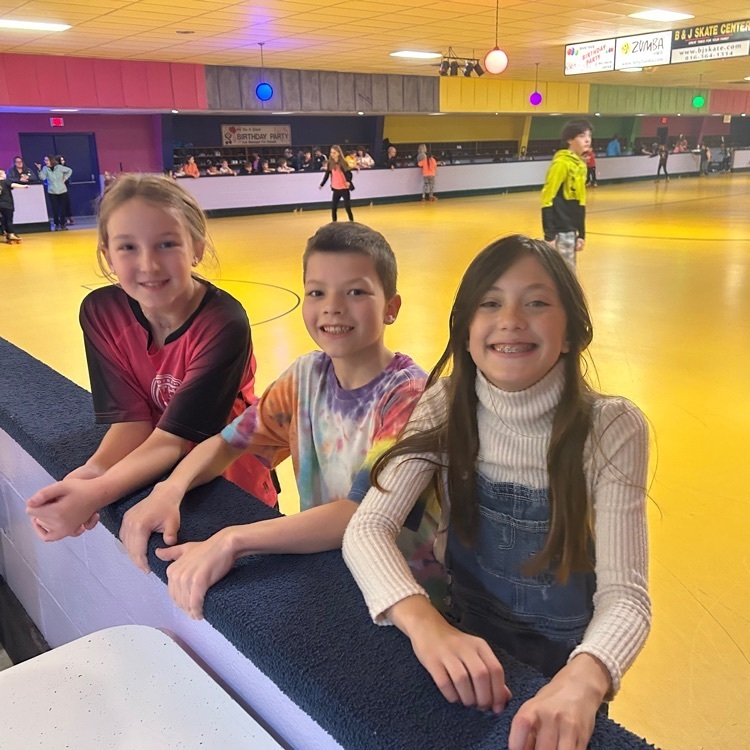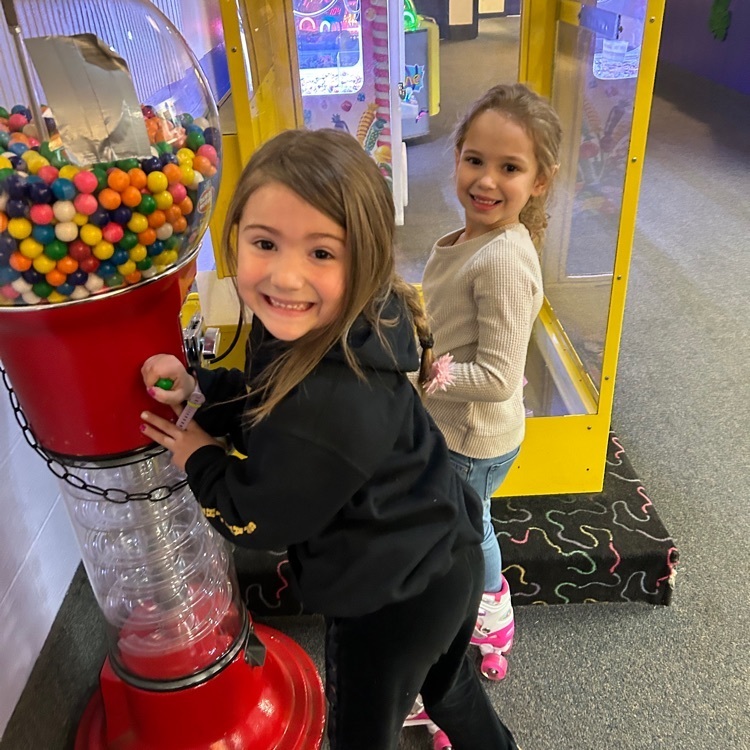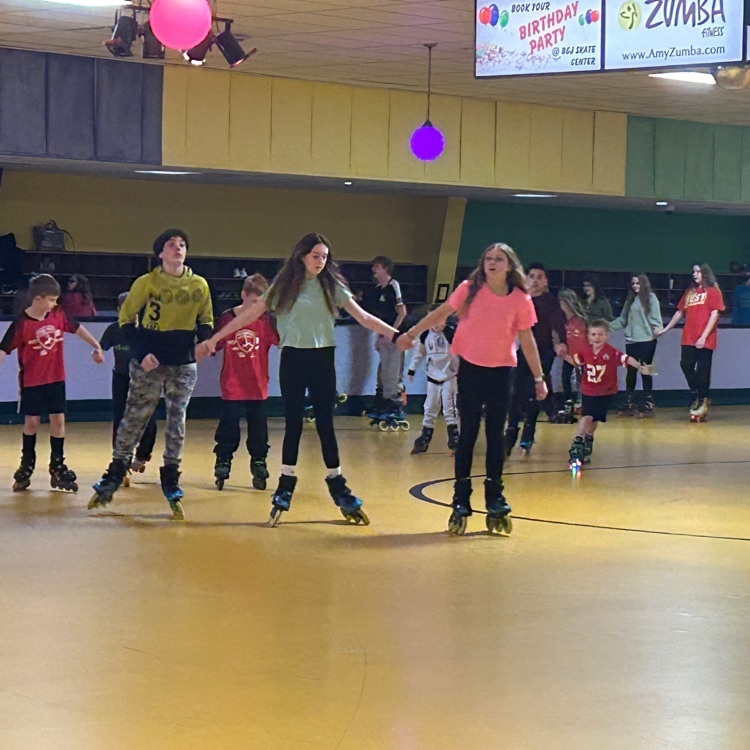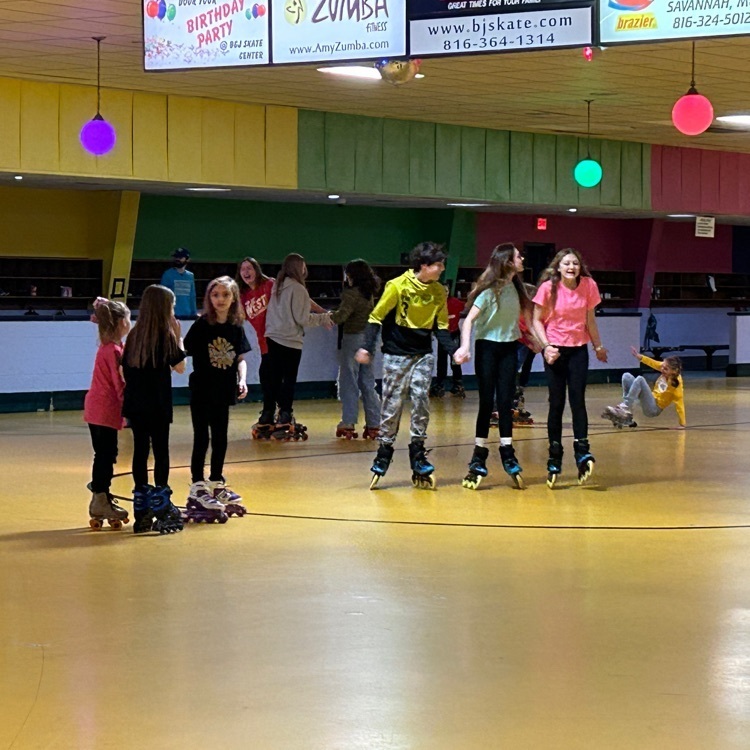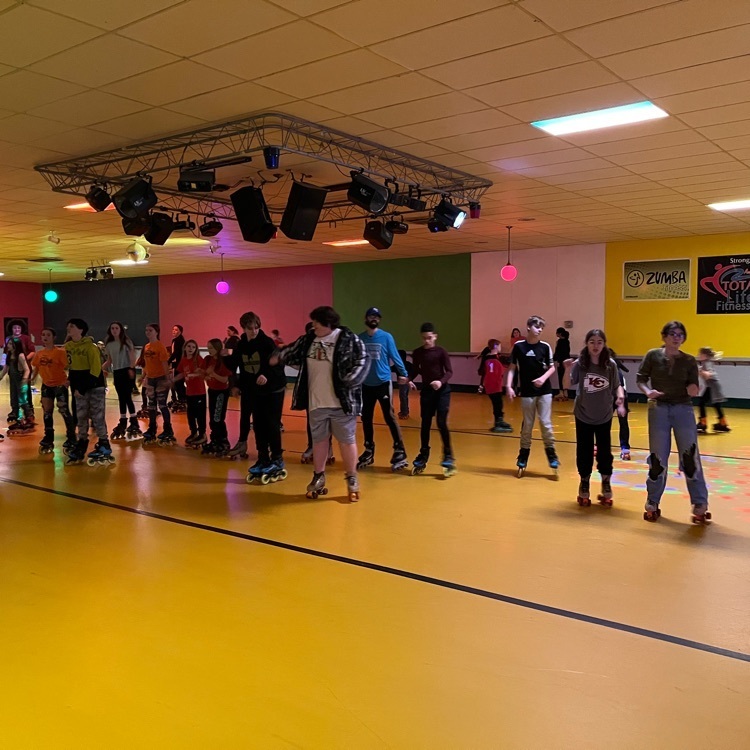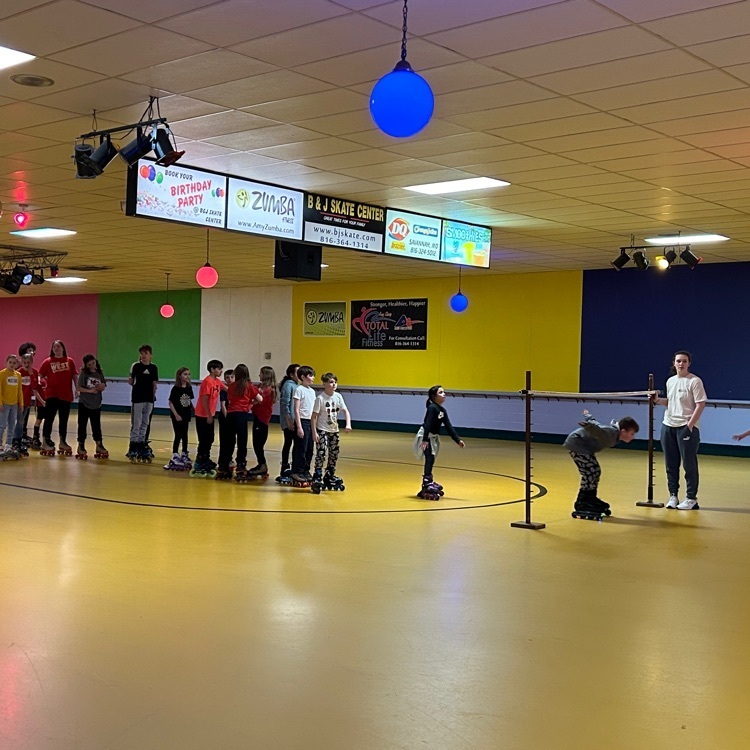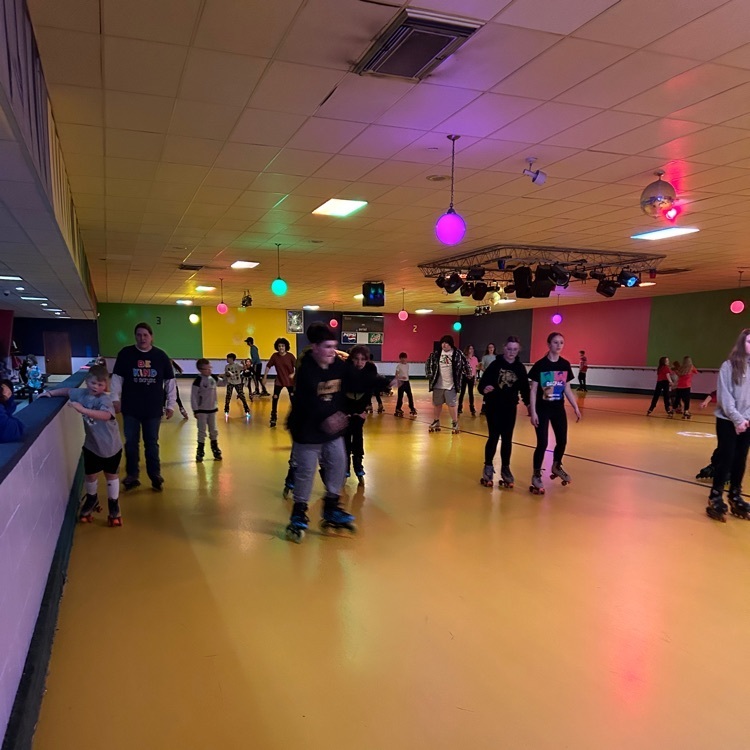 #NLSW2023 #pantherproud

What a wonderful worship service to start off our amazing week celebrating our school! Thank you to all the kiddos who helped and enhanced the worship service! And thank you to the congregation for your support throughout the years! We are blessed! #nlsw2023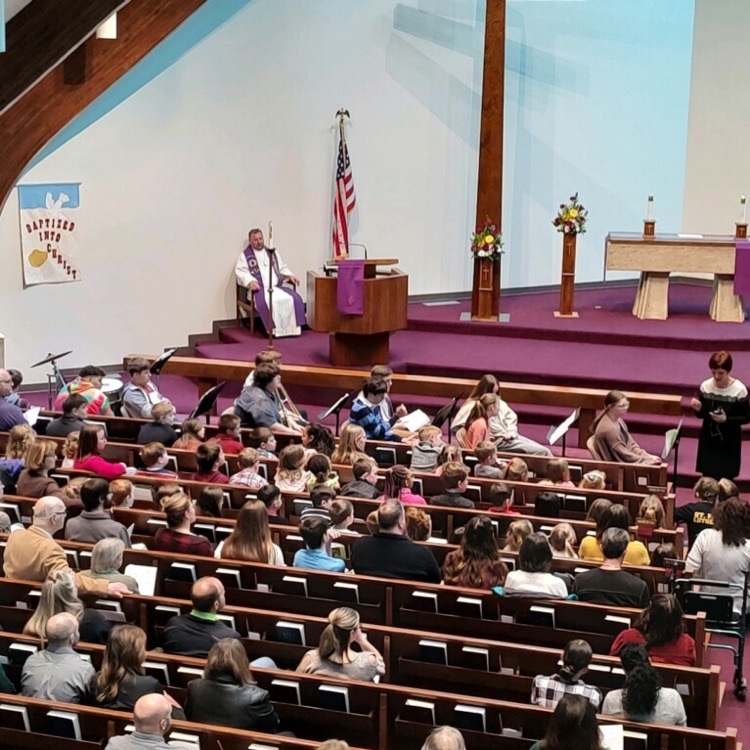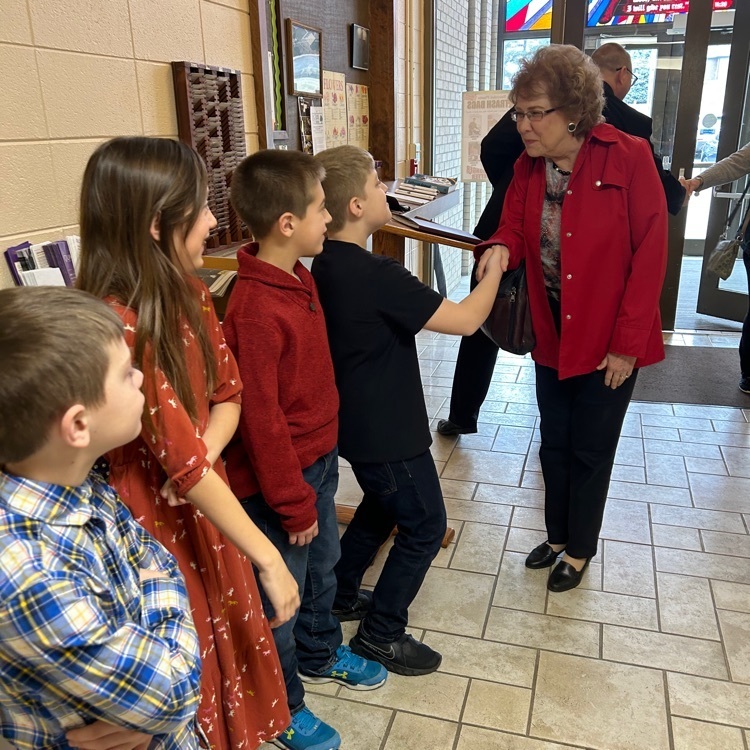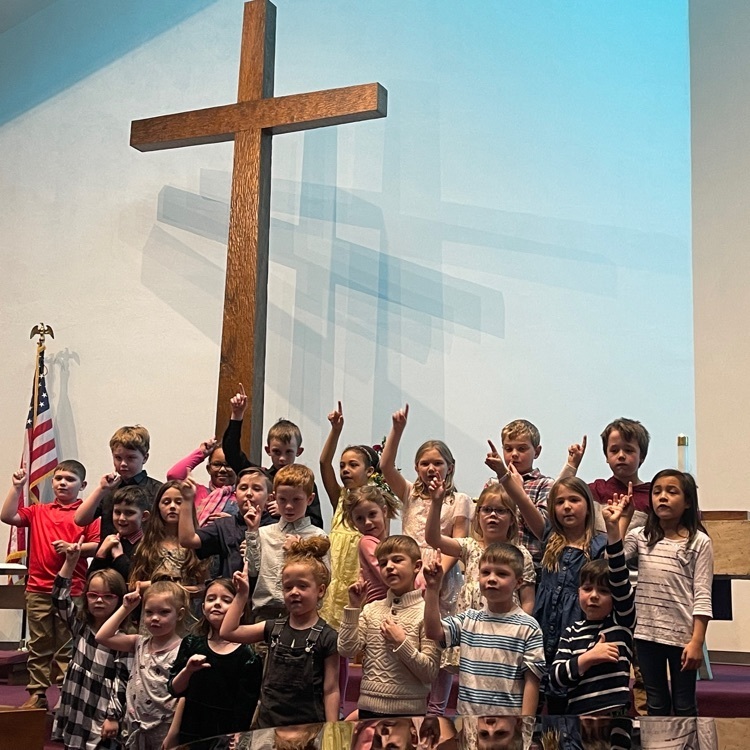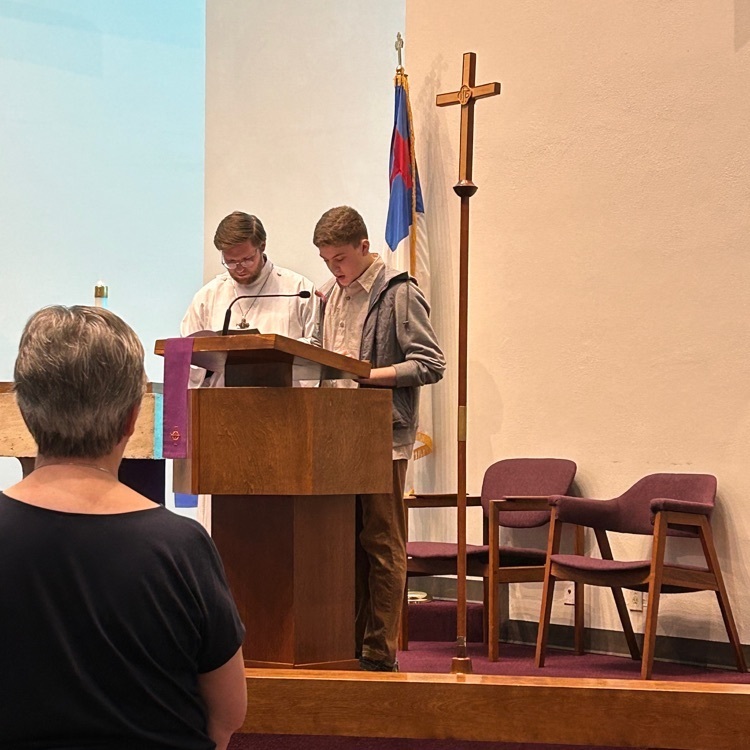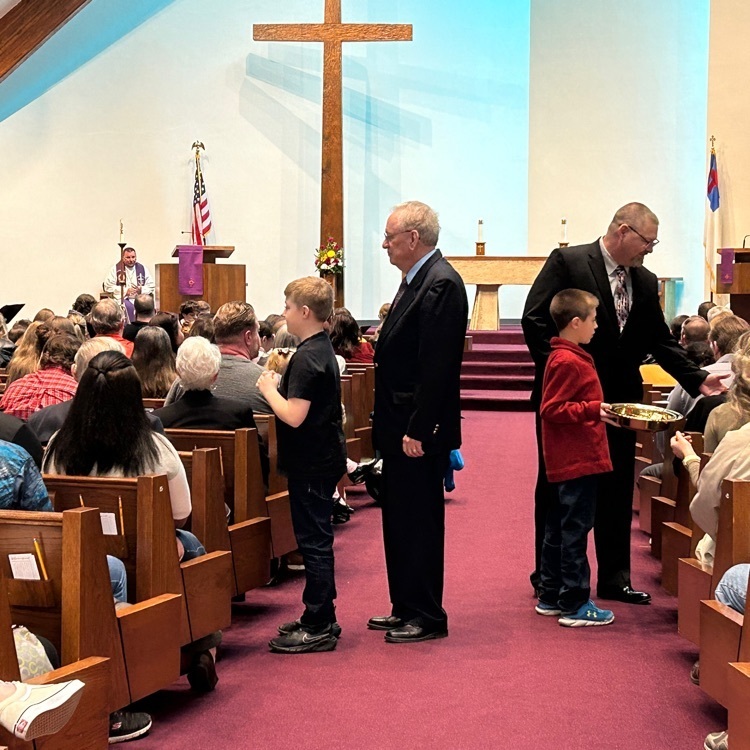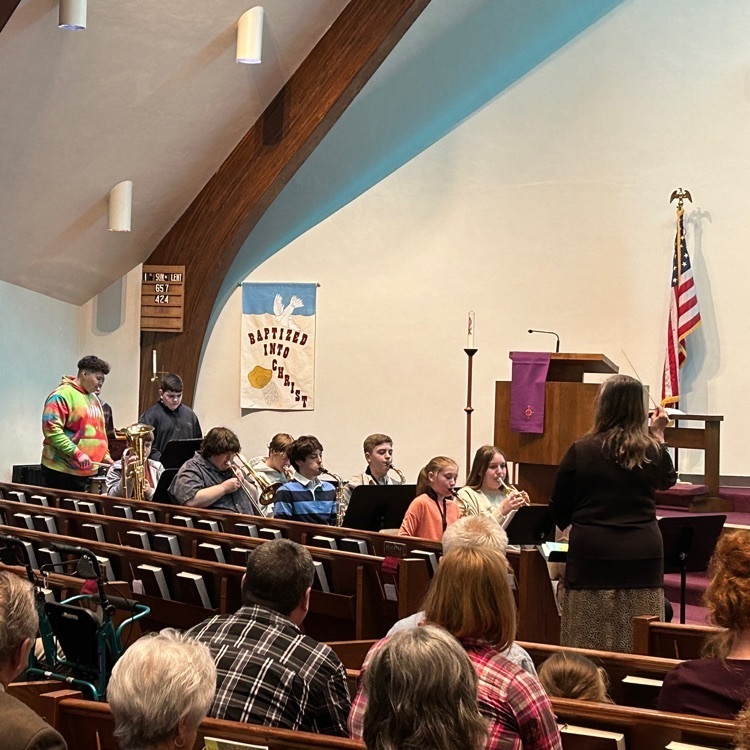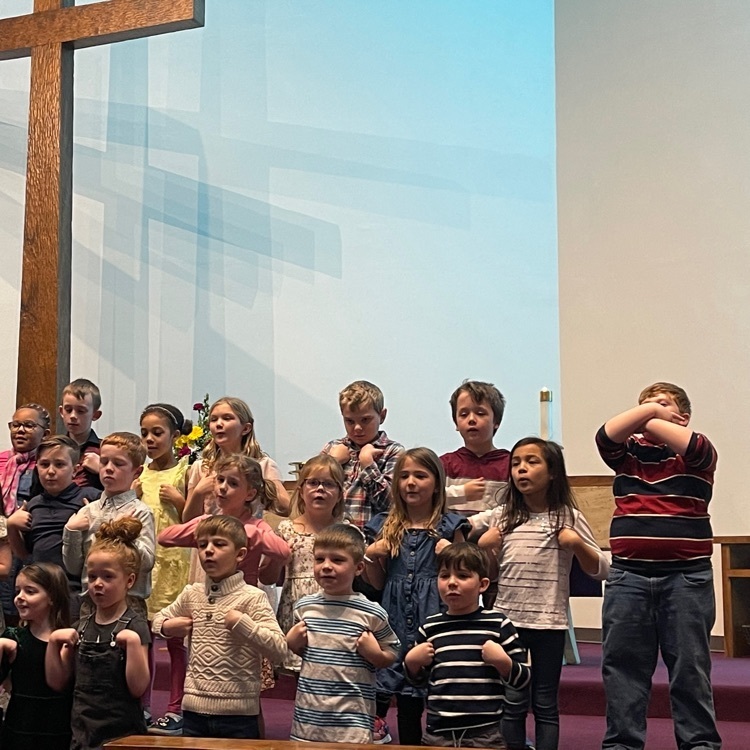 #NLSW2023 #pantherproud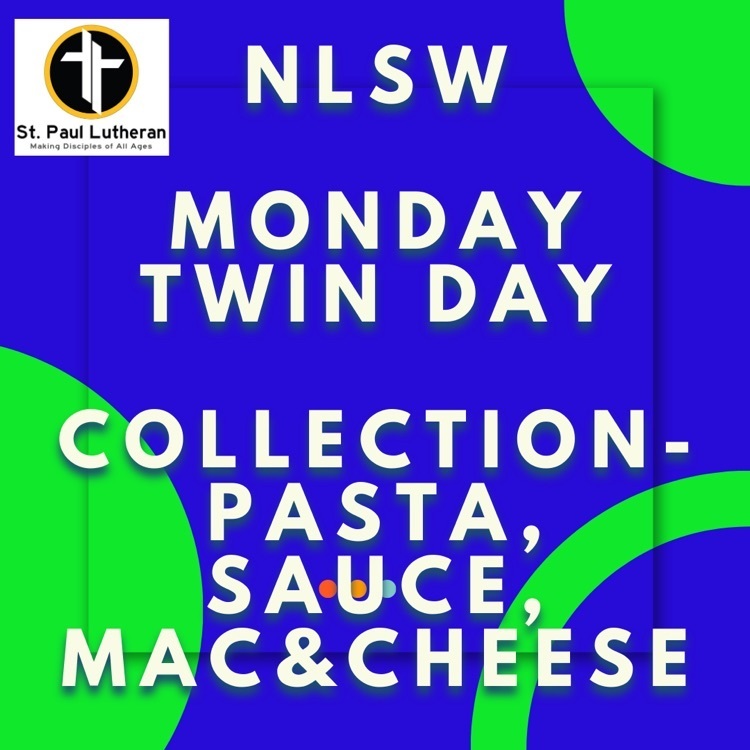 National Lutheran Schools Week We are looking forward to kicking off an amazing week with a wonderful worship service at 10:45. Hope to see you there!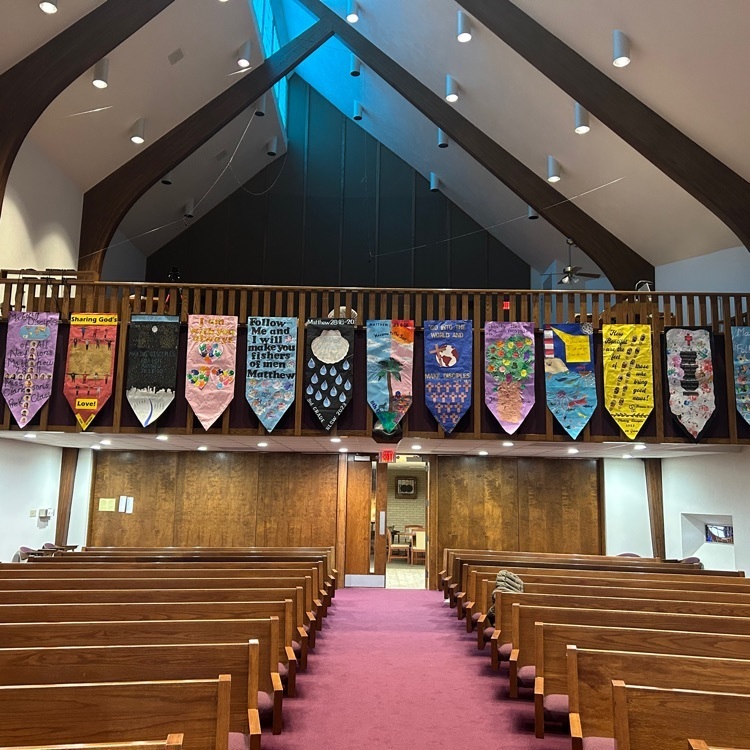 Ash Wednesday chapel 2023.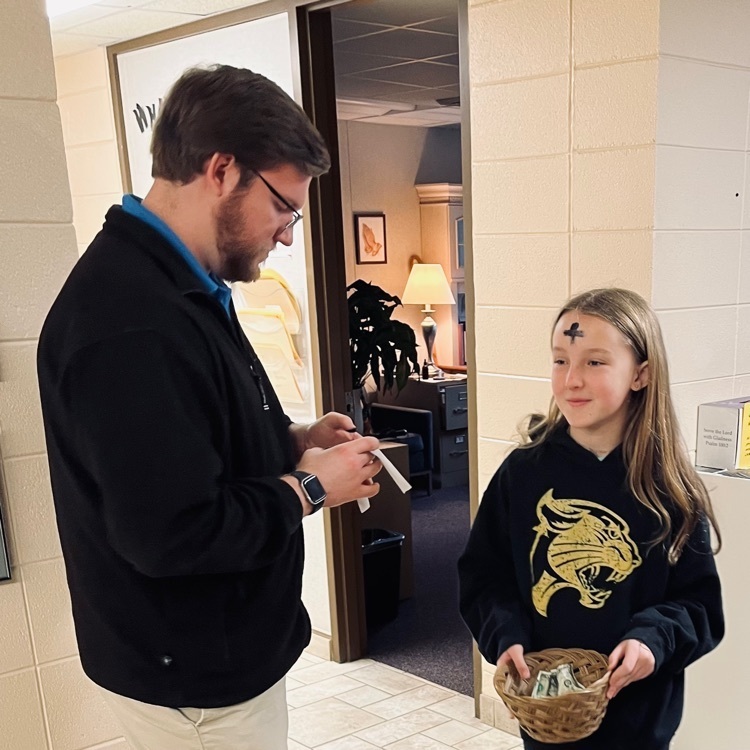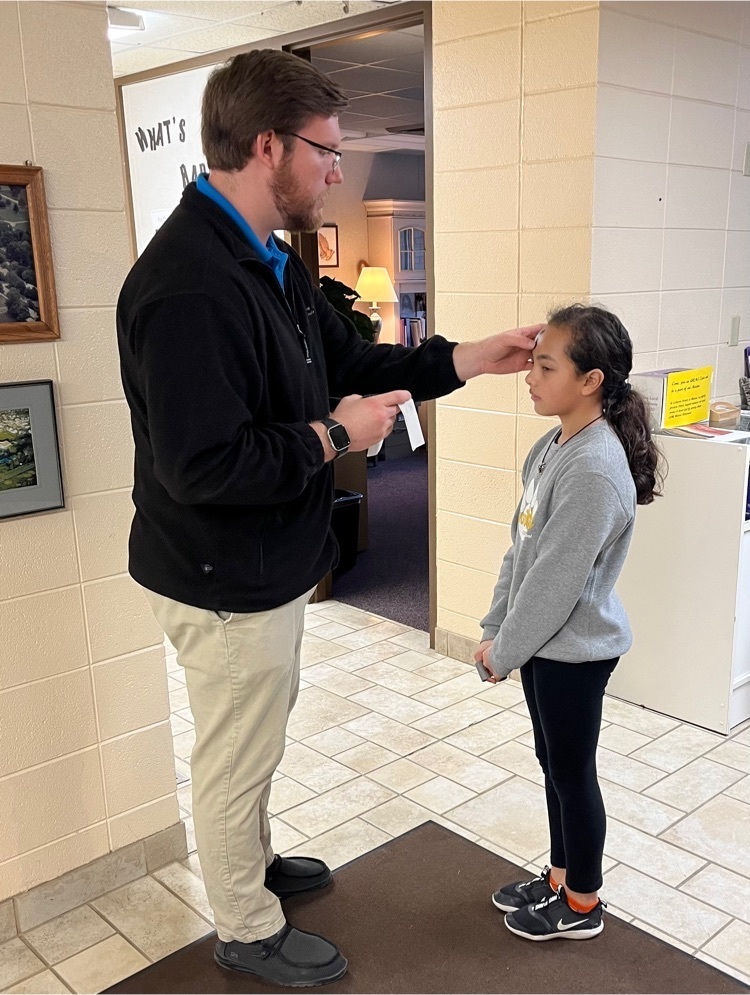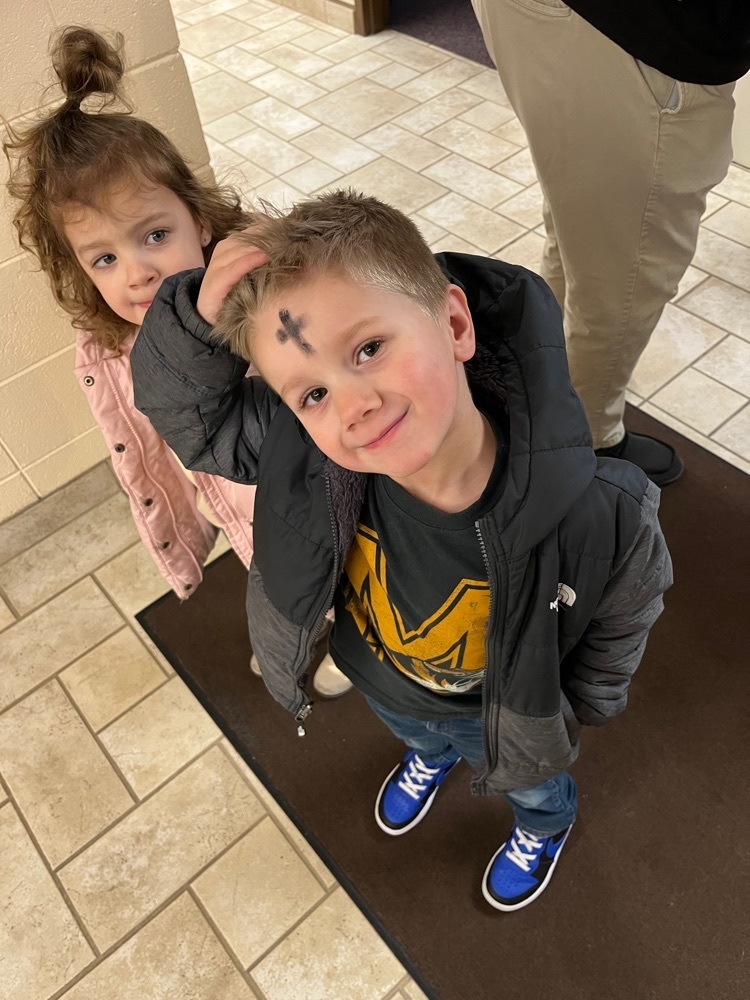 Ash Wednesday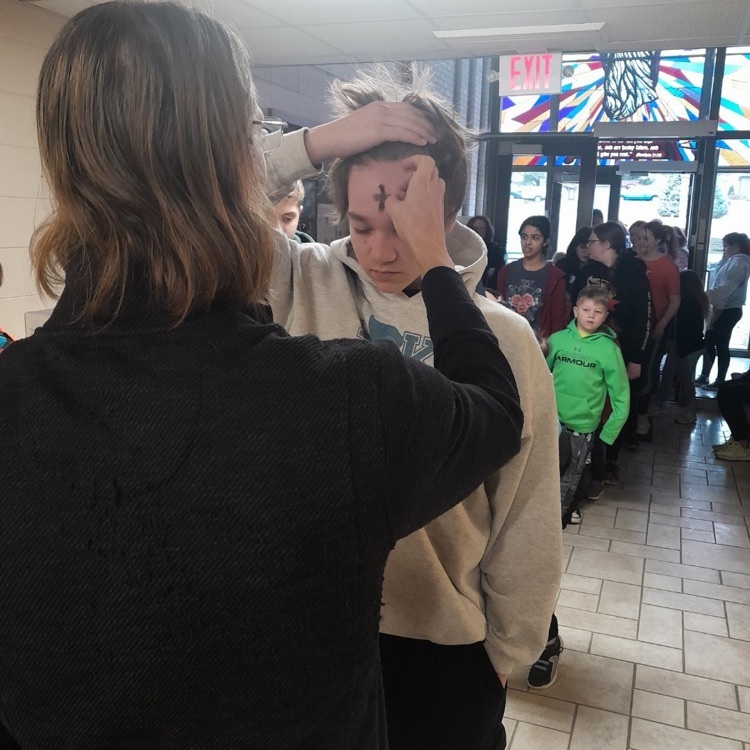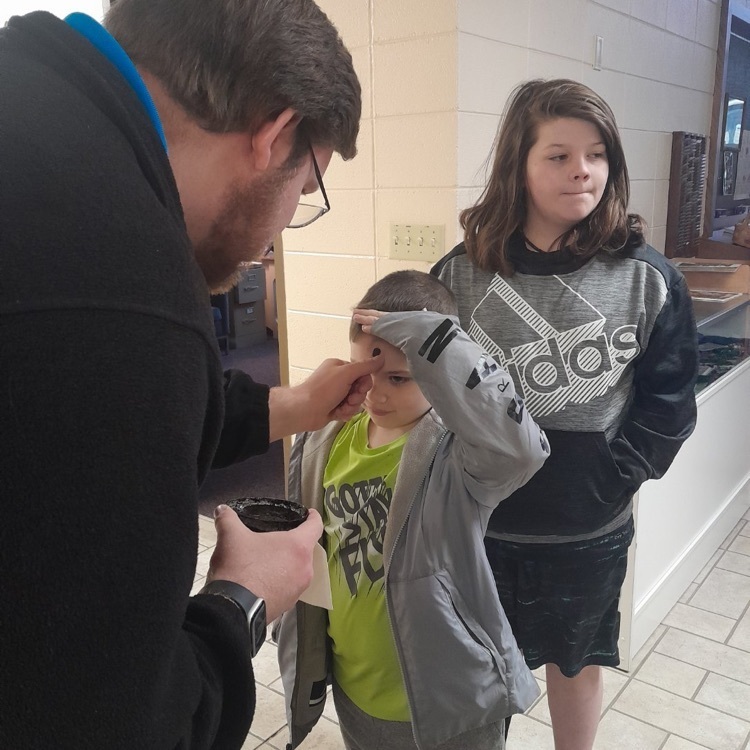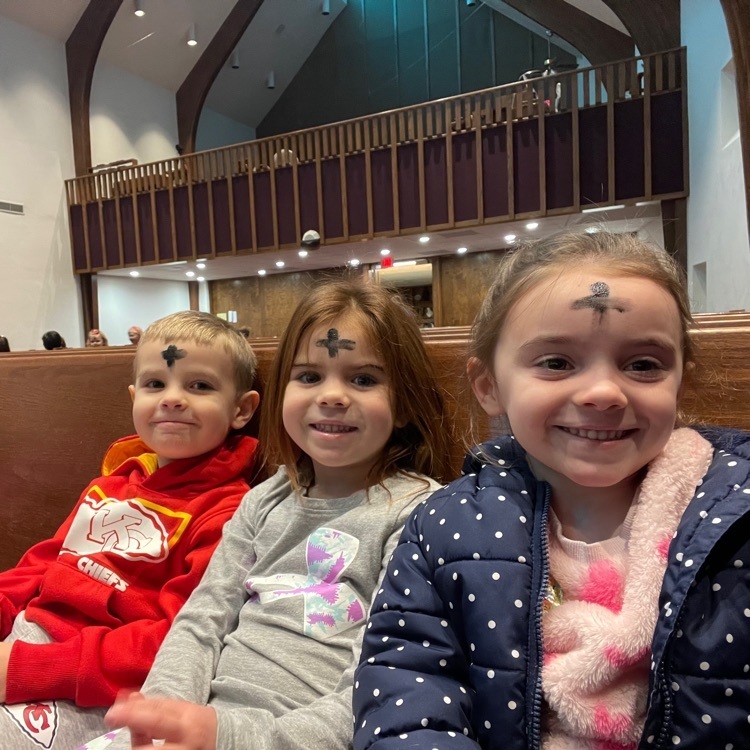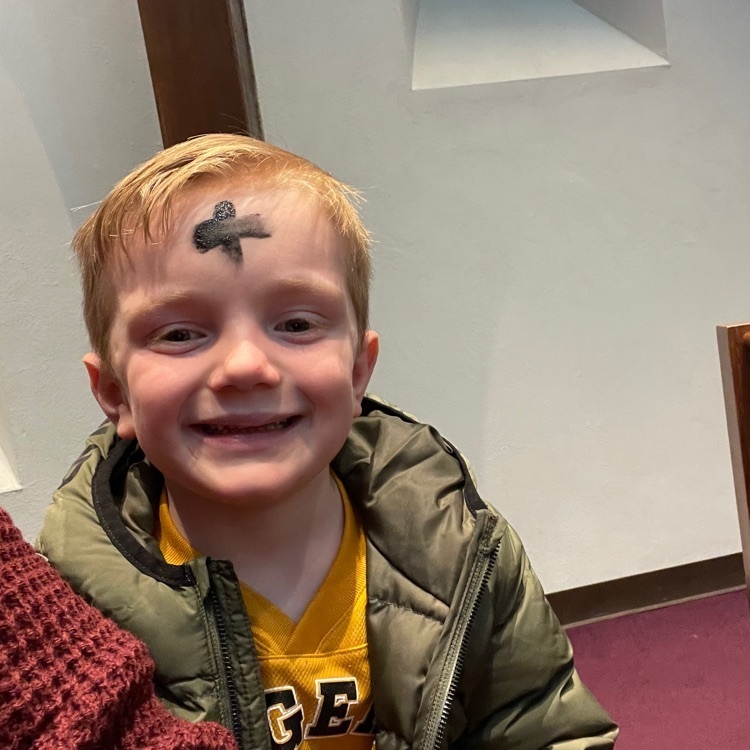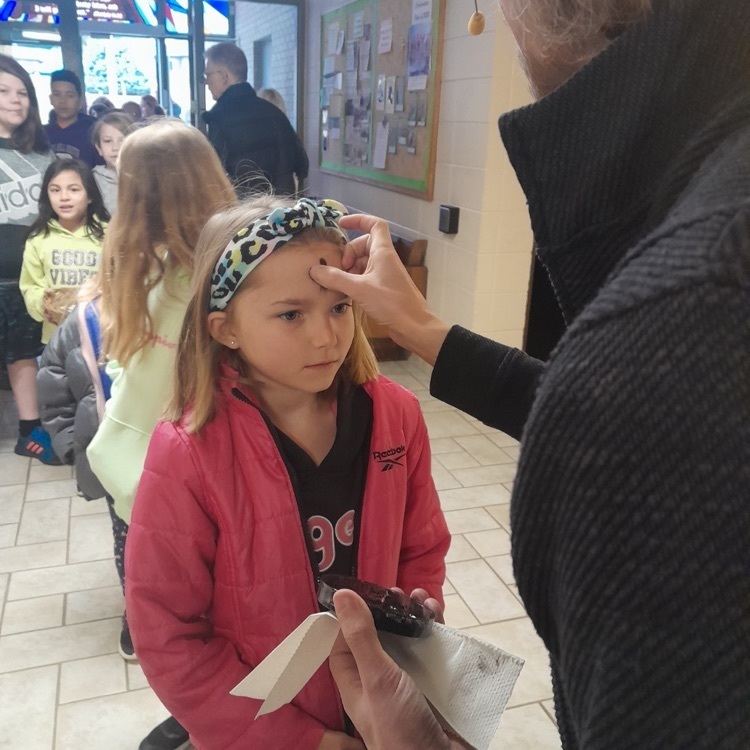 No School

Kindergarten and 4th grade chapel buddies received a llama gram❤️